Nurturing Talent Mentoring Scheme
About being a mentee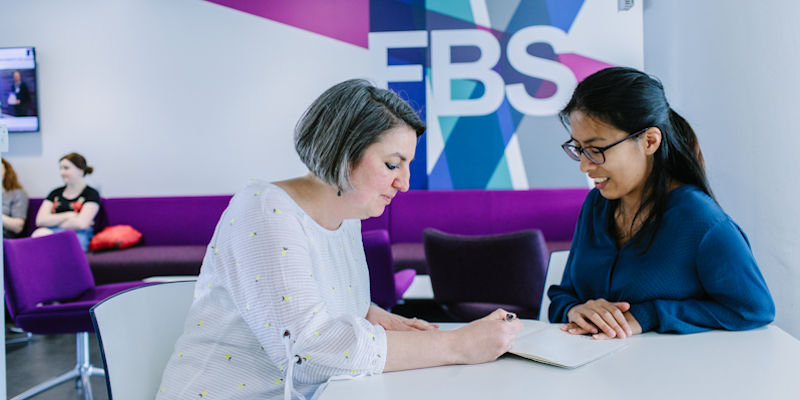 What is the mentoring scheme?
The Nurturing Talent scheme is a chance for students to develop employability skills, gain a better understanding of the world of work and improve their network of contacts by working with a mentor from industry.
How does the scheme work?
Students need to apply for the scheme by early October, indicating what kind of mentor they would be looking for and why they would benefit from being a mentee. If successful, the student will be assigned a mentor with as close a match as possible to their requirements.
How do the meetings work?
You could meet with the mentor face-to-face, online, by email or by phone and the minimum amount of time for the mentor to work with you is one hour per month.
How much time do I have to commit?
One hour per month plus whatever preparation you want to do for the meeting which could be, for example, preparing your CV for your mentor to check.
When will it start?
Summer/Autumn
Is it paid?
No, you will not be paid, but the advice you will receive from your mentor will be more valuable to you longer term.
How to apply
Please contact our mentor co-ordinator Chris Sutcliffe in the first instance for an application form. Once we have received your application, it will be considered for the next stage. We will let you know whether or not you have been successful in securing a mentor.