Combined study and work abroad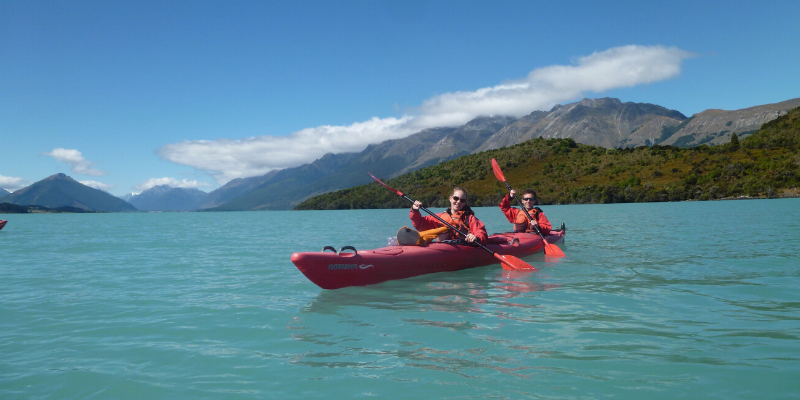 Choose to combine study and working abroad
Our new module allows you to combine both a study abroad and industrial work placement into one additional year of study. You will study for 6 months at one of our partner universities and then complete an industrial work placement for 6 months in the same country.
All our courses offer this new option to study and work abroad, and choosing this will extend your studies by 12 months. This means a BSc degree will become four years and an MBiol/MSci will become five.
6 months study abroad
During your 6 month study abroad you will have the option to study at one of our partner universities across the globe in Europe, USA, Canada, Australia, New Zealand, East and South East Asia, and Latin America.
Studying in another country will allow you to develop your personal skills and self-confidence as well as giving you the opportunity to immerse yourself in a different culture. You'll get the chance to make new friends, meet new people and experience a different culture's way of life.

Emily Michelmore, BSc Biochemistry | Canada
"I have gained a huge amount of confidence in myself and independence from this year - I feel more prepared to leave university and move into different situations. I know I can adapt to different cultures and work well with different people from all over the world."

6 months work placement
After your study abroad is complete you will then work in a research or non-lab based work placement for 6 months in the same country. A work placement gives you an excellent opportunity for development, you'll get used to the demands of the world of work, develop new skills and strengthen your CV.
Teodora Trendafilova, BSc Pharmacology | Mayo Clinic, USA
" I wanted to see what working in a laboratory feels like on a daily basis and whether this was the right career choice for me; and second – as being a scientist requires a certain set of practical skills, I knew that learning these skills early on could give me a significant advantage in my graduate job search."

Support on hand
Our dedicated team will be on hand to help and support you throughout your journey to ensure you are able to gain the most out of your experience. If further details and information about our new module please contact the Employability Team.