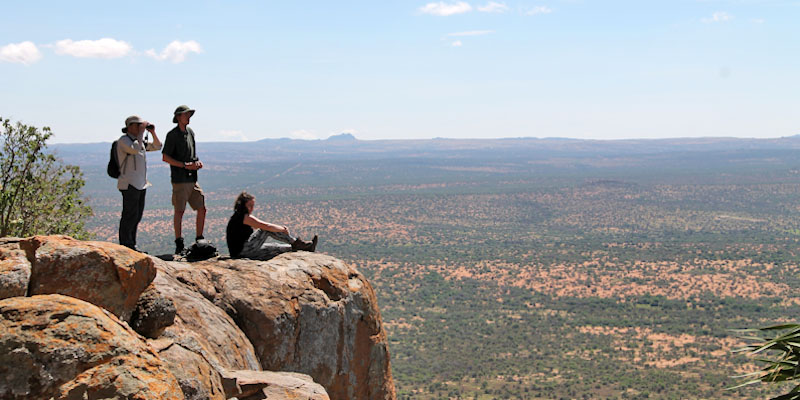 One of the most exciting aspects of our degrees is the range of fieldwork opportunities we have on offer.
Field courses provide valuable opportunities to apply your knowledge and practical research skills outside of the lab, so we offer at least one field course option every year.
You'll have the chance to take trips in the UK and abroad, with locations ranging from North Yorkshire to the Mediterranean and Pembrokeshire to Kenya.
View our photo galleries
Watch our video
<iframe width="560" height="315" src="https://www.youtube.com/embed/pzj-cZ5Au54" frameborder="0" allow="autoplay; encrypted-media" allowfullscreen></iframe>