Events
Explore campus, talk to staff and students and find out about your subjects at our autumn open days.
Join us and explore our masters programmes and research opportunities that span across the Life Sciences within the Faculty of Biological Sciences and School of Medicine.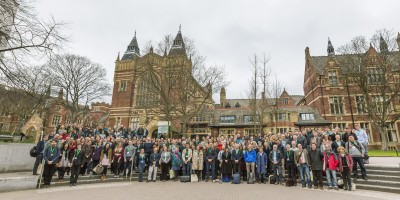 Whether you are a researcher, or you are simply interested in learning more about the hidden world of macromolecules, the Astbury Conversation will give you an insight into life in molecular detail.
One day event
Reoccuring events