The architecture of a "shape-shifting" norovirus
Created from 13,000 separate images taken by an electron microscope, this detailed visualisation of a strain of the norovirus reveals its structure in rich detail.
Find out more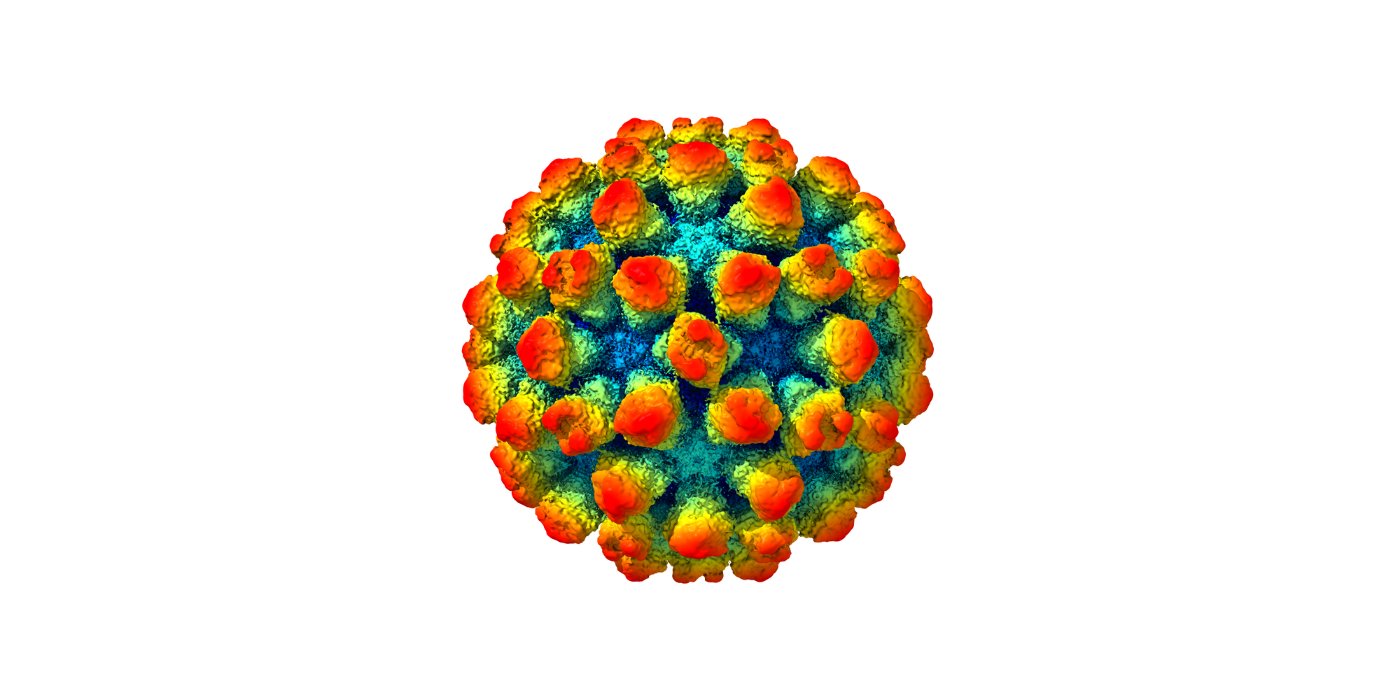 Find out more
Undergraduate Scholarships
£3,000 means-tested undergraduate scholarship available until Friday 15 May.
Check your eligibility
Check your eligibility
Flexible Degrees
Our flexible degrees give you the chance to transfer onto a different course after year 1, depending on your academic background.
Find out more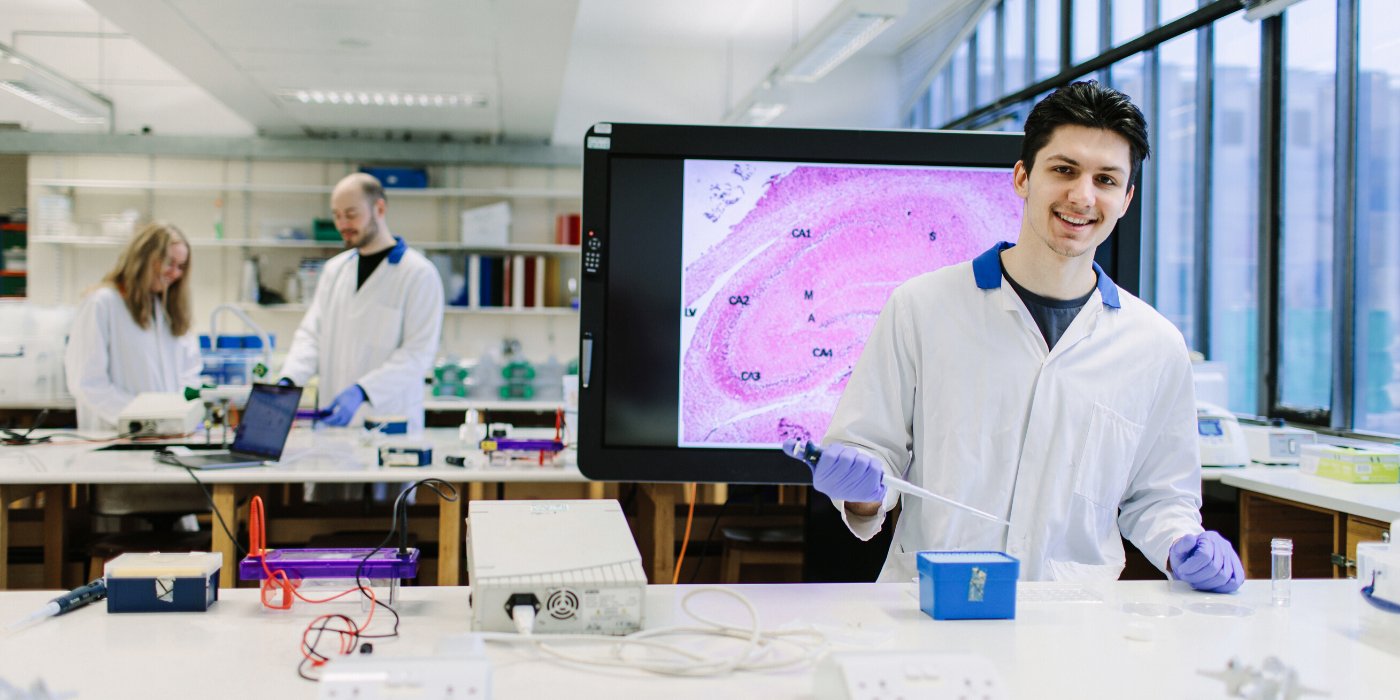 Find out more
Scroll down