Visit Us
Our 2023 Open Days are now closed, but you can still explore life at Leeds by joining a campus tour or taking part in our upcoming webinars.
Find out more
Find out more
Celebrate the Class of 2023
Discover the incredible stories of resilience, determination, and inspiration that have shaped the remarkable individuals of this graduating class.
Explore their journeys
Explore their journeys
The University of Leeds is in the top three for pharmaceutical placements
The 2022 ABPI report highlights the University's dedication to undergraduate placements in the pharmaceutical industry
Find Out More
Find Out More
Scroll down
Undergraduate
Undergraduate study
Our offering is unique - you will benefit from being taught by academics who are at the forefront of their fields; gain access to state-of-the-art facilities enabling you to develop as a scientist; and make decisions throughout your degree to tailor your experience with our flexible routes and opportunities.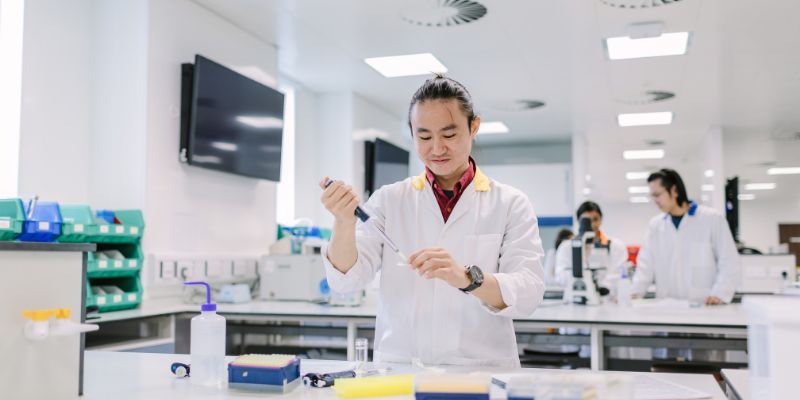 Biology
Our programmes in the area of biology cover whole organism biology ranging from molecular to population scales, and involve fundamental basic biology through to applied research with considerable societal impact.
Biomedical Sciences
Our programmes in the area of biomedical and sport sciences investigate the fundamental biological and physiological principles underpinning human function, in health, exercise and disease.
Molecular and Cellular Biology
Our programmes in the area of molecular and cellular biology range from the study of life at the molecular level, through the study of cells and microbes. This diverse and fast moving area covers the fundamental processes involved in human health and disease.
Enhance your degree
6th
most targeted by top employers
The Graduate Market 2023, High Fliers Research
Global Community
Watch our international students share their stories about why they chose to study with the Faculty of Biological Sciences...
More

on 6565f6b1524f7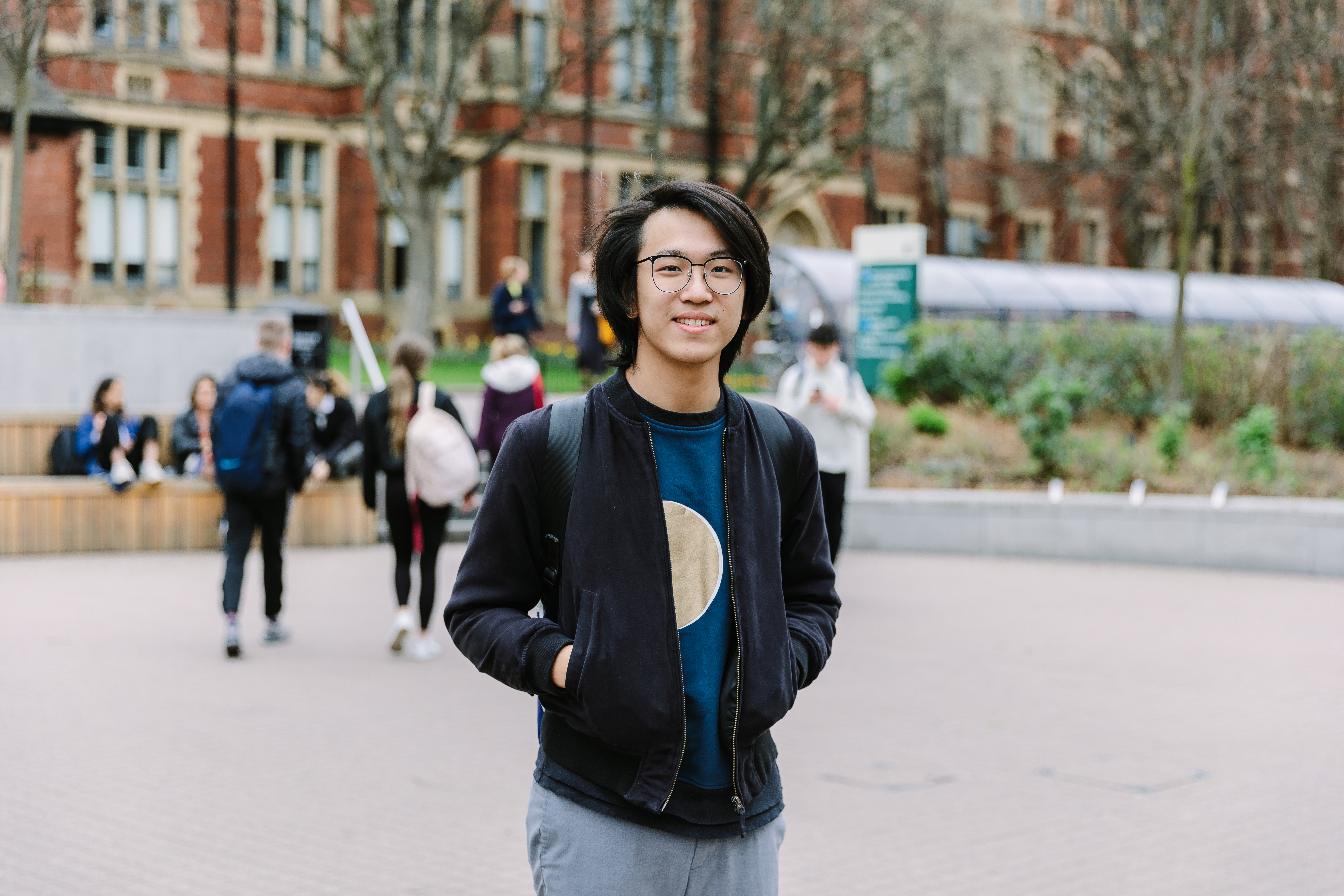 More

on Jiaming Xu, BSc Sport and Exercise Science, Chinese