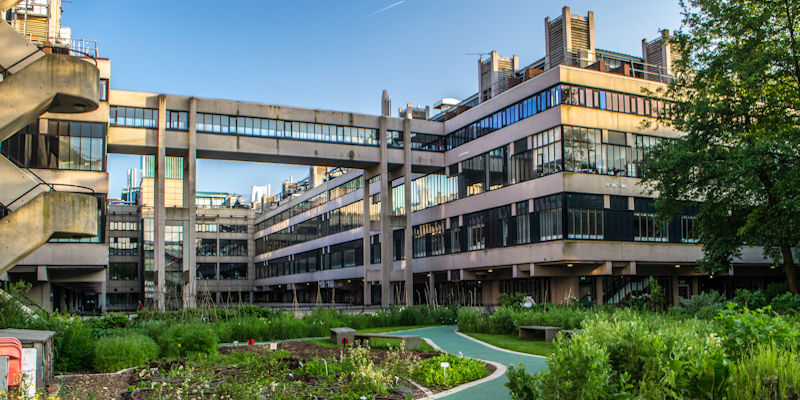 General enquiries
Faculty of Biological Sciences
University of Leeds, Leeds LS2 9JT
t: +44 (0)113 343 8236
How to find us
The Faculty of Biological Sciences is located in the LC Miall building, 93 on the campus map. Full details are available on the University's 'Find us' web page. You can find your way around the University with our interactive campus map.
Current students
Students currently studying with the Faculty of Biological Sciences can contact us on:
t: +44 (0)113 343 8236
fbseducation@leeds.ac.uk
Admission team
If you have applied or are looking to apply for one of our degree courses and would like to speak to a member of our admission team please contact us on:
Undergraduate degrees
If you have enquiries about scholarships, applications and fees, you can chat with our Biological Sciences Admissions Team via Unibuddy.
Masters degrees
Research degrees
Other services
Schools outreach