Sport and Exercise Sciences
As part of the Cardiovascular and Sport and Exercise Sciences group, we were ranked 1st in the UK for world leading 4* research in the 2014 Research Excellence Framework (REF).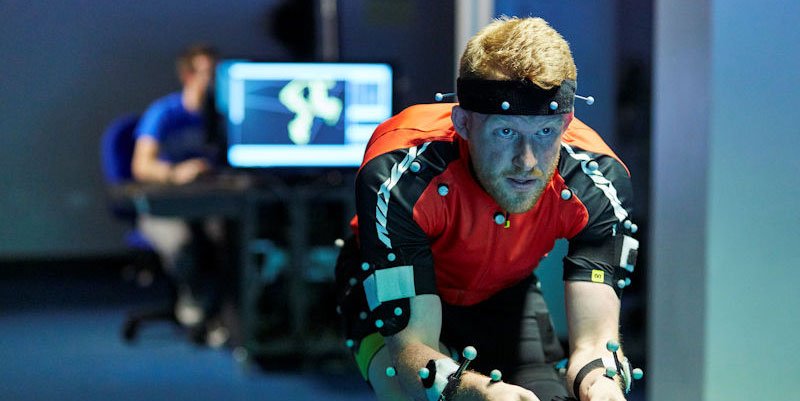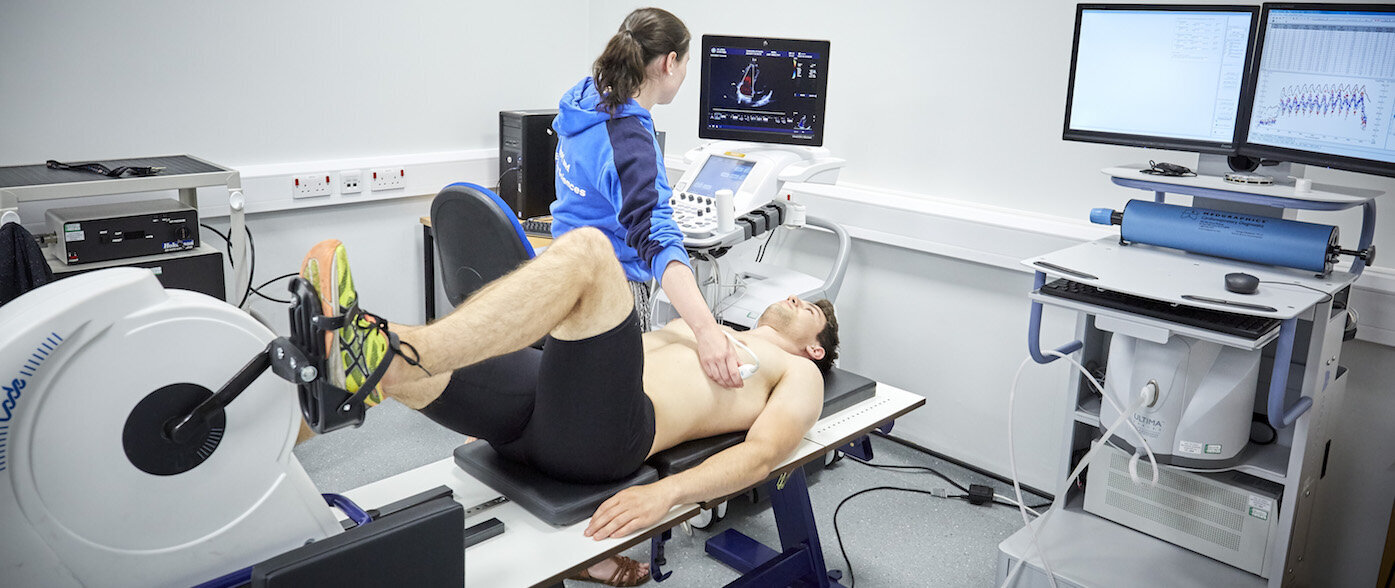 Explore our facilities
Scroll down
Our research
Sport and Exercise Sciences
Sport and Exercise Sciences
Our research
The Sports and Exercise Sciences group has a world-class focus for research excellence in exercise science, building on its distinctive identity in understanding the basic mechanisms, and translational applications of physical activity in health and disease. The group has over 50 members including 20 permanent academic staff, research and teaching fellows.
The group covers a wide range of topics, which are underpinned by fundamental research. We work closely with the Cardiovascular group, sharing three research themes (Skeletal muscle in health and disease, Ageing and the cardiopulmonary system, Exercise and the failing heart), and use an interdisciplinary approach to answer shared research questions.
We provide a world-class, research-led education through our undergraduate degrees; Sport and Exercise Sciences (MSci, BSc) and Sports Science and Physiology (MSci, BSc). We also run a full-time and part-time Masters programme; MSc Sport and Exercise Medicine.
Contact us
K.M.Birch@leeds.ac.uk
More
S.Egginton@leeds.ac.uk
More