Ecology and Conservation
Grand Challenge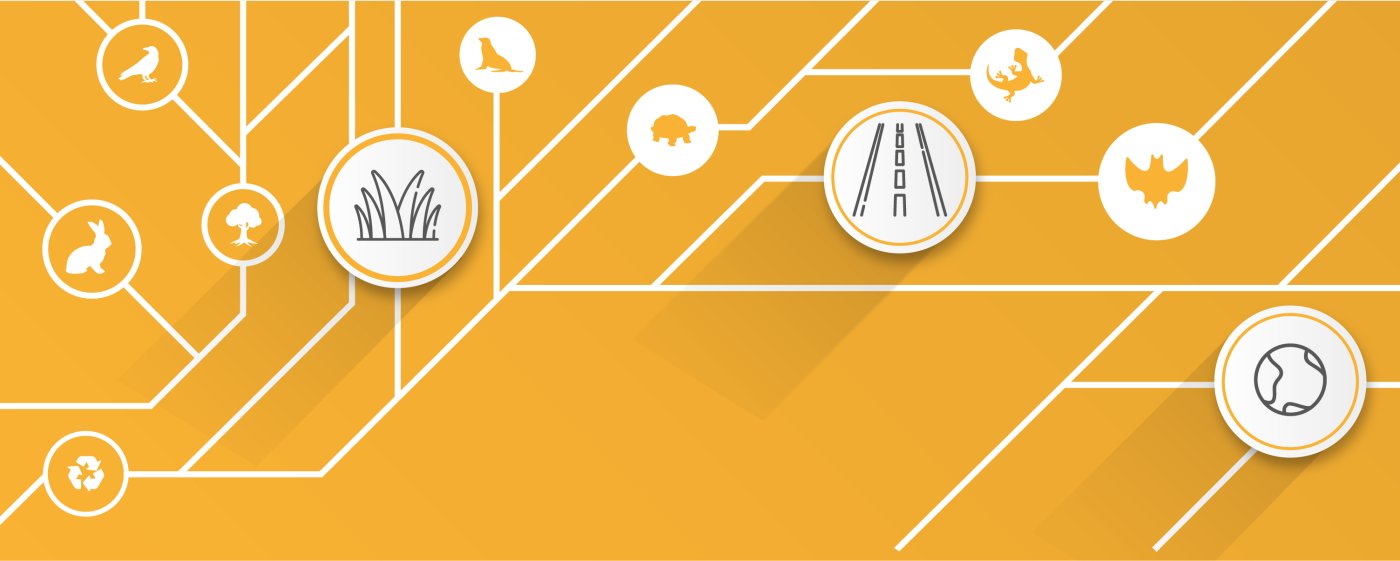 Research impact
Ecology and Conservation
Ecology and Conservation
The challenge
The natural world is under threat from a vast array of human pressures.
Perhaps the most obvious threats are climate change, pollution, habitat loss, overexploitation of resources, and the introduction of invasive species, but more insidious threats such as microplastics and neonicotinoid pesticides are now recognised as considerable challenges.
All of these environmental problems exist within complex political, social and economic contexts, and their solutions require innovative and interdisciplinary research approaches.
25

,

821

species threatened with extinction

IUCN (2018)
1

.

6

billion

people depend on forests for communities

IUCN (2018)
25

%

of marine fish species live in coral reefs

IUCN (2018)
Addressing the challenge
Researchers in the Ecology and Evolution Research Group are studying these socio-political ecosystems in a range of different environments (cities, tropical forests, coral reefs, inland seas) and using a variety of different species (pollinators, reef fish, seals, seabirds).
Alongside fundamental insights into the biology of these ecosystems, researchers are working with a wide variety of stakeholders to ensure that new biological insights can be translated into practical conservation measures.
These stakeholders include policymakers who are developing new legal frameworks for the design of marine protected areas, corporations who are manufacturing wind turbines that take into account seabird flight paths, city councils who want to understand how to enhance urban landscapes to help people and nature, and conservation NGOs who want to prevent the extinction of endangered species.
Delivered impact
Below are case studies from some of our leading researchers who have made an impact through their dedicated research within the area of Ecology and Conservation.