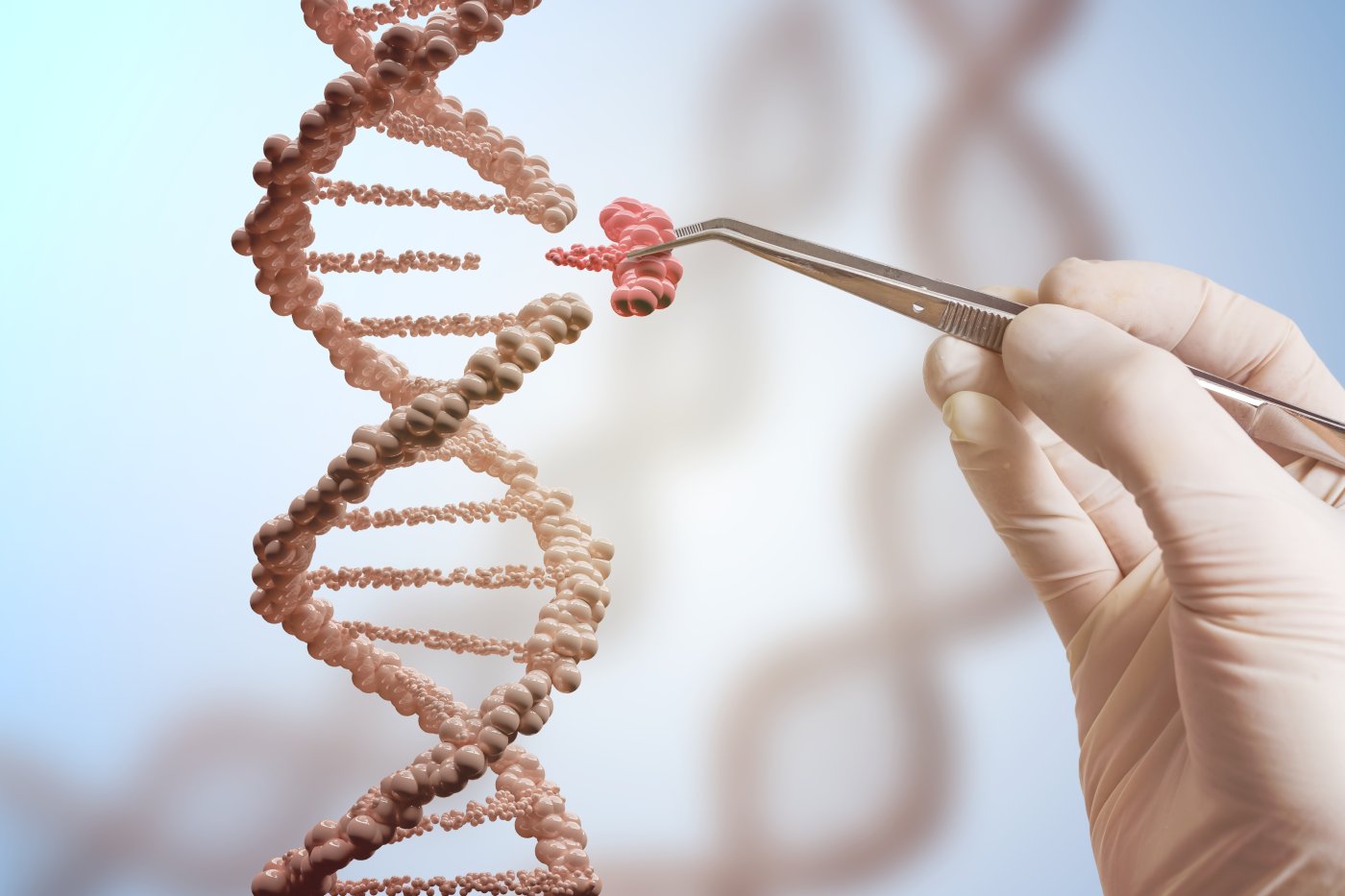 Our research
Biotechnology
Biotechnology
Our research
Biotechnology is a broad discipline in which biological processes, organisms, cells or cellular components are exploited to develop new technologies. New tools and products developed using these systems are useful in research, agriculture, industrial processes and the clinic. In the School of Molecular and Cellular Biology our teaching (specifically; BSc Biotechnology with Enterprise and MSc Biopharmaceutical Development) and research spans the breadth of biotechnology.
Our focus stretches from using plants, single cells or viruses as research tools, to improving the characteristics of biopharmaceuticals as future therapies and using synthetic biology to manipulate natural processes for industrial applications. We also have strong links to industry, which provides a cutting-edge learning experience for our students and a cross-disciplinary environment for high-impact research. In addition, our staff working in the biotechnology area closely align with all the other themes in Cancer, Cell Biology, Microbiology and Structural Biology.
Research themes
Converting our understanding of fundamental principles of biology and biochemistry into useful tools, devices, therapies and diagnostics that ultimately benefit human life.
More

on Engineering of Biomolecules
Work in this area ranges from the development of precision drugs, understanding protein folds, the application of Affimer reagents and the study of viruses.
More

on Developing Biopharmaceuticals