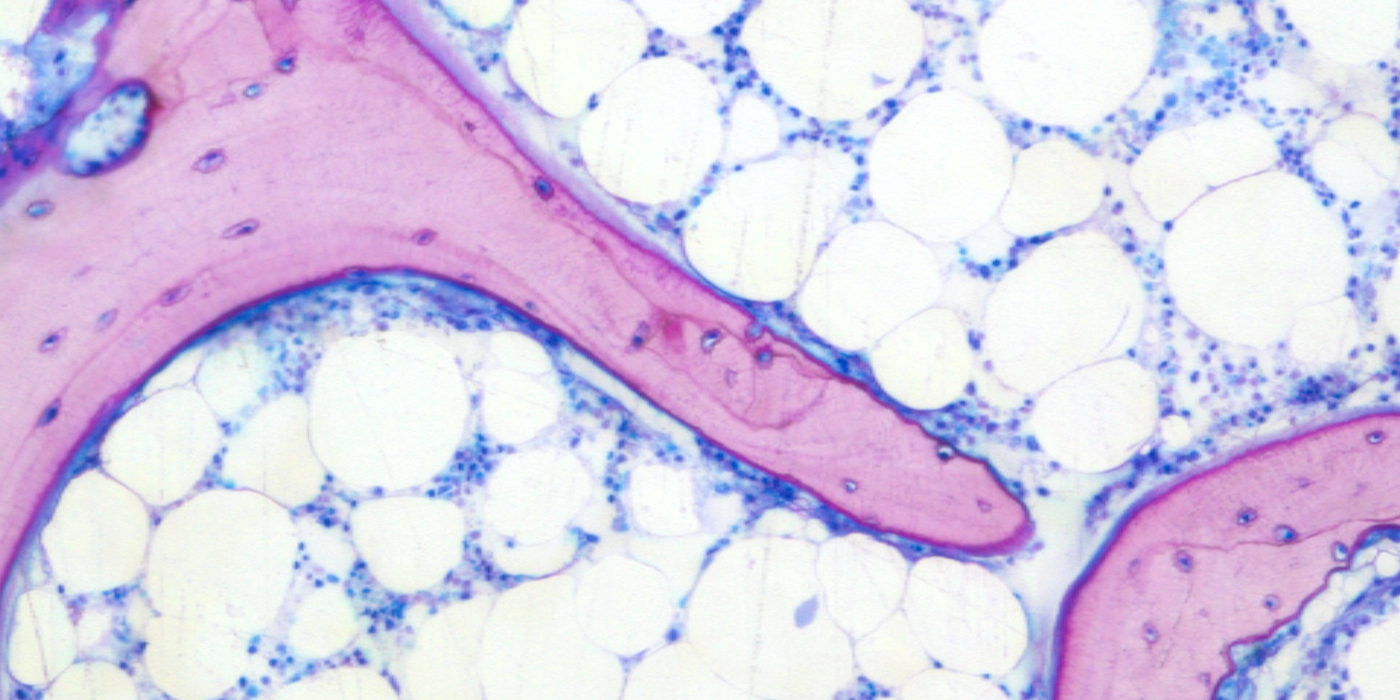 Our research
Tissue Engineering
Tissue Engineering
Our research
Our research in tissue engineering focuses on the development of scaffolds and medical devices to regenerate damaged and diseased parts of the body.
Research themes
Researchers at Leeds are aiming to produce superior implantable devices for tissue reconstruction and deliver innovative solutions for restoring functional ability in adults suffering from heart disease.
More

on Cardiovascular tissue engineering
This research focuses on the use of decellularised scaffolds for regenerative medicine, aiming to restore function in the musculoskeletal system and allow healthy, active aging.
More

on Musculoskeletal tissue engineering