HDRUK Scholarships
We are delighted to offer 4 fully funded places to students who have applied to study MSc Precision Medicine: Genomics and Analytics starting in 2020.
Find out more
Find out more
EU invests 10 million euro in unlocking technologies for key research in structural biology
To enable researchers from European institutes to extend innovative structural biology research, the EU has invested 10 million euro to iNEXT-Discovery, through its Horizon 2020 program.
Find out more
Find out more
Astbury Conversation 2020
Join the Astbury Conversation on 23 and 24 March 2020 for two great days of science, with talks from world-leading researchers.
Register now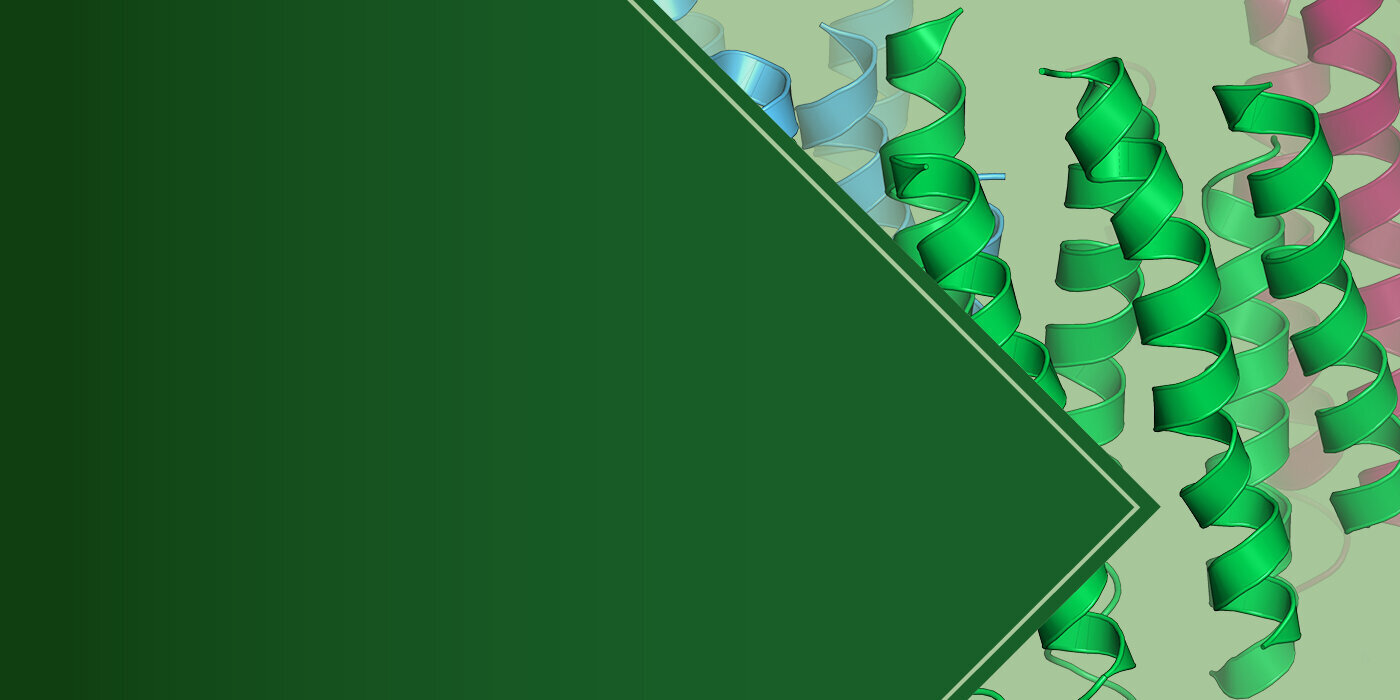 Register now
Scroll down
Research and innovation
The Faculty of Biological Sciences is a vibrant, collaborative research community, spanning all areas of biological sciences from landscapes to molecules. Explore our research and innovation pages to view the strength and depth of our research teams and contact us if you have an interest in working together.
6

th in UK

for research impact

Research Excellence Framework 2014
£
90

m

research laboratories redesign

to enhance collaboration
£
17

m

Astbury BioStructure Laboratory

For world-leading biological research
Our research
Our faculty has over 130 academic staff, 14 independently funded research fellows and 200+ PhD students working at all levels of biological sciences, from molecules to landscapes. The links below allow you to explore our current research areas across our three schools.
Our Schools
Though we take a collaborative approach to delivering impactful research across the Faculty of Biological Sciences, each of our Schools has its own research expertise and focus.
Research Centres
Below are some of the cross-faculty research centres within the University that draw together expertise, maximising potential for application of novel approaches to solve scientific problems.
Research Facilities
Our 10 facilities cover the broad research themes of biophysical characterisation, structural elucidation and cellular visualisation. They provide a full pipeline for preparation and complete characterisation of systems from single molecules, to macro-molecular complexes, to cells.
More

on Research Facilities
Research Impact
Our research delivers significant benefits to society and industry, our areas of impact are grouped into four areas of grand challenge. Read through case studies from some of our leading academics that showcase how we have already delivered a high level of impact across the globe as well as exploring our early future impact news stories.