MSc Biopharmaceutical Development with Industrial Placement
Do you want to be at the forefront of modern medicine and be paid while you learn? Gain invaluable experience with our 12-month paid placement Biopharmaceutical programme.
Find out more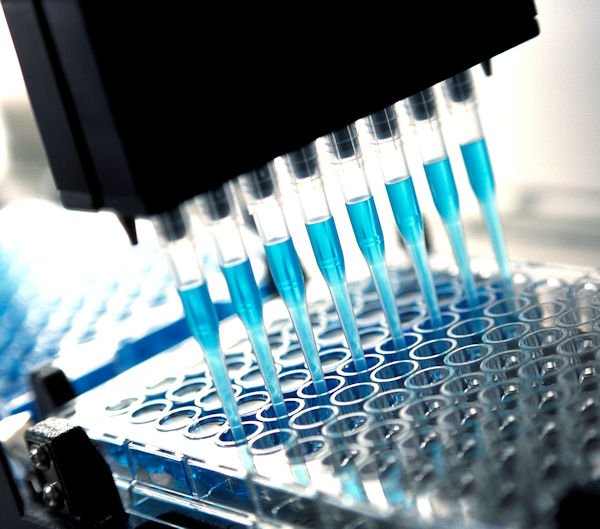 Find out more
Postgraduate facilities
Get to know your new home and check out the cutting-edge facilities you will have the chance to use.
Find out more
Find out more
Scroll down
Masters
Drug Development, Biotechnology and Business
Our interdisciplinary Masters programmes have been developed with emerging global challenges, skill shortages and most importantly graduate employment in mind.
Biomedical Science and Health
Focus on breaking new ground with viruses, antibiotic resistance, an ageing population and obesity crisis, continued issues with the treatment of cancer, cardiovascular disease and neurodegenerative conditions.
Conservation Biology
Help to counteract the vast array of pressures the natural world is currently under. Study in the area is Conservation Biology has never been more important, with industry calling out for skilled change-makers.
MSc by research
These 12 month programmes feature no taught content, however you will be expected to complete a research project and subsequent thesis. For those who would like to explore their area of interest further without doing a PhD, this is an ideal option.