You can Master
Build your professional knowledge, experience and networks to shape your future.
Explore our courses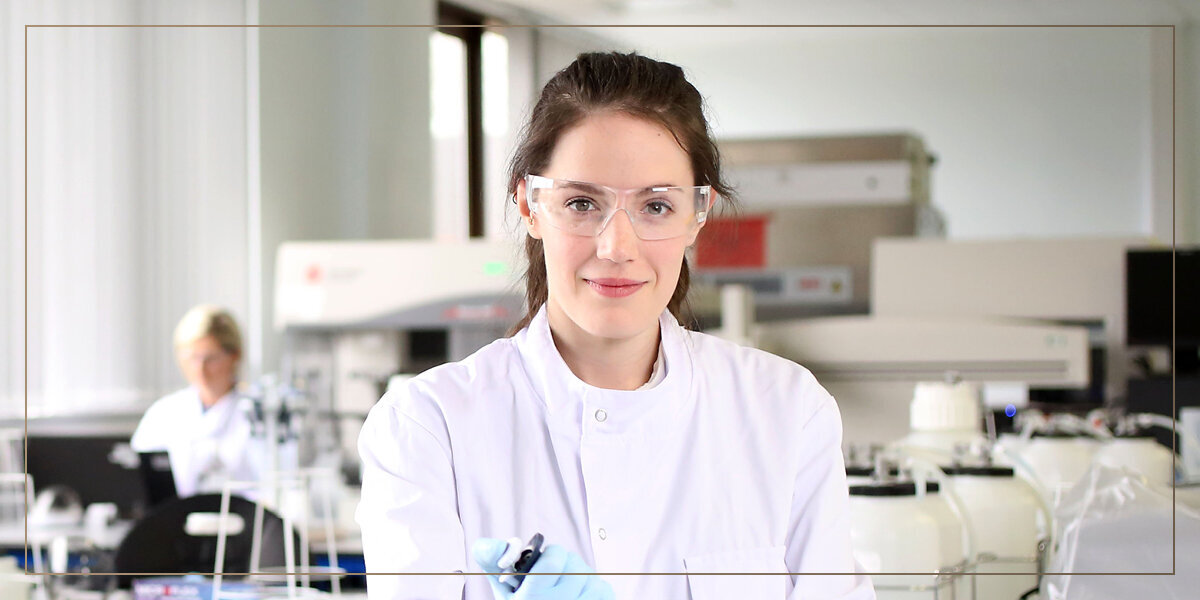 Explore our courses
Dolphins learn foraging skills from peers
A new study demonstrates for the first time that dolphins can learn foraging techniques outside the mother-calf bond – showing that they have a similar cultural nature to great apes.
Find out more
Find out more
Leeds climbs in QS World Ranking 2021
The University has moved up two places in the latest QS World University Rankings, consolidating its place in the top 100.
Find out more
Find out more
Scroll down