Faculty of Biological Sciences
One of the UK's leading centres for Biomedical and Biological Sciences
The Faculty of Biological Sciences has a long established reputation in delivering research-led student education with a strong suite of programmes covering the biological sciences with a continued portfolio development being informed by an active Industrial Advisory Board. Our teaching and research is delivered via three schools; School of Biology, School of Biomedical Sciences and School of Molecular and Cellular Biology.
We are a leading faculty within the life sciences in terms of our research power, subject diversity and interdisciplinarity for example through our contributions to the internationally renowned Astbury Centre, medical research and emerging Global Food and Environment Institute.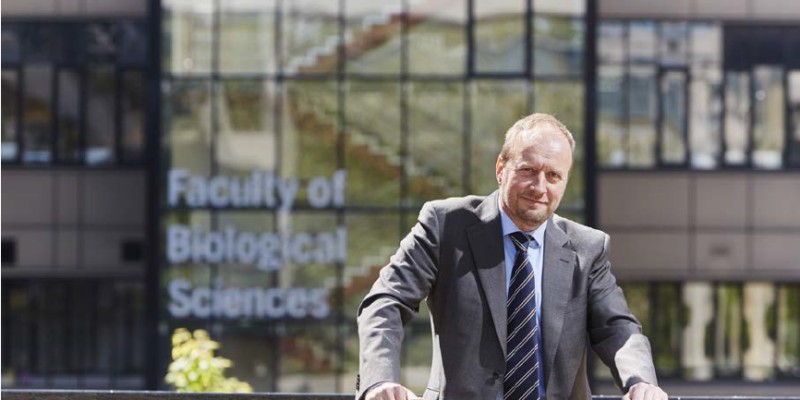 Welcome from the Dean
Our continued efforts to develop exciting educational and research opportunities provide the foundation of a world-class learning experience. Our dedicated and experienced staff will ensure that we can help you achieve your goals in the biological sciences.
The Faculty's research is globally renowned and supported by state-of-the-art facilities and dedicated staff. In this setting our students find a fertile environment to develop their interests and their technical understanding.
Our diverse educational activities mean the Faculty continues to be a world-leader and innovator in biological science teaching and is consistently ranked in the top ten for excellent student experience.
6

th

in the UK for our research impact

Research Excellence Framework 2014
£
72
million
research portfolio
Top
100
for Life Sciences
THE World University Rankings 2018
Research and innovation
Significant investments in our infrastructure contribute to our dynamic and vibrant research environment offering excellent opportunities for leading edge research focused around our key areas of expertise.
More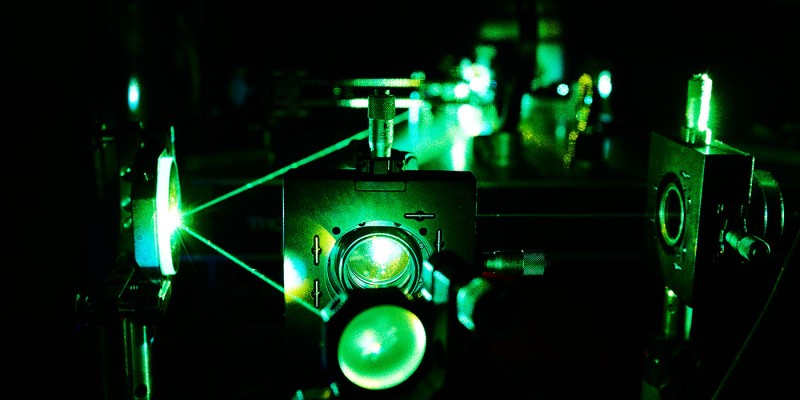 Research Facilities
Our world-class facilities support our University of Leeds staff, external academics and industry by providing a full pipeline for preparation and complete characterisation of systems from single molecules, to macro-molecular complexes, to cells.
More