Faculty of Biological Sciences
Astbury Conversation 2020
Join the Astbury Conversation on 23 and 24 March 2020 for two days of great science, with talks from world-leading researchers.
Register now
Register now
Advanced Training Programmes: Summer 2020
Discover the tools and technologies at the forefront of biomedical and biomolecular sciences.
Find out more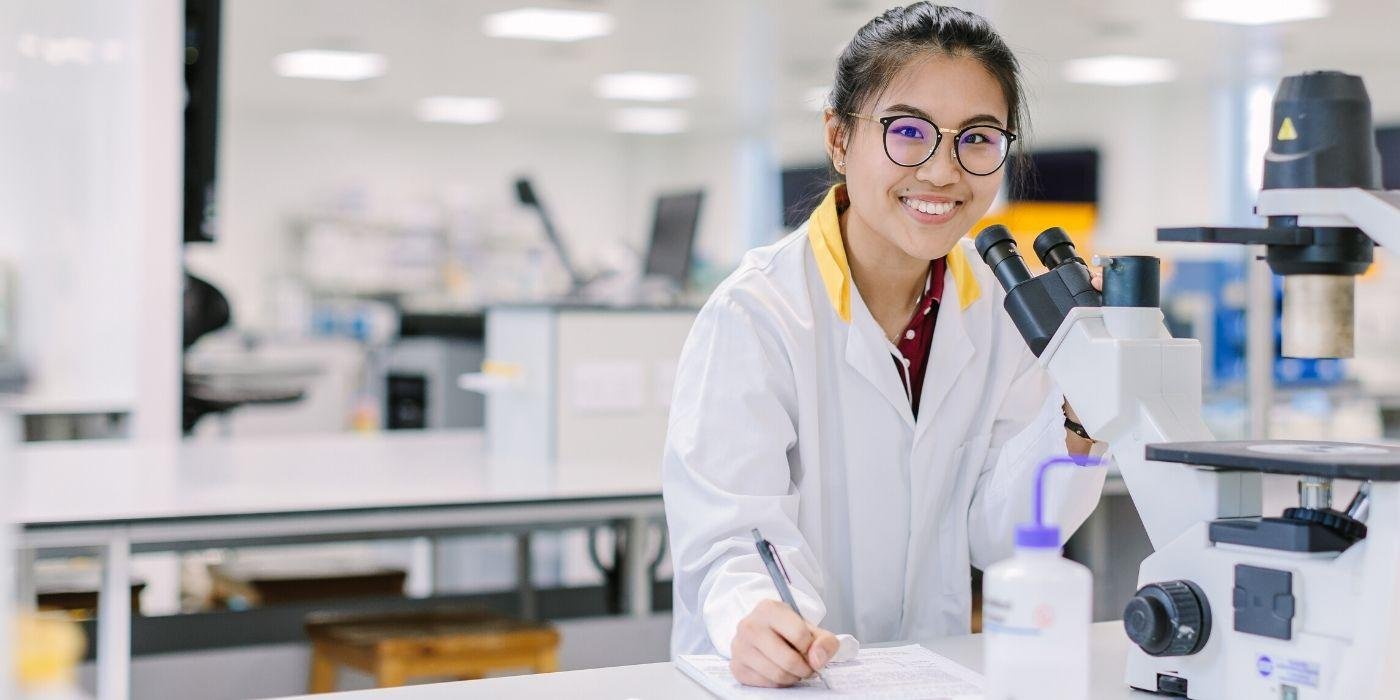 Find out more
New software program could boost protections for animals
An international team of conservation scientists has developed an innovative software program to improve protections for wildlife as they roam on land and at sea.
Find out more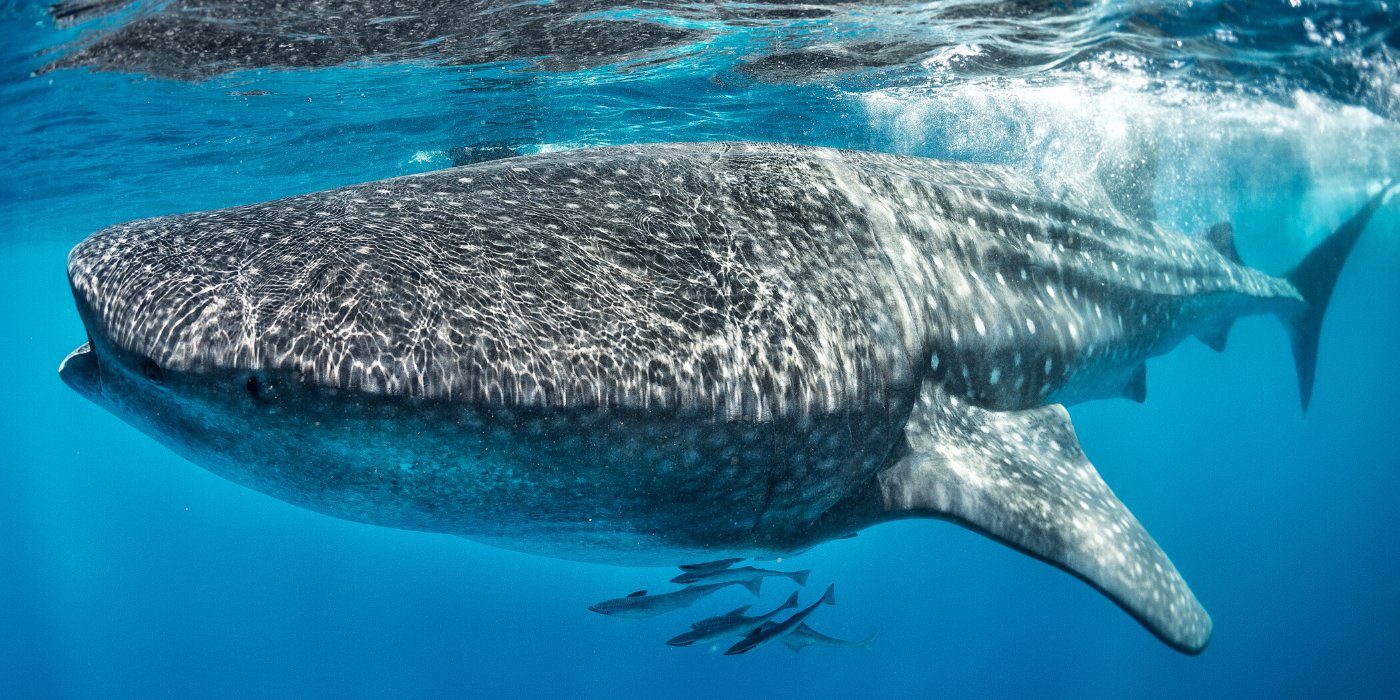 Find out more
Scroll down
Welcome from the Dean
Karen is Professor of Exercise Science in the School of Biomedical Sciences. She previously held the post of Head of School and is a Fellow of the American College of Sport and Exercise Medicine. Her research interests include using exercise and physical activity to enhance fertility and to ameliorate the impact of reproductive ageing upon cardiovascular disease in women. Her research integrates the disciplines of medicine, exercise science, cardiovascular science and fluid dynamics.
More

on Welcome from the Dean
Study with us
Our courses and flexible approach allow you to follow your interests while expanding your knowledge of new and compelling topics.
More

on Undergraduate
Our courses have been developed in partnership with industry, are guided by current research, and provide excellent teaching.
More

on Masters
Studying your PhD with us will be a journey that will stimulate your passion for your subject and push you to reach your potential.
More

on Research degrees
Top
20
in the UK for Biosciences
Guardian University Guide 2020
Top
150
in the world for Biological Sciences
QS World Ranking by Subject 2019
6

th in UK

for research impact

Research Excellence Framework 2014
Our Schools
Our teaching and research is delivered through three schools, which bring their own specialist expertise and facilities, enabling them to undertake impactful research and TEF Gold Award teaching.