Postgraduate research opportunities
We offer a broad range of PhD projects in world-leading research groups and labs.
Search research opportunities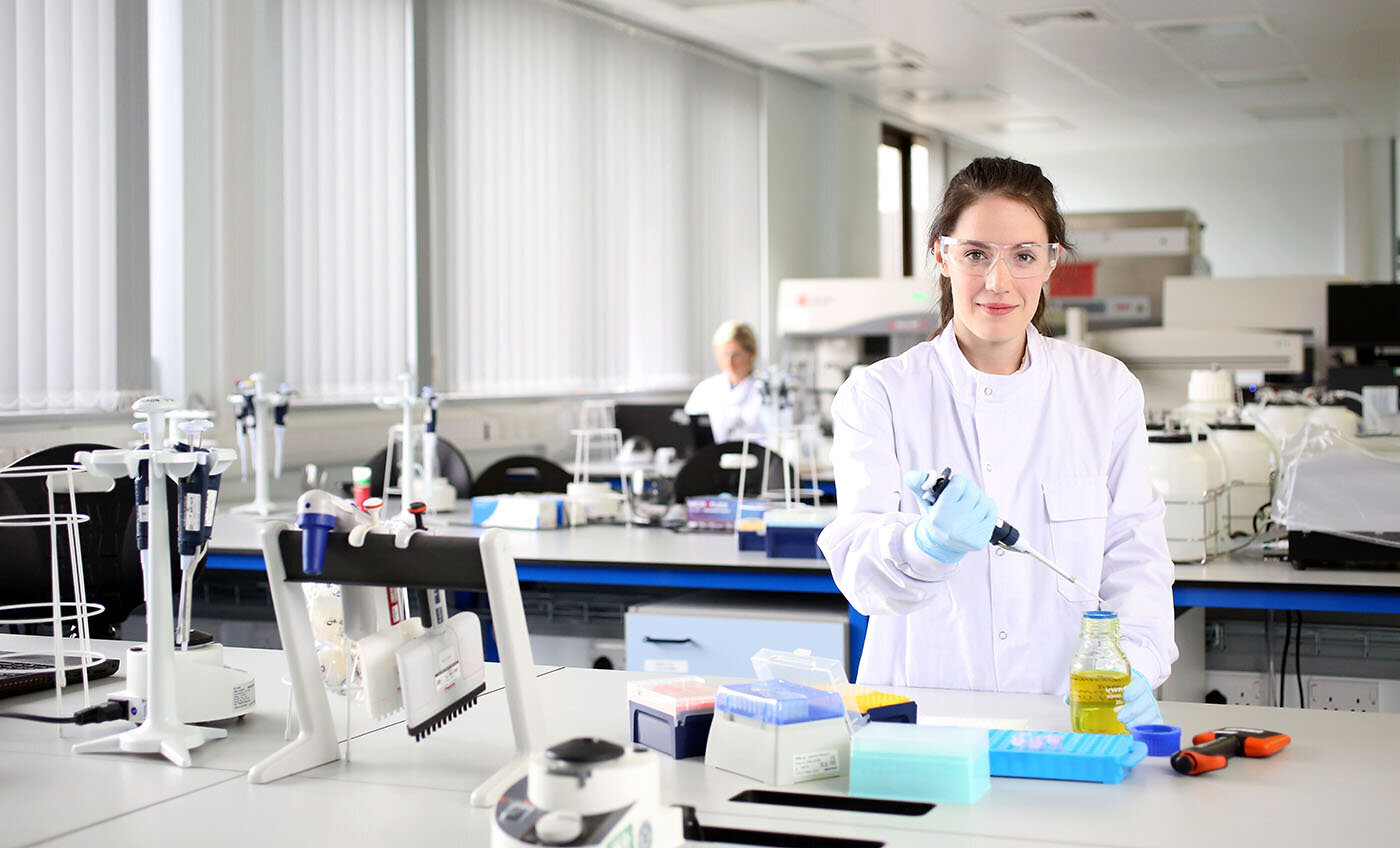 Search research opportunities
Outstanding achievements of University of Leeds staff recognised
The outstanding achievements of 28 colleagues, including Dr Rebecca Thompson and Professor Lisa Collins from the Faculty of Biological Sciences, have been recognised during a special online ceremony.
Find out more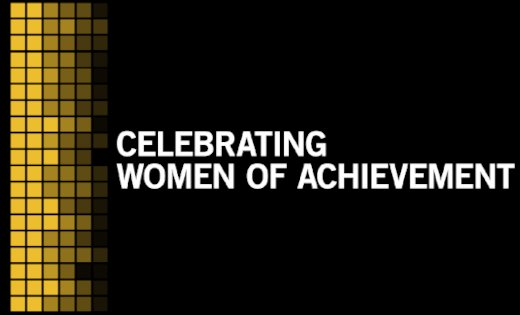 Find out more
Scroll down
Research Degrees
Being a postgraduate researcher in the Faculty of Biological Sciences gives you the opportunity to become part of a vibrant research community.
£17 million
Astbury Centre Laboratory Investment
For world-leading biological research
Prof Alan Berry
Staff | Director of the Graduate School
"Our research postgraduates are members of the Leeds research community and through their work make a significant contribution to Faculty research. The reports on our REF submissions noted our excellent training programmes for research students."
International Students
I choose the University of Leeds because it seems to have a much more collaborative atmosphere than many other universities, making it much easier for you to investigate and answer scientific questions.
International postgraduate students are an integral part of Leeds research community and contribute to our reputation for excellence. We currently have around 1500 research students studying for the degrees of PhD, MPhil, professional Doctorates and Master's degrees by research.
More

on International Students