Heredity, Development and Disease

Our research
Heredity, Development and Disease
Heredity Development and Disease
Our research
Our research focuses on fundamental mechanisms and translational research in animal biology. We study a variety of organisms to investigate fundamental processes of relevance to animal and human biology and disease. Among our interests are the molecular mechanisms, genetics, and genomics of animal and human states of health including nutrition, parasitic infections, congenital disorders, and cancer. We study a range of models from insects to mammals to understand animal behaviour and development. These include crop pests and vectors of disease.
Our research has direct application to the health and welfare of animals and humans with the improvement of livestock performance and crop pest approaches, through to the design of therapies to use in agriculture and medicine.
Research themes
In each of the themes below you will be able to find a list of key researchers who are working on different projects to tackle challenges.
We study the genetics, genes and genomes that encompass heredity; from bioinformatics and genome-scale modelling to transcriptional regulation and epigenetics.
More

on Heredity
The regulatory programmes directing development from a single cell at fertilization through to complex adult animals with their elaborate behaviours are key subjects of research in our group.
More

on Development
We study many elements of health and disease, striving to improve lifelong health and wellbeing in animals and humans from early development through to ageing.
More

on Health and Disease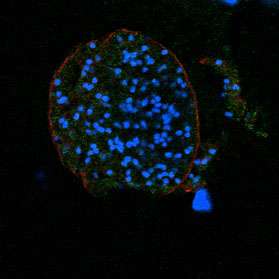 Encompassing diversity
We encompass the greatest diversity of biological approaches and research systems in the Faculty with a vast network of collaborations and interactions within the university, across the UK, and internationally.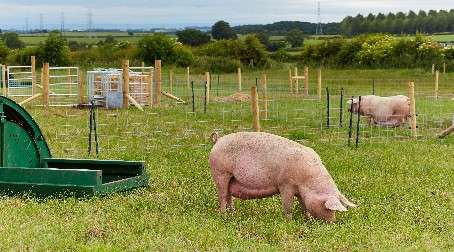 Improving food production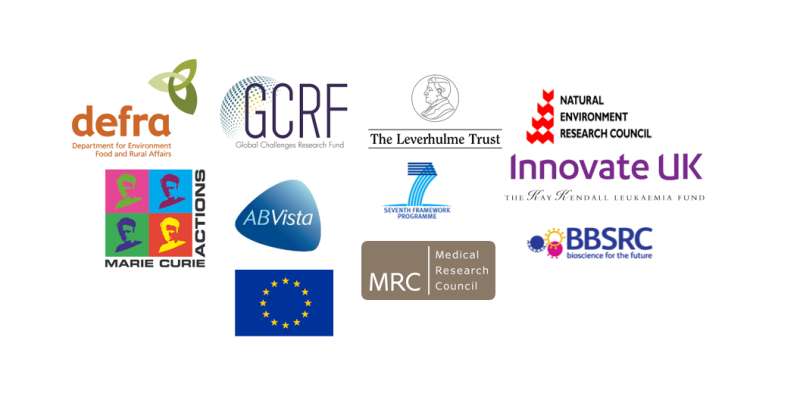 Multi-million pound income
Our multi-million pounds of researech income is supported by a vast range of charities and research councils including Innovate UK, The Kay Kendall Leukemia Fund, EU Framework 7, NERC, BBSRC, The Leverhulme Trust, MRC, GCRF, AB Vista, EU Marie Curie Programme, and DEFRA.