Protein, Interactions, X-Ray and Characterisation Team (PIXC)
Overview
Welcome to the Leeds Protein, Interactions, X-Ray and Characteristion Team (PIXC)
We are a research facility within The Faculty of Biological Sciences. Our facility is available to researchers from across the University, as well as external users from academia and industry.
Here are some of the themes of work that we offer: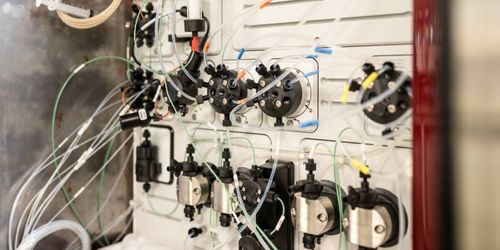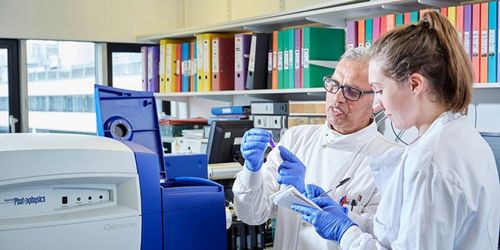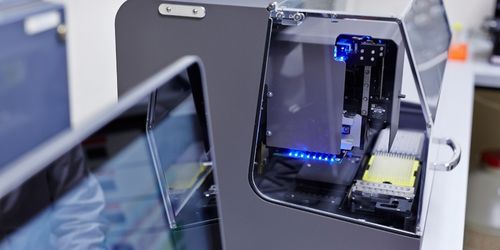 Our services combine Protein Production, Biomolecular Interactions, Macromolecular X-Ray Crystallography and Circular Dichroism
We can help to design your project and tailor our workflow to match your scientific needs.
Please get in contact with us to discuss what we offer further, book our services and get advice on how we can mould our services to suit you.
External users can find contact information on our Meet the team page. Internal users can access a wealth of information on our SharePoint site.