Protein, Interactions, X-Ray and Characterisation Team (PIXC)
Accessing the facilities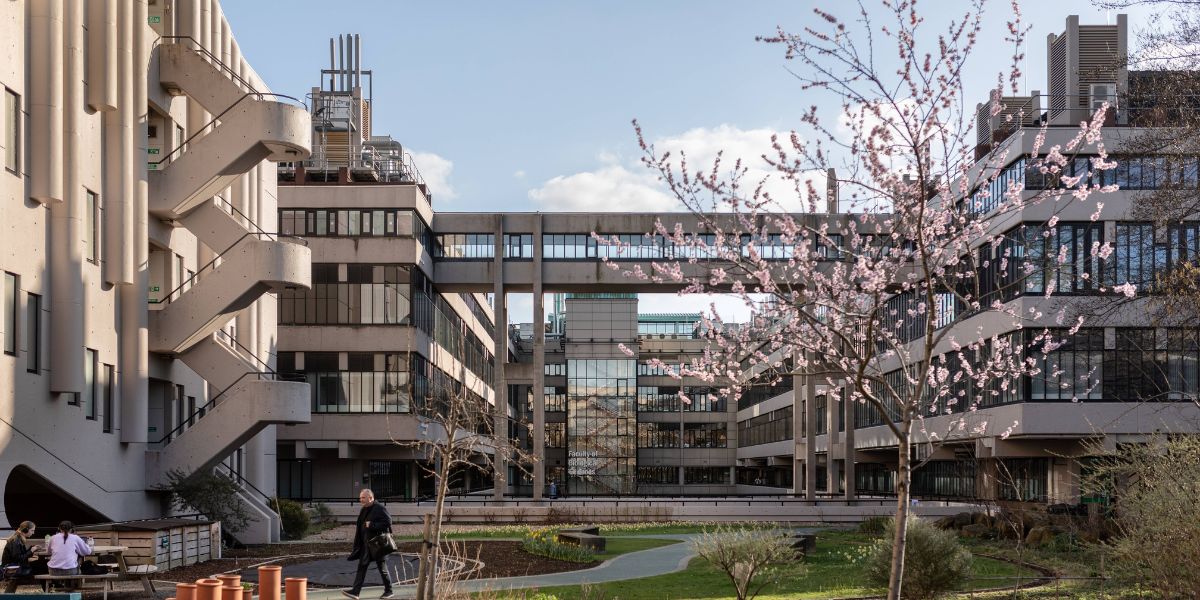 Equipment and services in PIXC are available to the University and beyond.
If you are based outside of the University of Leeds and would like to discuss using the facilities for any of our services and/or our pricing, please see Meet the team for contact information.
University of Leeds users
For all details for internal users please see our SharePoint Site.