Faculty of Biological Sciences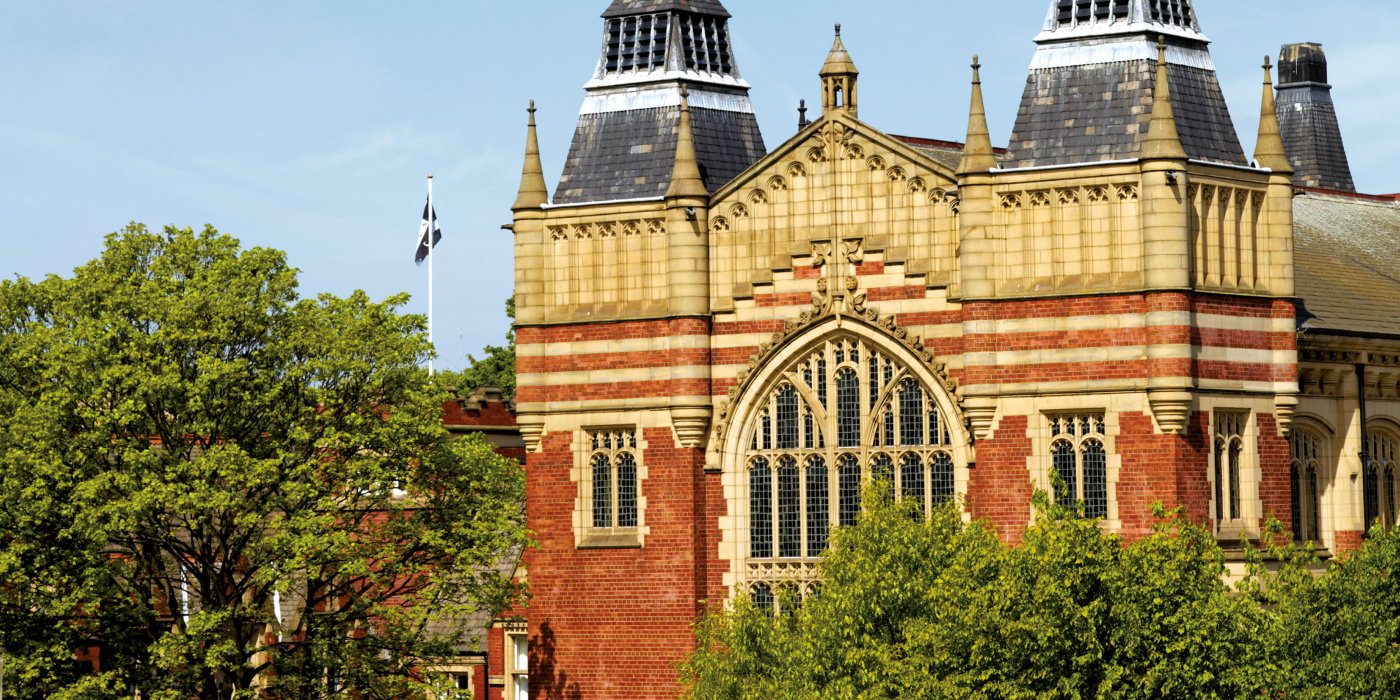 Book your place
MSc Biopharmaceutical Development with Industrial Placement
Do you want to be at the forefront of modern medicine and be paid while you learn? Gain invaluable experience with our 12-month paid placement Biopharmaceutical programme.
Find out more
Find out more
Visit Us
Our 2023 Open Days are now closed, but you can still explore life at Leeds by joining a campus tour or taking part in our upcoming webinars.
Find out more
Find out more
Scroll down
Faculty of Biological Sciences
Study with us
Our range of broad-based and specialist courses are flexible and provide a wealth of opportunity, allowing you to follow your interests while expanding your knowledge of new and compelling topics.
More

on Undergraduate
Our courses have been developed by pioneering academics in partnership with industry, are guided by current research, and provide you with the skills and knowledge to excel in your chosen field.
More

on Masters
Studying your PhD with us will be a journey that will stimulate your passion for your subject and push you to reach your potential.
More

on Research degrees
Top
25
in the UK for Biological Sciences
Complete University Guide 2024
Top
75
university in the world
QS World Rankings 2024
At least
88

%

'world leading' or 'internationally excellent'

Submitted research in our two main UoAs – REF 2021
Welcome from the Executive Dean
Our mission is to better understand the complexity of life on Earth from molecules to ecosystems. We push the boundaries of fundamental bioscience underpinning health, development and disease of humans, animals, plants and microbes. We apply these discoveries to global challenges including sustainable agriculture and ecosystems, healthy ageing and the prevention and treatment of infectious and non-infectious disease, as part of a collective effort to inspire the next generation of biological scientists and build global resilience for the future.
More

on Welcome from the Executive Dean
Our Schools
Our teaching and research is delivered through three schools, each bringing their own specialist expertise and facilities to undertake impactful research.