Faculty of Biological Sciences
Top 150 for Biological Sciences and Top 100 for Sport
QS World Rankings by Subject 2019
QS World Rankings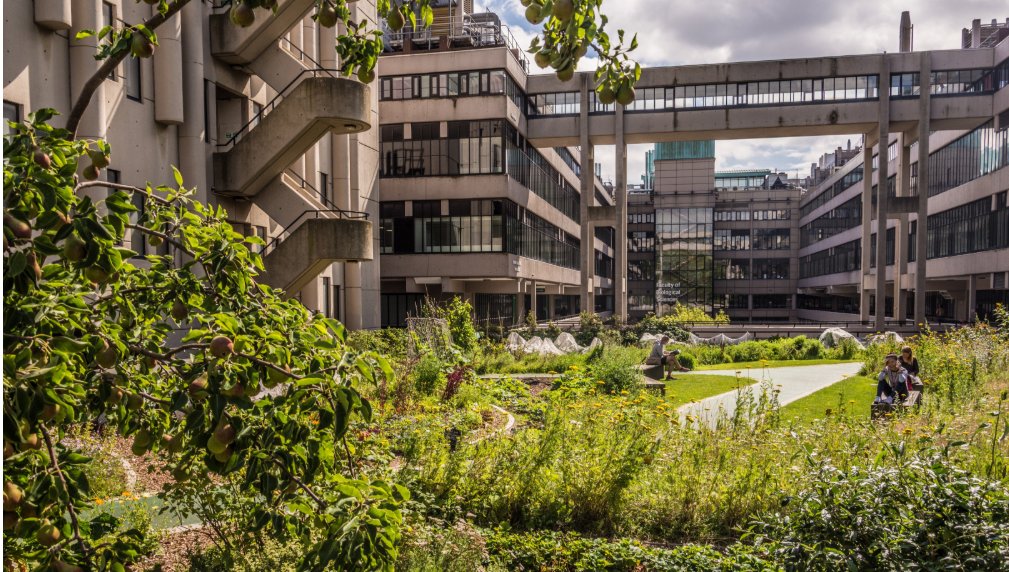 QS World Rankings
NMR in Biophysics and Molecular Biology
Network with leading Biophysics and Molecular Biology researchers and hear about the most recent research activities in the field
Register Now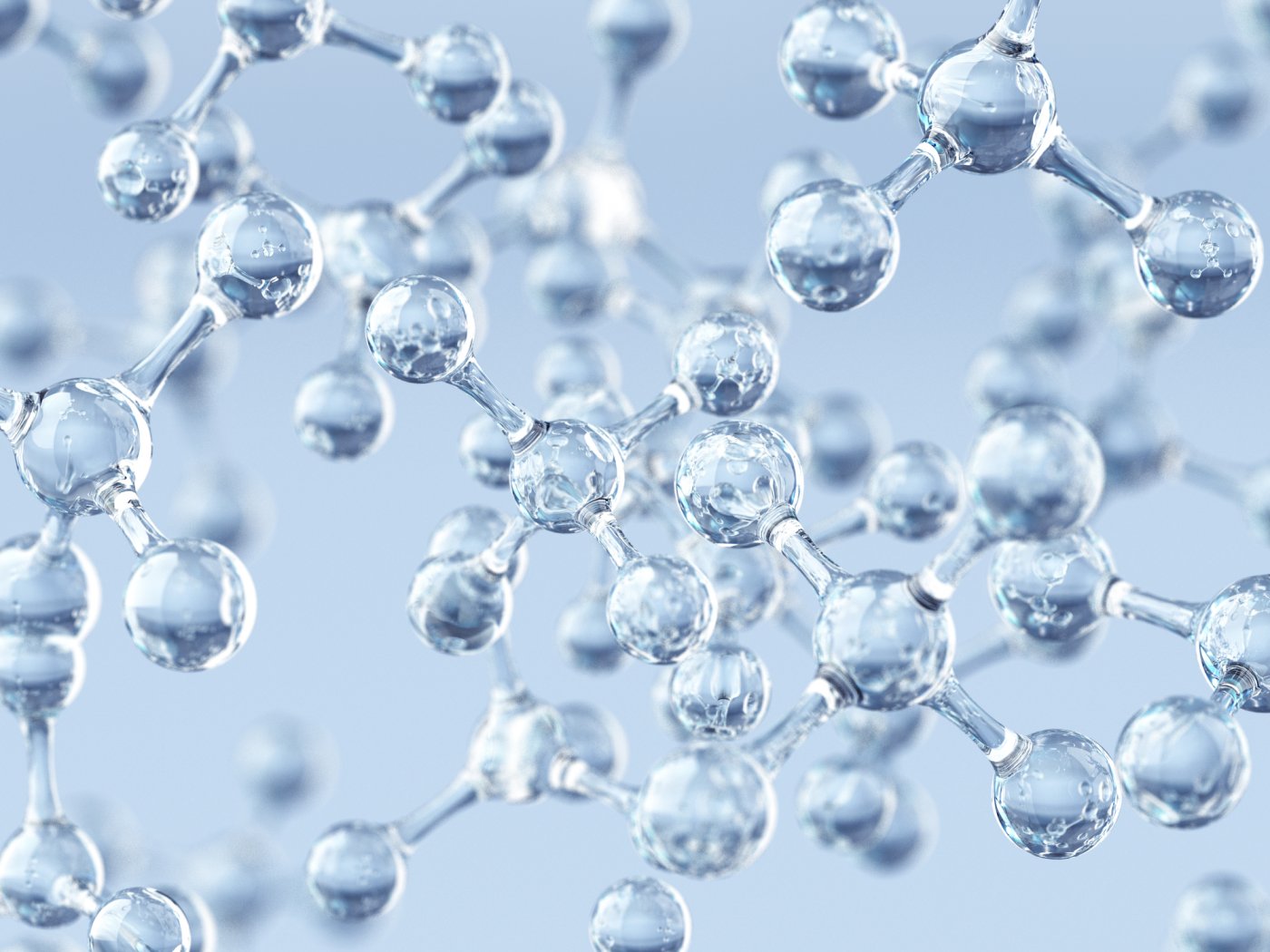 Register Now
Scroll down
One of the UK's leading centres for Biomedical and Biological Sciences
The Faculty of Biological Sciences has a long established reputation in delivering research-led student education with a strong suite of programmes covering the biological sciences with a continued portfolio development being informed by an active Industrial Advisory Board. Our teaching and research is delivered via three schools; School of Biology, School of Biomedical Sciences and School of Molecular and Cellular Biology.
We are a leading faculty within the life sciences in terms of our research power, subject diversity and interdisciplinarity for example through our contributions to the internationally renowned Astbury Centre, medical research and emerging Global Food and Environment Institute.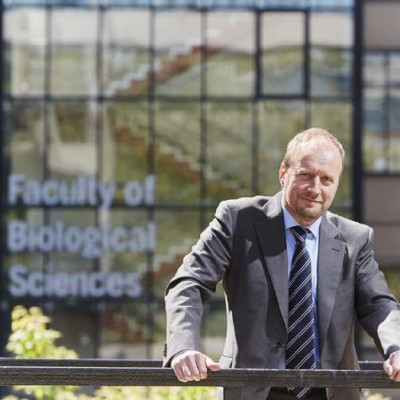 Welcome from the Dean
Our continued efforts to develop exciting educational and research opportunities provide the foundation of a world-class learning experience. Our dedicated and experienced staff will ensure that we can help you achieve your goals in the biological sciences.
6

th

in the UK for our research impact

Research Excellence Framework 2014
Top
100
in the world for Sport
QS World University Rankings, 2019
Top
100
for Life Sciences
THE World University Rankings 2019
Leeds Protein Production Facility
The Leeds Protein Production Facility (PPF) is a core research facility within the Faculty of Biological Sciences. Established in 2017, this facility uses a range of state-of-the-art equipment for producing recombinant DNA and recombinant protein, including high-throughput cloning and large-scale purification from bacteria, insect and mammalian cells.
More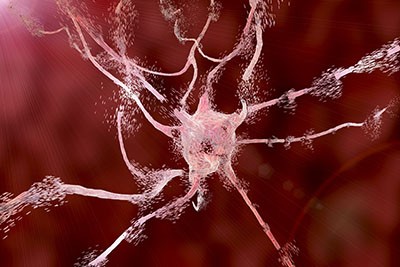 Neuroscience Research
Our neuroscience research seeks to understand how the nervous system, the most complex and highly organised part of the body, is able to generate perception, thoughts and behaviour.
More