Emily Kilmister
Course: BSc Sport and Exercise Sciences
<iframe width="642" height="361" src="https://www.youtube.com/embed/DNaoz7Er8Go" title="Student experience - Emily Kilmister - Sport and Exercise Sciences at Leeds" frameborder="0" allow="accelerometer; autoplay; clipboard-write; encrypted-media; gyroscope; picture-in-picture; web-share" allowfullscreen></iframe>
Leeds is a place to explore and excel in sport and exercise science
The course at Leeds stood out to me as I got the opportunity to gain insight into a wide range of scientific concepts in relation to sport and exercise and be able to specialise in my later years. Motor control and psychology have been my favourite areas of the course. I have also really enjoyed some of the more practical modules - especially teaching and coaching young people.
The libraries are amazing! They have everything you could possibly need, and the online system makes it so easy to find the books and articles you are looking for.
I have had the best 3 years of my life and genuinely don't want it to end! I have made friends for life and had incredible experiences I never thought I would. Leeds is incredible, and I am so glad I came here.
A thriving volunteering community
I am a committee member of Leeds Marrow - a volunteering society. I am also volunteering rep in Leeds University Union. Leeds undoubtedly has one of the best unions in the country, and it is amazing to be so involved in it! The leadership experience I have gained is invaluable!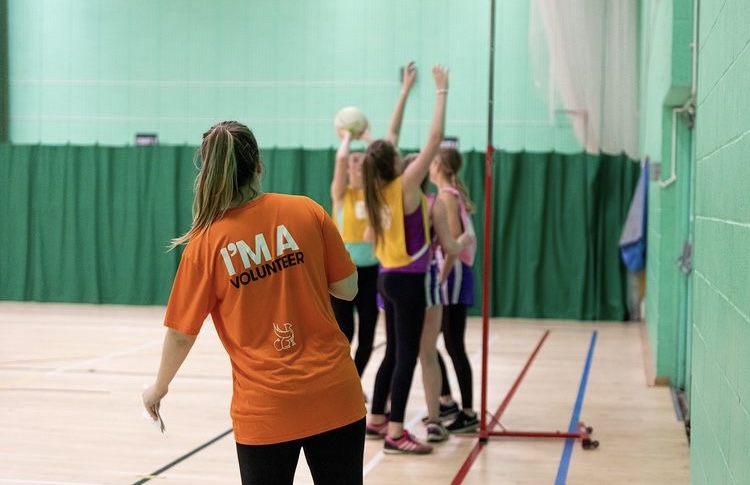 Gryphons into Schools Programme – a steppingstone to a successful career
I have just been accepted on a PGCE course! The Gryphons into Schools programme offered by Leeds Sport allowed me to gain valuable experience in a secondary PE environment.