Live Chat: Student Opportunities at Leeds (Morning)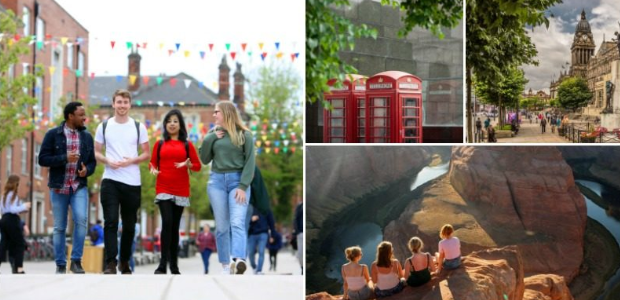 Date: Wednesday 6 May 2020, 10:00 – 11:00
Location: University of Leeds
Cost: Free
Join our Link to Leeds ambassadors to find out more about student opportunities.
There are lots to get involved in at Leeds within your school, the union or other activities. What opportunities are there for you in Leeds?
Please note there is a morning and afternoon session for this event. Find out more.