Update on the recent outbreak of a novel CORONAVIRUS: Perspectives on the virus and public health.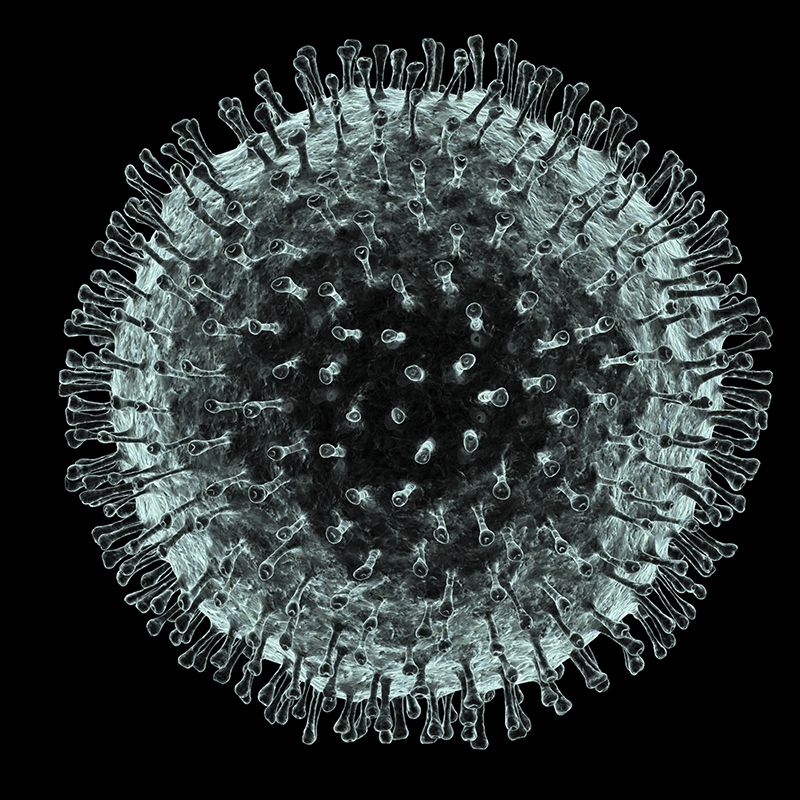 Date: Tuesday 11 February 2020, 18:00 – 19:00
Location: Michael Sadler RBLT (LG.X04)
Type: Faculty of Biological Sciences
Cost: Free
Professor Mark Harris and Professor John Walley discuss the current coronavirus outbreak.
What is the novel Coronavirus spreading across China (and now confirmed cases in visitors to the UK)?
What can we learn from the 2009 SARS epidemic in China? What are the prospects for coronavirus treatment and vaccine? What is the response so far? How will the Chinese, the UK and other countries, cope with the case load?

This event is sponsored by the Leeds Philosophical and Literary Society and is intended for the general public, bringing experts from the University of Leeds to help our understanding of the virus and the public health issues raised by 2019-nCoV.

Professor Mark Harris, Faculty of Biological Sciences, University of Leeds
The virus, prospects for a vaccine and anti-viral drugs.

Professor John Walley, School of Medicine, University of Leeds
The disease, virus transmission and international public health implications.