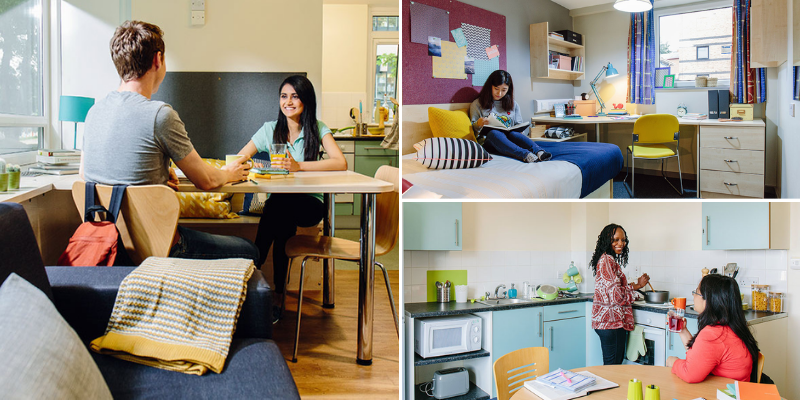 Date: Wednesday 3 June 2020, 15:00 – 16:00
Location: University of Leeds
Type: Faculty of Biological Sciences
Cost: Free
Join our Link to Leeds ambassadors and ask your questions about accommodation.
The deadline to apply for university accommodation is July 1st 2020! Get all of your questions answered at this Live Event about private and university accommodation. Our students have lived in a range of accommodation options but to make sure we answer all your questions – a member of staff from the accommodation team joining us on this event.