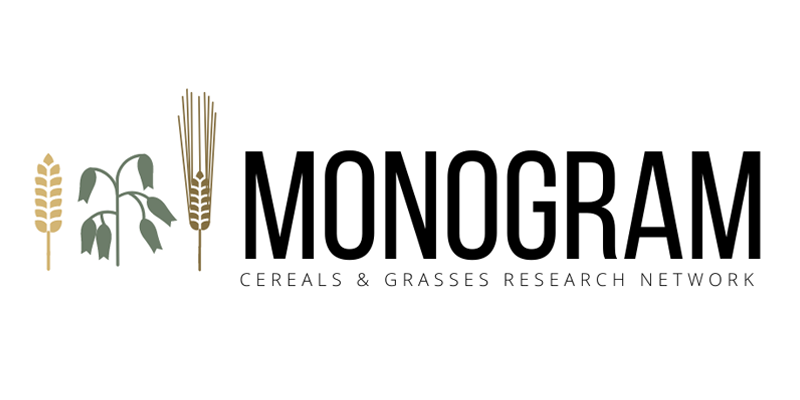 Date: Monday 4 April 2022
Location: University of Leeds
Interval: Every day
Until: Wednesday 6 April 2022
Type: Faculty of Biological Sciences
Cost: £160 academic/industry, £120 student, £50 online, £45 dinner cost
We are delighted to welcome you to the University of Leeds for MonoGram 2022.
Provisional programme now available
We believe we have organised a varied and engaging program to appeal to all sectors of the Monogram community. As Monogram 2020 was cancelled and 2021 went online due to the Covid-19 pandemic we are sure the community is keen to meet in person and we are anticipating that this meeting will be packed with excellent science and discussion. The meeting has been organised to ensure that participant safety is paramount, therefore the delegate number is capped at 120, with the lectures taking place in our 300-seater Conference Auditorium. We also understand that some people will be unable to attend an in-person event and therefore are offering the opportunity to join Monogram remotely through live-streaming of the talks.
Please submit your abstract for either an oral or poster presentation via this link, all presentations need to be in person.
The conference dinner will take place in the newly refurbished Queens Hotel in the centre of Leeds.
MonoGram Early Career Excellence Awards
Nominations are invited for the 8th annual MonoGram Early Career Excellence Award (MECEA).
PhD students
Early career post-doctoral scientists (up to 5 year's post-PhD graduation)
These awards seek to recognise outstanding young scientists and researchers in the field of small grain cereal and grass research in the UK. MECEA awards consider research contributions in basic and applied disciplines, as well as contributions of excellence to scientific outreach and promotion activities. The winners will receive a £300 cash prize and will have the opportunity to present their work at MonoGram 2022.
Eligibility criteria and the application process can be found via the MECEA web page. The deadline for applications is 31 January 2022.
Key Dates
While in-person registrations have now closed, you can still register for virtual attendance by Monday 28 March.
Conference 4-6 April 2022. Registration will open at 10:00 and talks will open at 11:30.
Abstract Submission Deadline 31 January 2022
MECEA Application Deadline 31 January 2022
Abstract Notification 28 February 2022
Registration deadline 31 January 2022
Leeds is a vibrant city in the north of England with many options for conference accommodation. We provide some suggested hotels below, all are within walking distance to the University.
Accommodation options
Queen's Hotel, ****
Radisson Blu Hotel ****
Park Plaza ****
Met Hotel ****
Ibis Styles, ***
Contact us
Problems or questions with Registration? Contact us at confadmin@leeds.ac.uk
General questions on the conference and abstracts to Monogram2022@leeds.ac.uk
Sponsors