Reaching blue skies for a sustainable future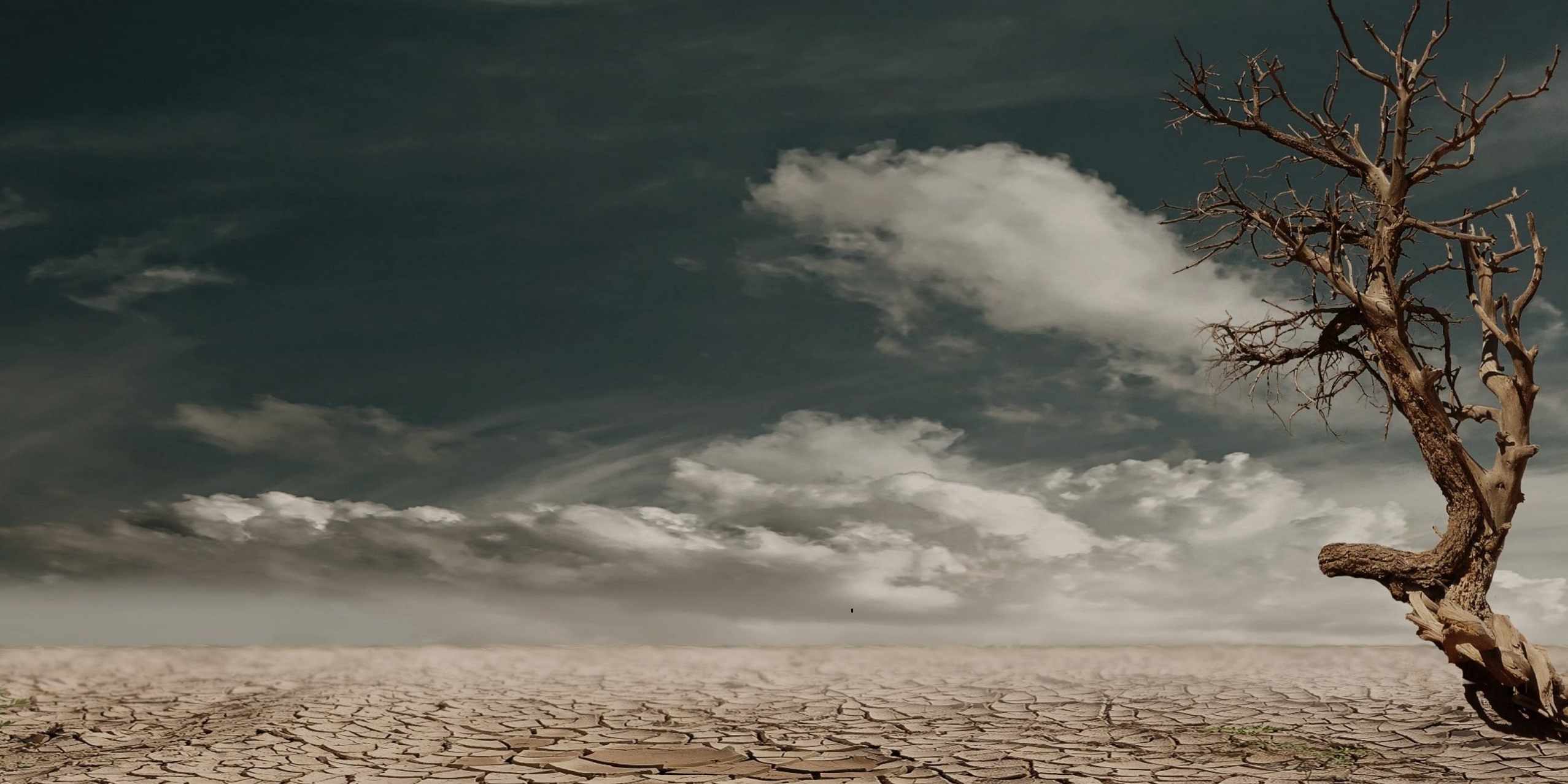 Date: Wednesday 29 June 2022
Location: Sir William Henry Bragg Building
Interval: Every day
Until: Thursday 30 June 2022
Type: Faculty of Biological Sciences
Cost: Free
We would like to invite you to participate (either in person or virtually) in a WUN RDF meeting at the University of Leeds.
The meeting addresses different topics concerning climate change (mainly challenges to water supply and drastic changes in temperature) and the effect on agriculture (crop plants). We are hoping that at the end of the meeting we will form international teams to address these issues and respond to relevant grant calls on this topic. Learn more about the goals of this WUN-RDF team.
This is an international meeting with participants from countries around the globe. Early career researchers and PI's welcome.
If you would like to present a poster, please email bsbks@leeds.ac.uk, with the poster in PDF digital format. You will then be contacted with arrangements for in-person presentation if attending at Leeds on the day.
You can register via Eventbrite for either in-person or virtual attendance. Register by 17 June for in-person attendance (please select the in-person ticket). You will then be contacted regarding dietary requirements. You can register for virtual attendance by the 28 June (please select the virtual ticket).
If you have any problems or questions regarding registration or attendance for the conference, please contact bsbks@leeds.ac.uk.
Sponsors