Special Event for Incoming Study Abroad Students Part 2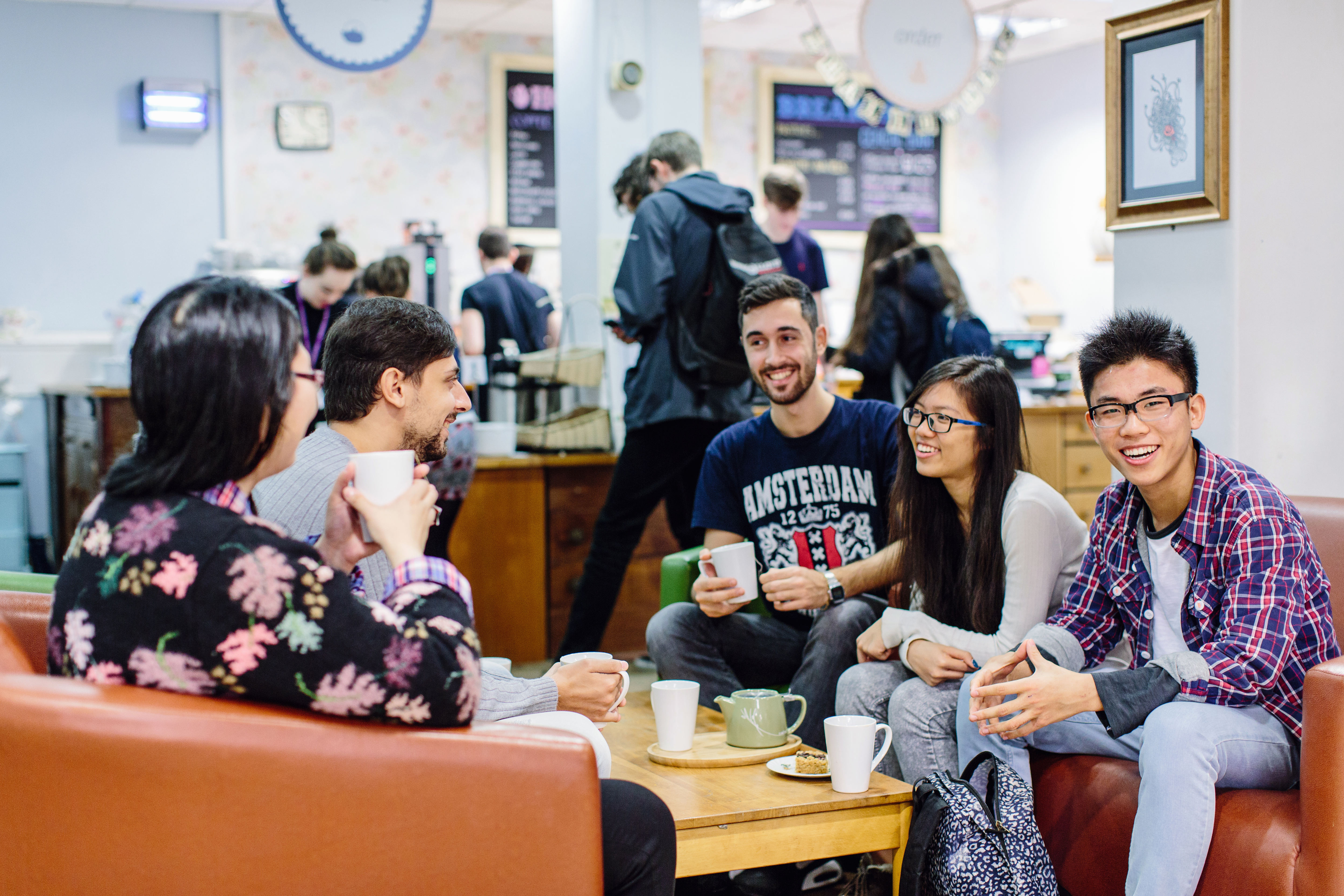 Date: Tuesday 9 October 2018, 15:00 – 16:00
Location: University of Leeds
Type: Events intray, Events, Faculty of Biological Sciences
Cost: Free
Join our current student ambassadors and the Study Abroad team to talk about your upcoming experience in Leeds!
Link to Leeds will be hosting a live chat event on Tuesday 9 October. The Study Abroad team will be joined by student ambassadors will be on hand to give you information on arriving, what to expect in classes and the overall student experience at Leeds. Part 1 and Part 2 are the same live chat event, set at different times so all new international study abroad students have chance to take part!
Click here to get involved.