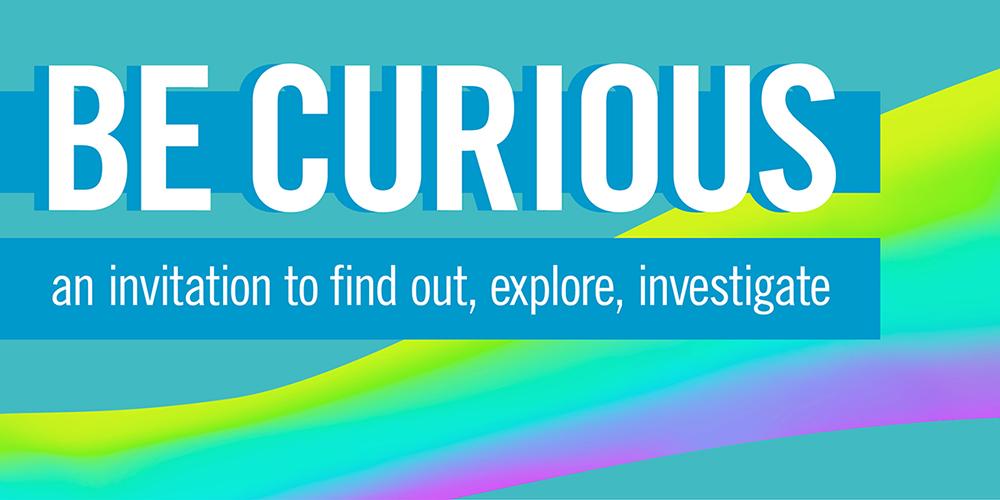 Date: Saturday 30 March 2019, 10:00 – 16:00
Location: Parkinson Building
Type: Faculty of Biological Sciences
Cost: Free
Be Curious - an invitation to find out, explore, investigate
Have you ever wondered what happens in a University? Join us for a day of free, family-friendly activities, as part of our Be Curious research open day.
There's no need to book – just come along on the day to the Parkinson building between 10am and 4pm. All age groups welcome.
<iframe width="560" height="315" src="https://www.youtube.com/embed/eh1iGm84vOE" frameborder="0" allow="accelerometer; autoplay; encrypted-media; gyroscope; picture-in-picture" allowfullscreen></iframe>
There will be over 40 stalls allowing everyone to have a go with activities suitable for all ages. Come along and find out how you can stop the spread of dangerous invaders with The Alien Invasion or join in a celebration of all things keyboard with the Leeds Piano Competition - including playing on a Steinway concert piano for budding pianists.
You can explore the world of robotics and even meet some of the robots. We also have a children's sticker trail on the theme of the microbial world inside your body.
Our programme will be available to download here on 18 March 2019.
Invisible Worlds – book your place
New this year will be a family-friendly performance by Marty Jopson, the BBC One Show's resident scientist. Marty will be taking a journey from everyday life, down into the realm of microscopical wonders.
Limited places are available for the show. To register for your free ticket for the 1pm performance visit our booking site.
Contact
If you have any questions, you can contact the Be Curious organisers at peteam@leeds.ac.uk, or 0113 343 1149.