Top Marks for Leeds in National Student Survey 2018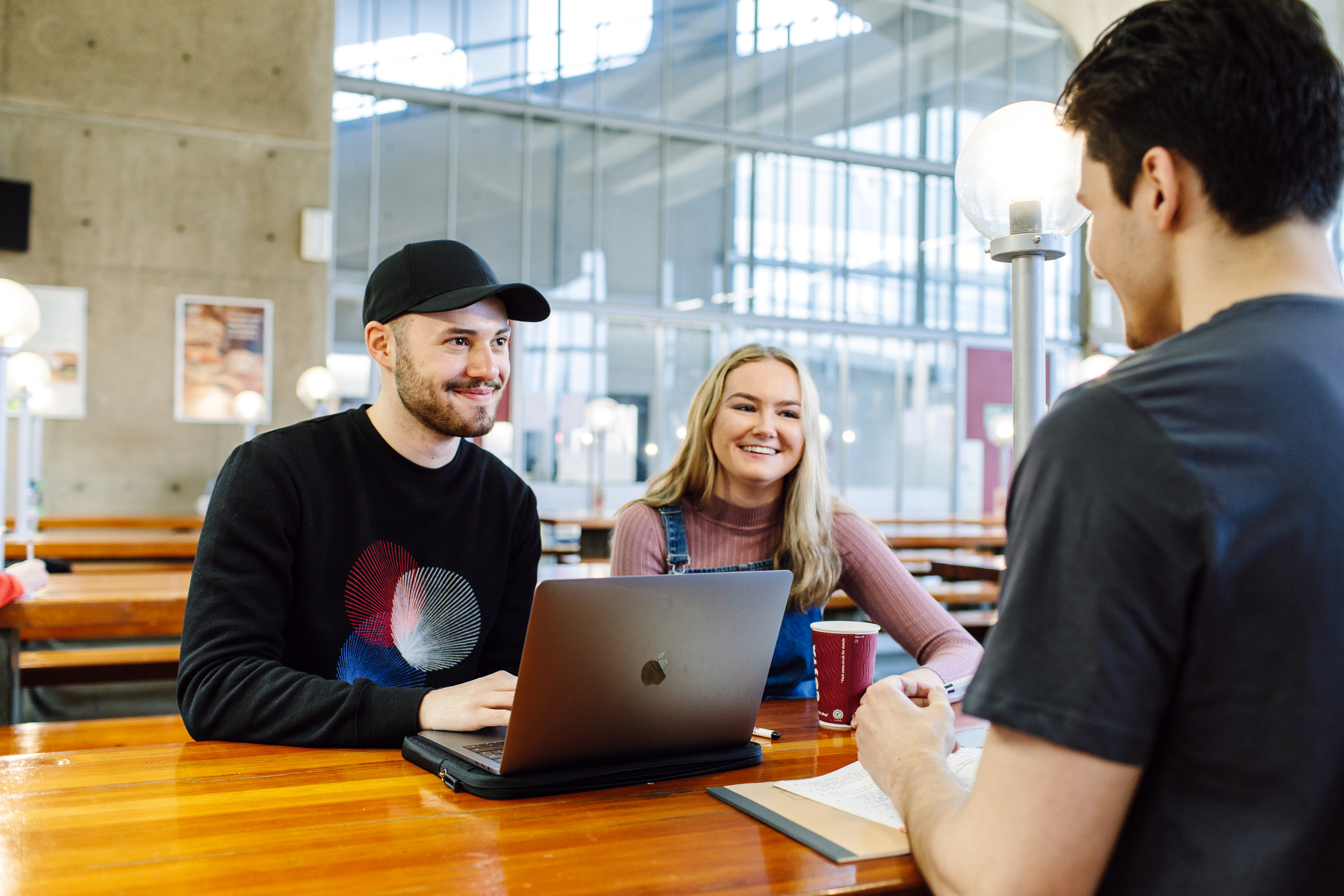 NSS 2018 results see Leeds ranked number 1 for student satisfaction in areas of Genetics and Sport and Exercise Sciences.
The results of the National Student Survey 2018 are in and it has been another successful year for both the University and the Faculty of Biological Sciences! The National Student Survey (NSS) is one of the key indicators of how students rate their university experience. Published last week, the independent annual survey was completed by over 30,000 final-year undergraduate students in the UK.
This year, the University scored 88% for overall satisfaction, making it one of the top institutions in the UK for student satisfaction. The results also positioned Leeds as joint first in the Russell Group of universities for teaching.
The results of the NSS 2018 not only revealed an above-average overall satisfaction score for the University, the Faculty of Biological Sciences also boasted some impressive results.
Genetics (School of Biology) at Leeds came in 1st for student satisfaction amongst both the Russell Group universities and in the UK with an outstanding 100% satisfaction rate. Ranked alongside other Russell Group institutions, the Faculty also secured excellent results across a range of Schools with Genetics, Zoology, Physiology and Sport and Exercise Sciences all placing within the top five.
Within the School of Biomedical Sciences, the Faculty was awarded first place for student satisfaction in the area of Sport and Exercise Sciences with an excellent 94% satisfaction rate to boot.
Other programmes within the Faculty also scored highly with Zoology (School of Biology) placing third in the Russell Group for student satisfaction.
Comparing the performance of the University on a subject-level against both other Russell Group universities and other HE institutions, Professor Tom Ward, Deputy Vice-Chancellor: Student Education has said:
"Our NSS results are a testament to the hard work of our students and staff across the campus…At Leeds we offer a research-based education that emphasises the development of independent, critical thinkers. We also recognise that we need to continue to match the expectations of a hugely diverse student population and community of learners, hence our ongoing investment in digital technology and cutting-edge facilities."
Detailed results are available on the Office for Students website.