12 Days of Christmas: Events in Leeds 2018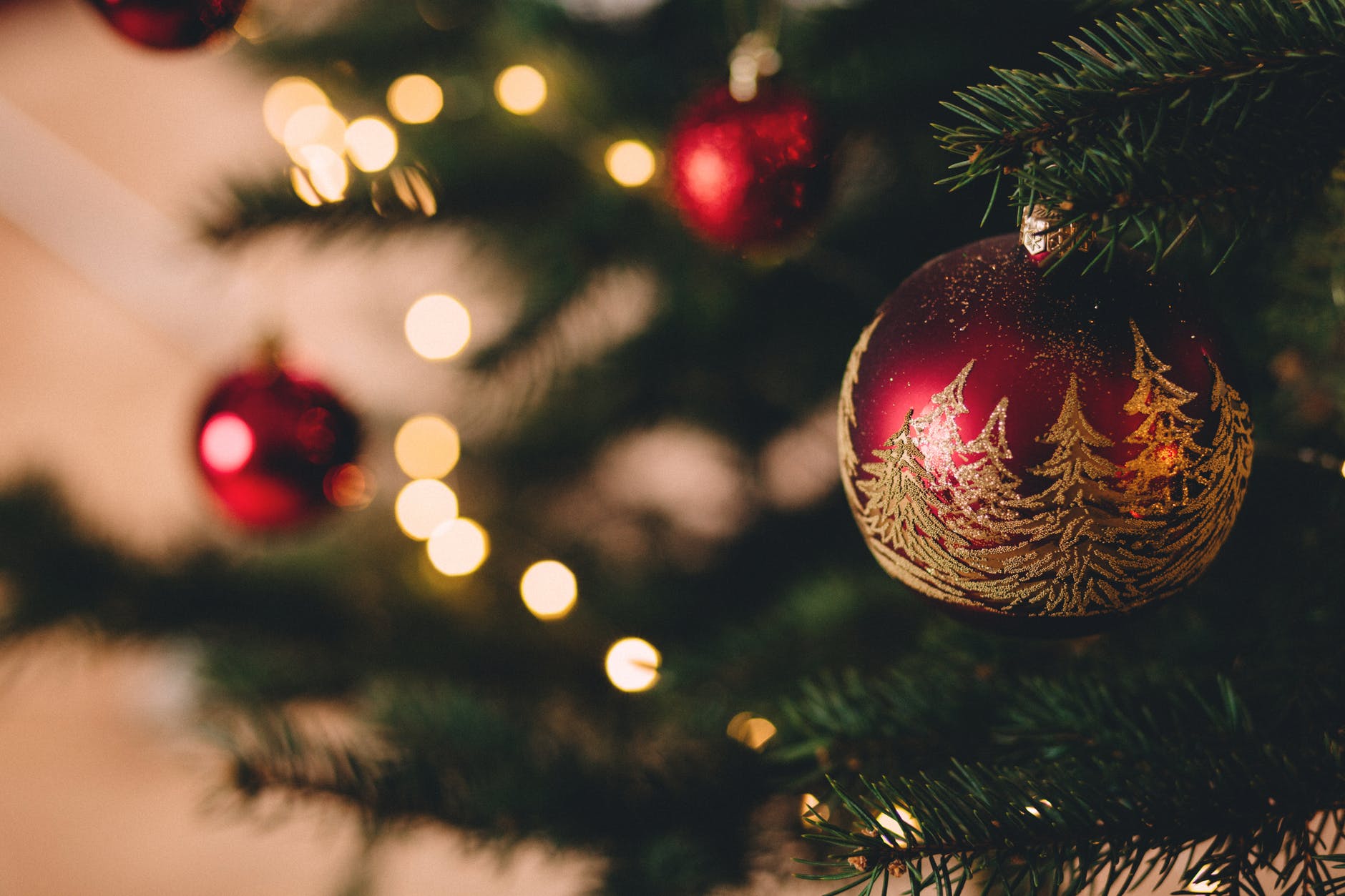 Here are twelve of the best festive events happening in Leeds City Centre and at the University of Leeds this Christmas.
12 days of Christmas, celebrating the festive season in the city of Leeds is always a great experience for all of our students in the Faculty of Biological Sciences. We have a wide range of activities from craft evenings and film screenings to the German Market and Christmas balls, so whether you are heading home or staying in Leeds this winter there is plenty for students to get involved with to have a great time.
Leeds German Christmas Market - Friday 9th November – Saturday 22nd December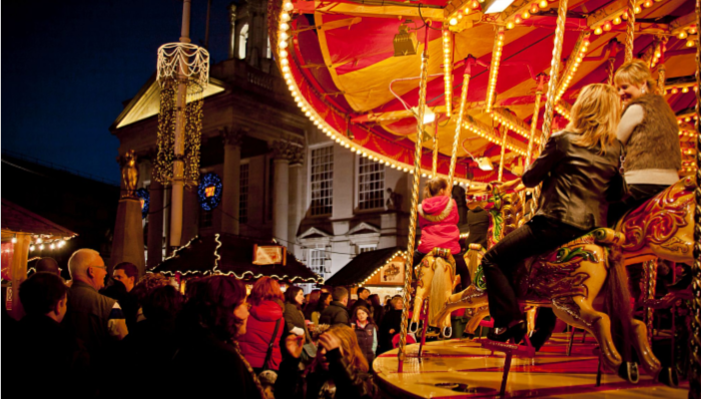 A great treat for international and UK based students, the German Market in Millennium Square is a Leeds City traditional that gets all our staff and student in a festive mood. Read our Link to Leeds ambassadors student review of the market.
---
Leeds Wheel of Light - Friday 16th November - Tuesday 1st January 2019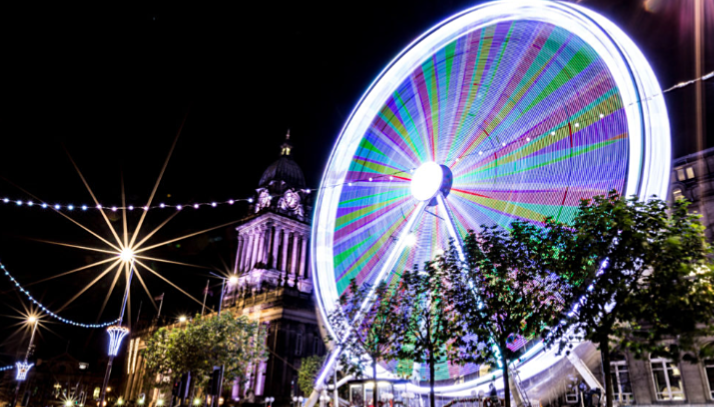 This 110-foot Ferris wheel lights up the city in the Victoria Gardens every year and is an exciting way to view the city from the air. Lit up with over 25,000 LED lights it's one of the visual highlights of the city and is a favourite for students' social media feeds at this time of year.
---
A Christmas Carol - Tuesday 20th November - Saturday 19th January 2019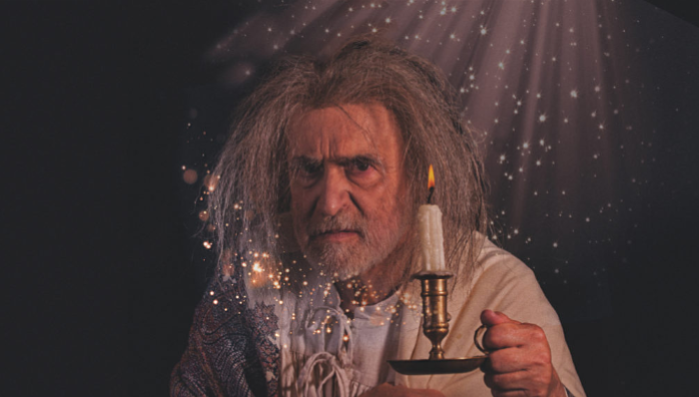 Based on the Charles Dicken's classic, Leeds Playhouse co-production with Hull Truck Theatre takes to the stage on 20th November - 19th January. Playwright Debbie McAndrews relocates the London-set classic in Leeds as Scrooge is visited by ghosts from his past, future and present to try and change his ways.
---
The Nutcracker - Tuesday 4th - Sunday 16th December 2018.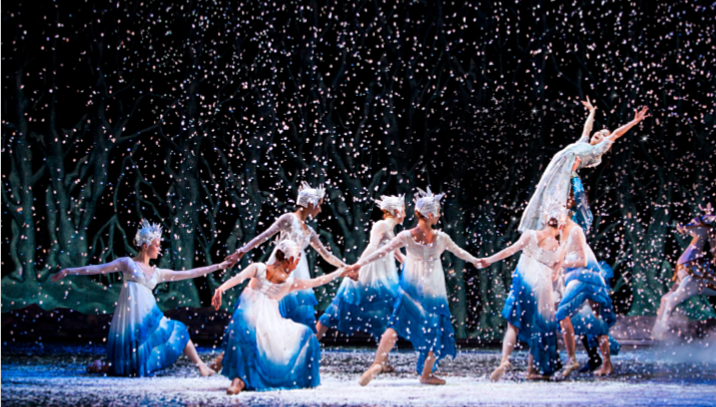 Northern Ballet brings Tchaikovsky's Christmas masterpiece to Leeds Grand Theatre. The Nutcracker will take you on a magical adventure, complete with dancing snowflakes, toy soldiers, and of course, the iconic Sugar Plum Fairy. You'll see mice go to war and enchanted sleighs that fly high enough to reach the man in the moon, as the stage is transformed into a winter wonderland and the dancers float across the stage to Tchaikovsky's beautiful score.
---
Explore Leeds Christmas: International Students - Wednesday 5th December, 2:00pm - 3:30pm, Free
Are you an international student new to Leeds? Would you like to find out more about your new home? Come along to our free guided walk to explore Leeds at Christmas. CityConnect Walking will take you around some of the highlights of Leeds at Christmas including the Corn Exchange, the Victoria Quarter and Arcades before ending up at Leeds' famous German Christkindl Market where you can stock up on Christmas presents!
---
LUUCU Carol Concert Monday 10th December 2018, 7:30pm - 9:30pm, Free

Come along to this free event for some festive fun organised by Leeds University Union Christian Union society. The carol service will take place in Leeds Town Hall where you can sing along with up to 1000 other students and get into the Christmas spirit with some mulled wine and mince pies. There'll also be performances from a brass band, gospel choir and A Capella society.
---
FoBSoc's The Snowcial - Thursday 6th December 2018, 9pm -11pm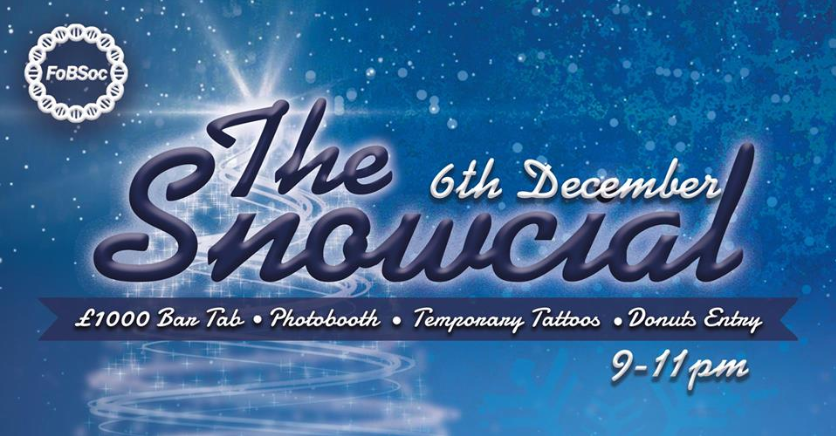 The annual Leeds Student Union FoBSoc Christmas social, is open to all students whether you are members or non-members of the student society, celebrate the end of your first term at studying at Leeds and get into the festive spirit
---
Attenborough and Chill: Dynasties finale - Sunday 9th December 2018, 7:30pm -9pm.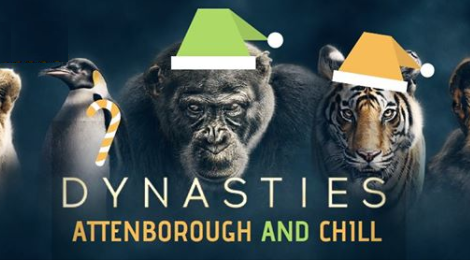 The BioSoc student society is hosting a screening of the finale of David Attenborough's series Dynasties. The last episode will focus on tigers are will be screen in the Student Union. All students are invited to join with free entry for BioSoc members.
---
Christmas Crafts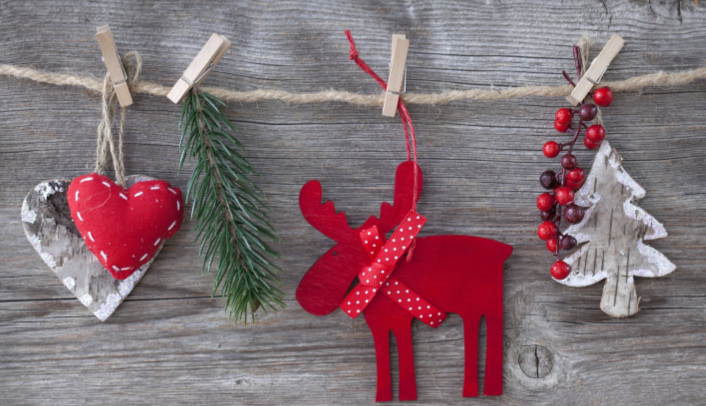 Put your sparkle into your very own Christmas decoration designs. Your ticket includes all materials, a Winter Warmer drink of your choice and mince pies, plus prizes for the best designs, so bring your game face. Grab your tickets online or on the night in the cafe.
---
Festive Film Screening: Elf - Monday 17th December 2018, 5:00pm – 7:15pm, Free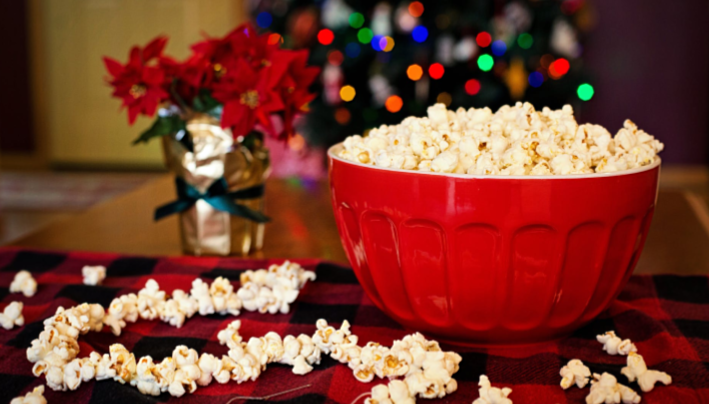 Come down to Pyramid, grab a mince pie and join Buddy the Elf for the evening as he travels from the North Pole to New York City. Mince pies will be provided in Pyramid Canteen from 5:00pm and the free film screening will begin at 5:30pm. Space is limited for the film, so be sure to reserve your place before the event. Open to all international, home and postgraduate students.
---
Global Games Night Thursday 20th December 2018, 5:30 pm – 7:30 pm 2018, Free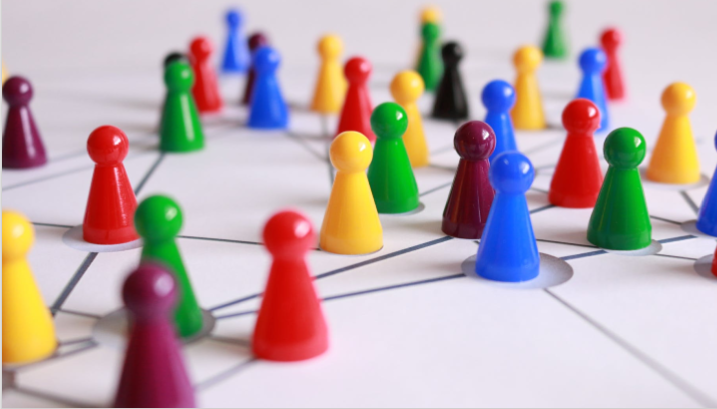 Come down to Common Ground for a chilled out Christmassy evening with board games and mince pies. We'll have everything for you to play from classic British games like Monopoly, Cluedo and Chess to all kinds of other games from across the world. Spaces are limited, so please reserve a space or be on time if you want to guarantee a place.
---
Campus Christmas Treasure Hunt - Friday 21st December, 11:00 am – 3:00 pm, Free
Pick up a map from the treasure hunt stall in Union Square and follow the festive clues found on baubles hidden in secret locations across campus. Your Campus Christmas Treasure Hunt journey begins in Union Square (opposite Humpit, Wok&Go and Common Ground) and will end in a secret location on campus where you can collect your prize.
---