Undergraduate success story: celebrating our students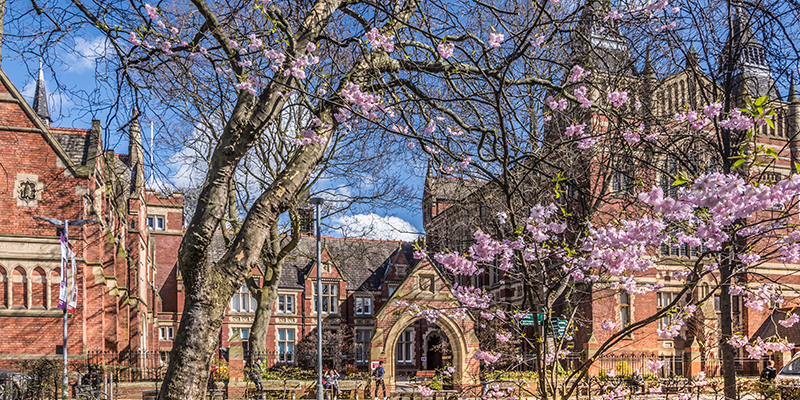 Huge congratulations go to undergraduate student Harry Wing Young who has been published in an international, interdisciplinary journal!
We are delighted to announce that work Harry, a third year undergraduate student studying BSc Neuroscience (Ind), was involved in during his industrial placement year at Biotrial, a contract research organisation in Rennes, France, has been published. The research report, entitled Implication of nigral dopaminergic lesion and repeated L-dopa exposure in neuropsychiatric symptoms of Parkinson's disease, was published in the journal Behavioural Brain Research.
Harry spent his industrial placement in Biotrial's CNS Pharmacology department, specialising in the development of pre-clinical models for neurodegenerative diseases. As a preclinical research intern, his work focussed on the development of novel in vivo models for Parkinson's disease and Schizophrenia.
Harry said, "It is incredibly exciting as an undergraduate to hold a citation on this paper and I would like to thank Simon [Loiodice] and everyone else at Biotrial."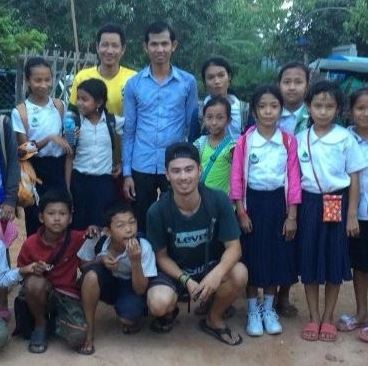 Congratulations, Harry!