Leeds in top 40 most international universities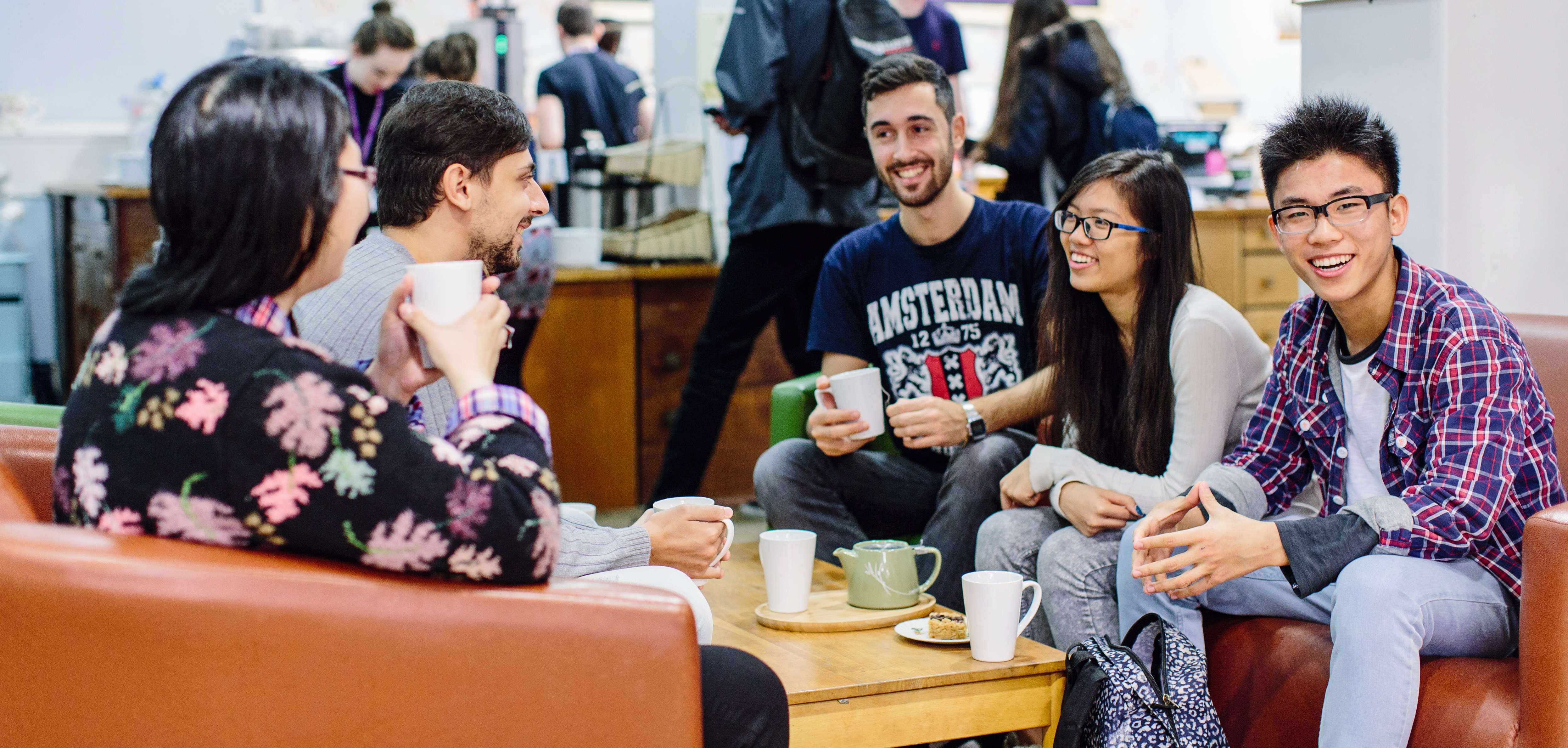 Leeds has been recognised as one of the world's most international universities.
The Times Higher Education ranking 2020 shows that Leeds has risen five places, and continues in the top 40 in the world for the second consecutive year.
Professor Hai-Sui Yu, the University of Leeds' Deputy Vice-Chancellor: International, said: "Leeds attracts the brightest international students and scholars, harnessing great minds to bear down on the big, intractable problems facing the world.
A global perspective is vital if we are to continue our success.
"A global perspective is vital if we are to continue to our success, and we know that big global problems cannot be solved by researchers from a single discipline or from a single country – tackling global problems requires collaboration and breadth of insight and innovation.
"As well as developing independent, critical thinkers who make a positive difference to the world around them, we will strive to continue our success in world-changing research."
The Times Higher Education ranking is compiled using international student and staff scores, international co-authorship scores and international reputation metrics collected for the magazine's World University Rankings 2020.
It aims to establish which institutions have the highest proportions of international students and staff, collaborate on research with scholars from across the world and have a strong global reputation to match.
Global funding success
Leeds has also been ranked in the top three UK universities for global funding success, according to recent research.
Awards from the Global Challenges Research Fund and the Newton Fund include research aimed at improving the quality of life for people in developing countries.
In 2018, the University also received more than €19m in funding from the prestigious and highly selective European Research Council (ERC). The figure places Leeds in the top 10 recipients of ERC funding among UK universities for the first time.
A world of opportunities
Last week the University signed a new partnership agreement with one of Europe's largest research and educational institutions.
The alliance with Karlsruhe Institute of Technology (KIT) in Germany will develop new research collaborations and exchange opportunities for undergraduate students, postgraduates and staff.
It builds on a longstanding collaboration between Leeds' Institute for Climate and Atmospheric Science (ICAS) and KIT's Institute for Meteorology and Climate Research, two of Europe's renowned research institutes for atmospheric science.
Other relationships with institutions from around the globe include Shanghai Jiao Tong University, which has resulted in closer research alignments into atmospheric change, water pollution, transport and sustainable development.
The university's joint engineering school, hosted at South West Jiao Tong University in Chengdu, China, is a leading example of how two high-achieving universities can work together to improve research, teaching and student experience opportunities.
The best minds
The number of international students at Leeds has risen consistently in recent years with a total number now exceeding 9,000.
International scholarships are also available to encourage the brightest students worldwide, in addition to those available to students irrespective of their background.
The University also runs an international foundation year to help prepare undergraduate students for the demands of studying for a UK degree.