Yorkshire and Humber heart failure hospital admissions rise by almost a third in five years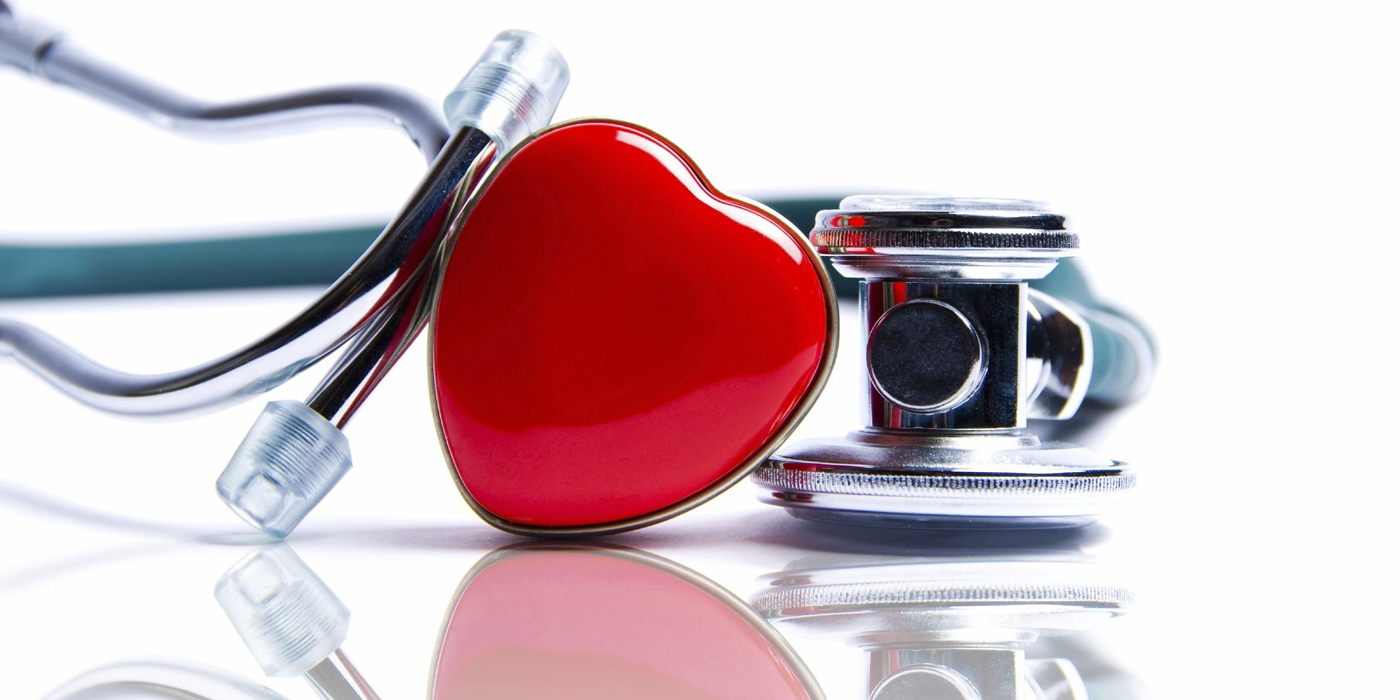 New and improved ways of delivering heart failure care urgently needed, warns leading heart charity.
The number of people in Yorkshire and Humber being admitted to hospital due to heart failure has risen by almost a third (29%) in the last five years, according to a new analysis by the British Heart Foundation (BHF).
Admissions due to heart failure have reached record levels in the region, rising from 6,900 in 2013/14 to 8,900 in 2018/19. In England as a whole the picture is even more stark – admissions have risen by 33% across the same period, from 65,025 in 2013/14 to 86,474 in 2018/19 (1). This is three times as fast as all other hospital admissions, which have risen by 11 per cent in the same period (2).
The number of people living with heart failure in Yorkshire and Humber has also increased over the last five years, rising from 43,197 in 2013/14 to 59,882 in 2018/9 – a 39% increase. This is similar to the rise for England as a whole; a 38% increase from 401,729 in 2013/14 to 554,745 in 2018/19 (2).
Several factors could be contributing to the rise in people living with heart failure, including an ageing and growing population, growing numbers of heart attack survivors and stubbornly high rates of people living with heart failure risk factors such as high blood pressure and diabetes.
The BHF warns that the figures highlight the significant challenge the incurable condition poses to the NHS, and says improved ways of diagnosing and treating heart failure are urgently needed along with more innovative models of care.

Studies have shown care is inconsistent across the UK, prompting the BHF to call for bold action to ensure everyone at risk of or living with heart failure is diagnosed at an early stage and has access to the best possible treatment and support.

Bronnach Pemberton, 42, from Leeds, had a series of heart attacks while pregnant with her third child, now seven. Bronnach underwent emergency open-heart surgery just days after giving birth, but the heart attacks permanently damaged her heart muscle and she is now living with heart failure. It has left her unable to care for her three children, and she has been forced to give up her teaching job.
Bronnach said, "I am extremely tired and I sleep for hours every day. When my son was a baby I was too tired to even lift him.
"People don't understand heart failure. It's an invisible disability. I can't stand up for very long. I used to love the outdoors, but if we want to go for a walk as a family now I have to use my mobility scooter. I'm like a battery with no power.
"Research is really important. It's the only way to find cures and treatments for conditions like mine."
One example of research which is finding ways to help heart failure patients has just started at the University of Leeds, led by Dr Carrie Ferguson, in collaboration with Leeds Teaching Hospitals NHS Trust. The study aims to understand what limits heart failure patients' ability to exercise and help pave the way for more personalised treatments.
It is being led by a partnership between the University's School of Biomedical Sciences and School of Medicine, aiming to advance our understanding of the fundamental processes of life and improve human health and wellbeing.
The new study, which was awarded funding of £298,650 by the BHF, will investigate a new test to assess whether heart failure patients' ability to exercise is limited by breathlessness or fatigue.
Patients who volunteer for the study will be asked to ride a special type of exercise bike, while their oxygen uptake is monitored during an exercise test. This exercise test will allow researchers to determine whether that patient's ability to exercise is limited by breathlessness, or by fatigue. Patients will then be given treatment for breathlessness and another exercise test performed to validate the results. The results of the study may pave the way for personalised treatments to be developed in the future, to allow chronic heart failure patients to remain active and maintain their quality of life.
Dr Ferguson, from the University of Leeds' School of Biomedical Sciences, said: "Many people with heart failure struggle to do day to day activities such as shopping and going for a walk because of breathlessness, fatigue, or a combination of the two.
"Through this study we aim to discover what is limiting people's ability to exercise, so that we can provide effective, tailored treatment in the future. The more we can refine treatment, the more effective this can be at helping people to maintain their quality of life."
To address the growing burden of heart failure, the BHF has launched the new £1million Hope for Hearts Fund to test innovative ways of caring for people with heart failure. Innovations could include more effective use of technology and data, new service models or new ways of engaging people in their own care.
Professor Sir Nilesh Samani, Medical Director at the British Heart Foundation, said: "Heart failure poses a growing and increasingly complex challenge, not only for people living with the condition, but for those who care for them too. It's concerning to see yet another increase in hospital admissions – an indication that how we diagnose, treat and care for these patients could be far better.
"There is no cure for heart failure, but with access to the right services and support, people can go on to have a good quality of life for many years. We need to find new and improved ways of delivering this care, including in communities rather than hospitals. Doing so will improve thousands of lives and relieve the unsustainable pressure that heart failure is putting on our health service."

Notes to editors
Analysis of hospital admissions data is based on primary diagnoses of heart failure.
What is heart failure?
Heart failure is an incurable, debilitating condition when your heart can't pump blood around the body as effectively as it should. In some cases, people with heart failure are left unable to perform regular day-to-day activities like walking upstairs, or they are left breathless, even when resting. Severe cases can have a worse life expectancy than many cancers.

Hope for Hearts Fund
Applications are open and the closing date is 12pm, November 28, 2019. Please visit the website for more information or to apply.
References:
1) BHF analysis of NHS Digital's Hospital Episode Statistics for 2013/2014 and 2018/19 (England data for admitted patient care).
HEART FAILURE ADMISSIONS (PRIMARY DIAGNOSES ONLY)

2) BHF analysis of heart failure GP prevalence (QOF) – NHS Digital.

3) Objective assessment of fatigue or dyspnoea as the mechanism of exercise limitation in heart failure: Implications for individualised therapy. https://www.bhf.org.uk/research-projects/objective-assessment-of-fatigue-or-dyspnoea-as-the-mechanism-of-exercise-limitation-in-heart-failure
About the British Heart Foundation
With donations from the public, the BHF funds groundbreaking research that will get us closer than ever to a world free from the fear of heart and circulatory diseases. A world where broken hearts are mended, where millions more people survive a heart attack, where the number of people dying from or disabled by a stroke is slashed in half. A world where people affected by heart and circulatory diseases get the support they need. And a world of cures and treatments we can't even imagine today. We are backing the best ideas, the brightest minds and the biggest ambitions - because that's how we'll beat heartbreak forever. Find out more at bhf.org.uk.