Leeds PhD featured in Forbes 30 Under 30 list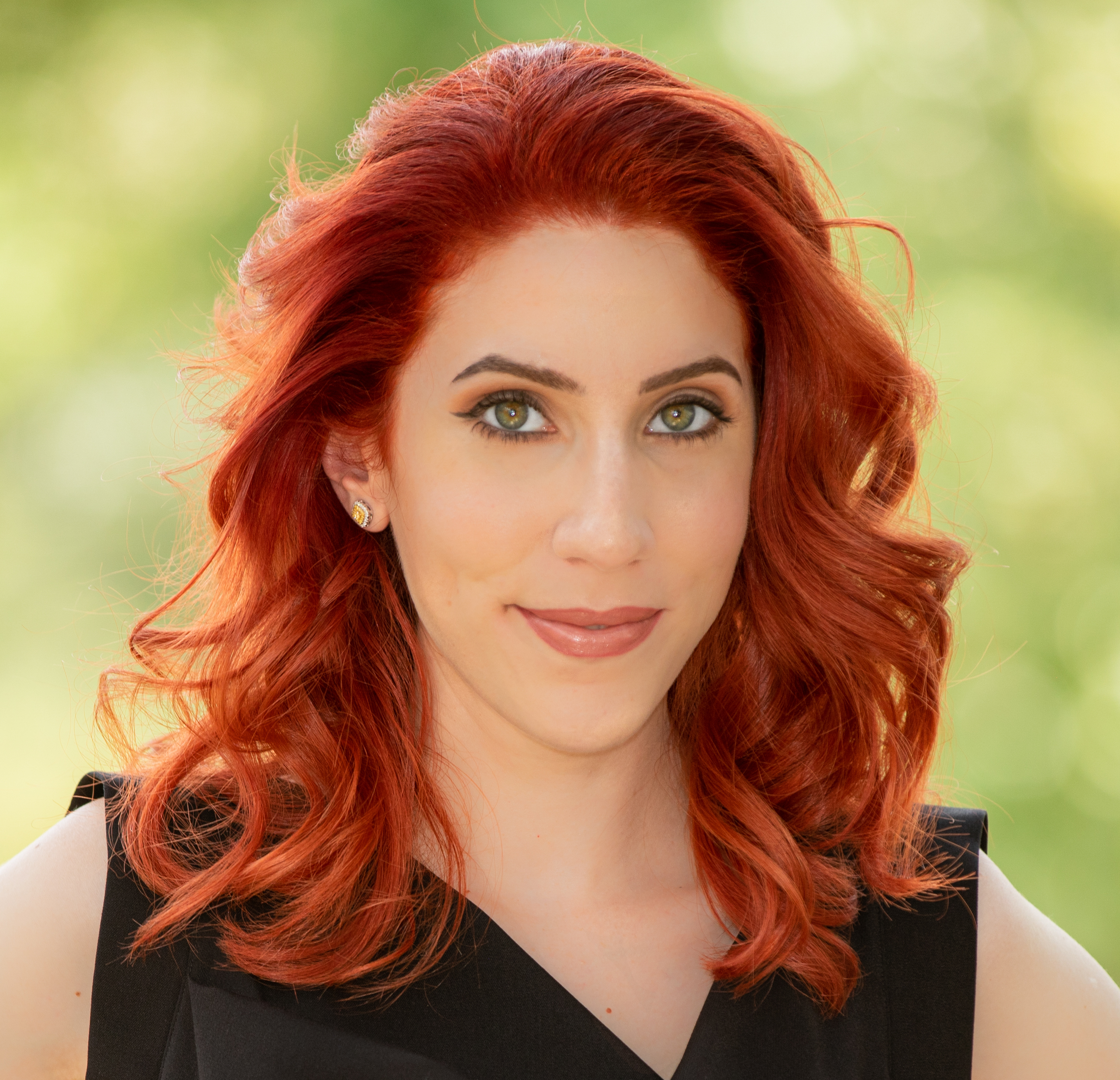 Dr Balkees Abderrahman, a Leeds PhD researcher, has been named as an honoree in the Forbes Magazine 30 Under 30 list for 2020.
With over 15,000 submissions for only 600 slots, this is a prestigious accolade that recognises the boldest and brightest leaders, entrepreneurs, and game changers under the age of 30, for the year 2020. Dr Abderrahman was awarded her place in the 2020 30 Under 30 list for science for her research on using hormones to safely attack certain types of cancer, and by this challenging hormones' long-standing role as the fuel to cancer growth.
Dr Abderrahman is a split-site PhD researcher based at the University of Leeds and is the Dallas/Ft. Worth Living Legend Fellow of Cancer Research at the University of Texas MD Anderson Cancer Center (Houston, Texas). She works under the co-supervision of Leeds alumnus Professor V. Craig Jordan, CMG, OBE, Professor of Breast Medical Oncology at the University of Texas MD Anderson Cancer Center, and Professor John Ladbury, Executive Dean of the Faculty of Biological Sciences at the University of Leeds. Dr Abderrahman's PhD is in translational cancer research, and she will be graduating in 2020.
Professor John Ladbury said: "Through hard work and dedication Balkees demonstrated what can be achieved by undertaking a complex research project, but one which has substantial and far-reaching outcomes to combat devastating human disease."
One of Dr Abderrahman's supervisors, Professor V. Craig Jordan, is a Leeds alumnus, holding BSc, PhD, D.Sc, and the first honorary Doctor of Medicine degrees from Leeds.
Using hormones to fight cancer
Dr Abderrahman's research is focused on exploring how hormones can be used to attack certain types of cancers. In this research she identified a "switch mechanism" in the biology of cancer cells that could be used to trigger cell death, which could lead to new kinds of cancer treatment.
Asked how she felt about being named as one of Forbes' 30 Under 30s, she said: "Pursuing discovery science is challenging and requires sacrifices. Working hard, being innovative, and having potential is crucial, but equally so, is a supportive environment.
I am deeply honored to be included in a group of individuals who are described as revolutionaries, trendsetters, and game-changers, and motivated to harness my translational science to benefit society.
My mentor is a Leeds alumnus and I am a Leeds graduate. He revolutionized women's healthcare and I am Forbes 30 Under 30. This is the legacy of the University of Leeds – writing history one graduate at a time."
Further information
For further information please contact Simon Moore, Press Officer at the University of Leeds, on 0113 34 38059 or s.i.moore@leeds.ac.uk.