Leeds PhD selected to attend the 70th Lindau Nobel Laureate Meeting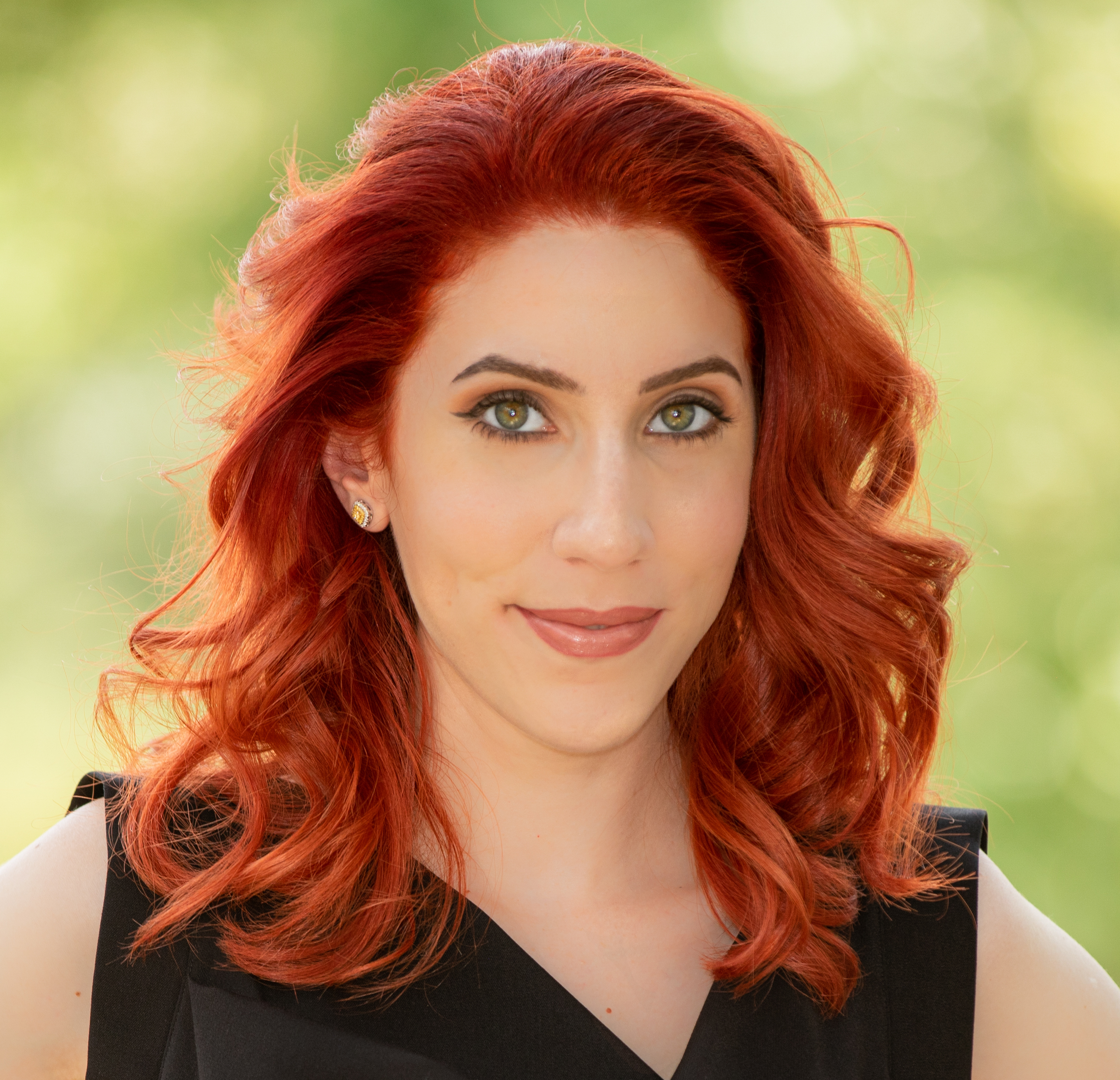 Dr Balkees Abderrahman, M.D., a Leeds PhD researcher, has been selected to attend the world's second largest congregation of Nobel Laureates.
Dr. Abderrahman is a split-site PhD researcher based at the University of Leeds and is the Dallas/Ft. Worth Living Legend Fellow of Cancer Research at the University of Texas MD Anderson Cancer Center (Houston, Texas). She works under the co-supervision of Leeds alumnus Professor V. Craig Jordan, CMG, OBE, Professor of Breast Medical Oncology at the University of Texas MD Anderson Cancer Center, and Professor John Ladbury, Professor of Mechanistic Biology at the University of Leeds.
Her research is focused on the molecular mechanisms underpinning tumor regression seen in patients with advanced breast and prostate cancers, who are treated with the female and male hormones, respectively, as well as identifying novel switch mechanisms to cell death within this biology for therapeutic-targeting to treat various cancers.
Thousands of scientists have been nominated from 101 countries by world-class scientists and official scientific bodies such as the National Academies of Science to attend the interdisciplinary 70th Lindau Nobel Laureate Meeting in Lindau, Germany. 70 Nobel Laureates will be in attendance for next year's meeting. Through a rigorous multistep evaluation process, the Lindau Council and Committee select the world's most excellent young scientists to attend the meeting to foster scientific exchange between different generations and cultures. Over the years many noteworthy guests of honor have visited the Lindau Nobel Laureate Meetings such as: former German Presidents Roman Herzog, Johannes Rau, Horst Köhler and Christian Wulff, Chancellor of Germany Angela Merkel, philanthropist and entrepreneur Bill Gates, former President of the European Commission José Manuel Barroso, and the President of Singapore Tony Tan, among others.
Further information
For further information please contact the University of Leeds Press Office on +44(0)113 343 4031 or pressoffice@leeds.ac.uk