What are the health benefits of watching cute animals?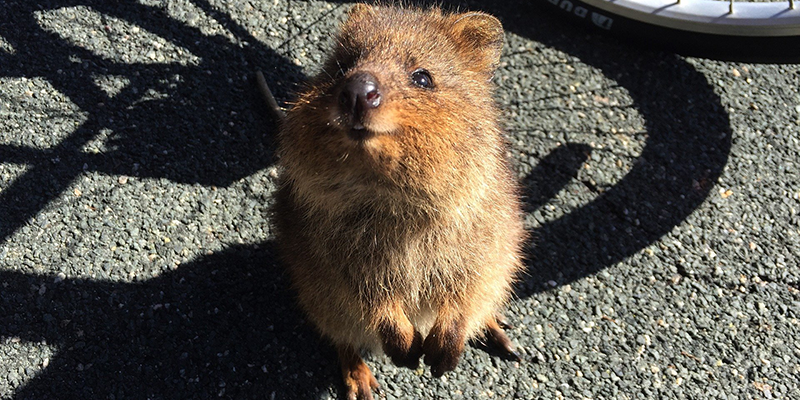 The University of Leeds have discovered a way to reduce stress – our researchers have identified that watching videos and images of cute animals can help reduce stress levels by up to 50%.
All 19 participants were asked to watch a 30-minute montage of images and videos of cute animals, having their heart rate and blood pressure measured before and after the study, with the majority wearing a heart rate monitor throughout. The main bulk of participants were students who were due to take an exam 90 minutes after this session, with the remainder being academic support staff who had declared they were feeling stressed because of work.
The study discovered both physiological and psychological findings; heart rates dropped, and the group average blood pressure moved to the ideal range. Dr Andrea Utley said:
"It was clear that students were anxious ahead of their exams, with heart rates and blood pressure for most participants mildly elevated before our session took place. Indeed, in some individuals, heart rate and blood pressure was even higher indicating a higher level of stress for those participants.
"Throughout the course of the session, heart rates and blood pressure fell across all individuals to a level that would be considered healthy and indicative of limited stress or anxiety."
The psychological aspect investigated was the state anxiety, which is the anxiety provoked by a particular event, like an exam. The findings had shown a significant drop in anxiety levels, in some individual cases even by almost 50%, proving that watching cute animals can be a powerful stress reliever and a mood enhancer.
In addition, focus groups revealed further insights with regards to the experience of the participants. They mentioned the session was "relaxing" and "enjoyable", distracting them from the examination.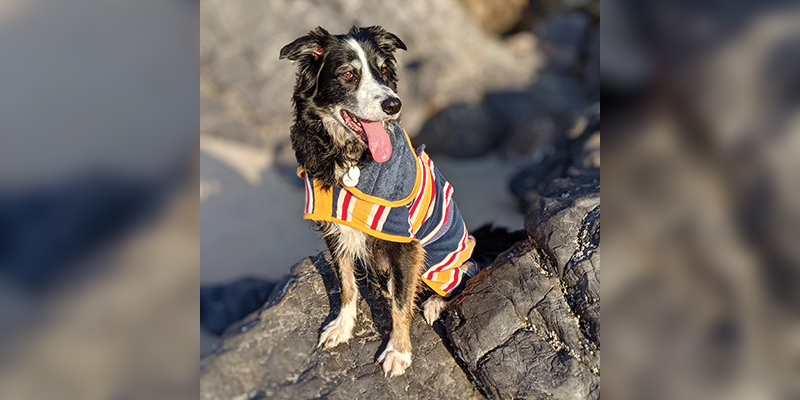 The sessions were organised by the Leeds University Union student union and the University of Leeds' staff centre but felt impersonal as these were held in buildings that were not familiar. Participants felt they were supported by the university by organising these stress-reducing sessions. One participant said:
It made me feel my lecturer valued me and cared about how I performed.
This study was conducted by the University of Leeds, in partnership with Western Australia Tourism, and it was published by First Stop Singapore.
The results of this study enjoyed high popularity both in national and international news, being covered in more than 250 news articles and presented in more than 15 languages.