Work on covid therapeutics recognised at G7 summit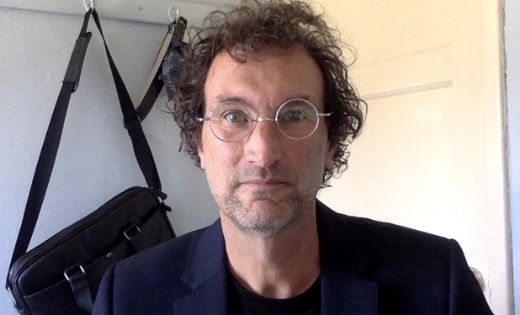 Professor Glenn McConkey has been working on an independent UKRI taskforce
Associate Professor Glenn McConkey (Faculty of Biological Sciences) has spent nine months working on secondment for the UK Covid Therapeutics Advisory Panel.
Established early during the covid-19 pandemic by Chief Medical Officer, Professor Chris Whitty, this is an independent UKRI taskforce for covid drug evaluation.
Professor McConkey was originally recruited for the secondment to join a team of colleagues from throughout the country with diverse specialties, including pharmacology, immunology and medicine manufacturing. It also included ICU and respiratory consultants.
He said: "Our efforts in developing a data-based approach to therapeutic evaluation were recognised by [Government Chief Scientific Adviser] Sir Patrick Vallance at the G7 summit as a model for a future global pandemic preparedness council."
Professor McConkey was able to provide guidance in biological mechanisms of infection, host responses, drug targets and drug discovery as the Antiviral Lead.
Meeting regularly online from their bases at Liverpool, Manchester, Cambridge, Oxford, Nottingham and London throughout the crisis, the panel was directed to advise on potential therapies under the leadership of Medical Research Council Clinical Director, Professor Patrick Chinnery.
The panel has contributed to seven nationally funded clinical trial platforms that included more than 50,000 participants. These were then subjected to intensive evidence-based investigation and input from an unbiased, diverse collective of specialists providing a unique formulation for assessment and decision-making.
Professor McConkey added: "It was surprising how often a hopeful potential therapeutic was found to be lacking in one of its characteristics: pharmacokinetics, mechanism of action or pre-clinical evidence."