University shortlisted in national "Excellence with Impact" competition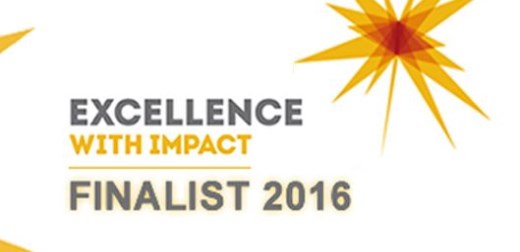 The University is one of 10 institutions shortlisted for the Excellence with Impact (EwI) competition run by the Biotechnology and Biological Sciences Research Council (BBSRC).
Now in its fourth year, EwI aims to recognise institutions that can develop and successfully deliver a vision for maximising impact, alongside a relevant institution-wide culture change.
The Leeds entry for the EwI was based on the vision of 'a Climate for Change', which centred on enhancing impact delivery and altering the culture of the research community. The vision was to build upon our excellent track record in four main themes:
Process: having the tools, procedures and infrastructure to exploit research achievements
People: training in innovation and impact delivery at all levels
Public engagement in science: to address skills shortages and public concern
Publication of excellence and capability: promoting areas for collaboration
The interview panel recognised our successes, with feedback praising:
A strong, well-coordinated team pushed institutional changes
How embedding the EwI strategy within University strategy resulted in effective top-down impact policy
Our strong public and policy engagement
Good schemes for supporting students and post graduates.
Professor Jim Deuchars, who co-ordinated the team making the application, said: "We are absolutely thrilled that the University's own excellence with impact has been recognised by the judges in this competition. During the competition period, the University has made significant investment in processes and procedures underlying the delivery of impact from research in all areas of the BBSRC remit and it is clear that the panel recognised this. Impact is firmly on the University's agenda and we don't plan on stopping – look out for our 'Be Curious' festival on Saturday 19 March!"
Thirty institutions across the UK entered EwI and following shortlisting interviews the University was selected as one of the finalists. The next stage is a visit by EwI judges in April, followed by an awards ceremony in May at which the winners will be announced.