Leeds professor recognised for contribution to medical science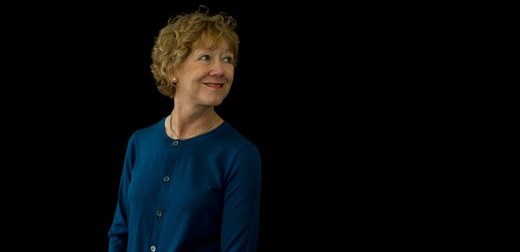 47 world leading UK researchers have been elected to the prestigious Fellowship of the Academy of Medical Sciences.
The new Fellows were formally admitted to the Academy at a ceremony held on the 29th June 2016.
Fellows have been elected for their contribution to medical research and healthcare, the generation of new knowledge in medical sciences and its translation into benefits to society.
Professor Eileen Ingham, who is working at the interface of biomaterials, engineering and immunology to improve implant materials to minimise wear and promote longevity and leading experts in paediatrics, vaccinology and public health has been nominated by Professors Alan Silman, Paul Emery (NIHR) and Tony Turner (Biomedical Sciences) for the award.
Professor Ingham said: "This was the first time I was nominated for the award and so was pleasantly surprised by the outcome. Election to Fellowship of the Academy is an honour - I am very proud of this achievement. The mission of the Academy is 'to promote medical science and its translation into benefits for society', and this reflects my lifework in academia in translational biomedical research."
Professor Ingham is also well known internationally; Queens Anniversary and Woman of Outstanding Achievement Awards from the UK Resource Centre for Women and as a Finalist in the EU Women`s Innovator Award, demonstrate her status as a role model in UK science
Professor Sir Robert Lechler PMedSci, President of the Academy of Medical Sciences said: "These new Fellows represent the amazing diversity of talent and expertise among the UK medical research community. Through their election to the Fellowship, we recognise the outstanding contributions these individuals have made to the progress of medical science and the development of better healthcare. We are delighted to welcome this year's new Fellows to the Academy and I look forward to working with them all in the future."