Biosecurity for invasive species in the Yorkshire Dales (impact case study)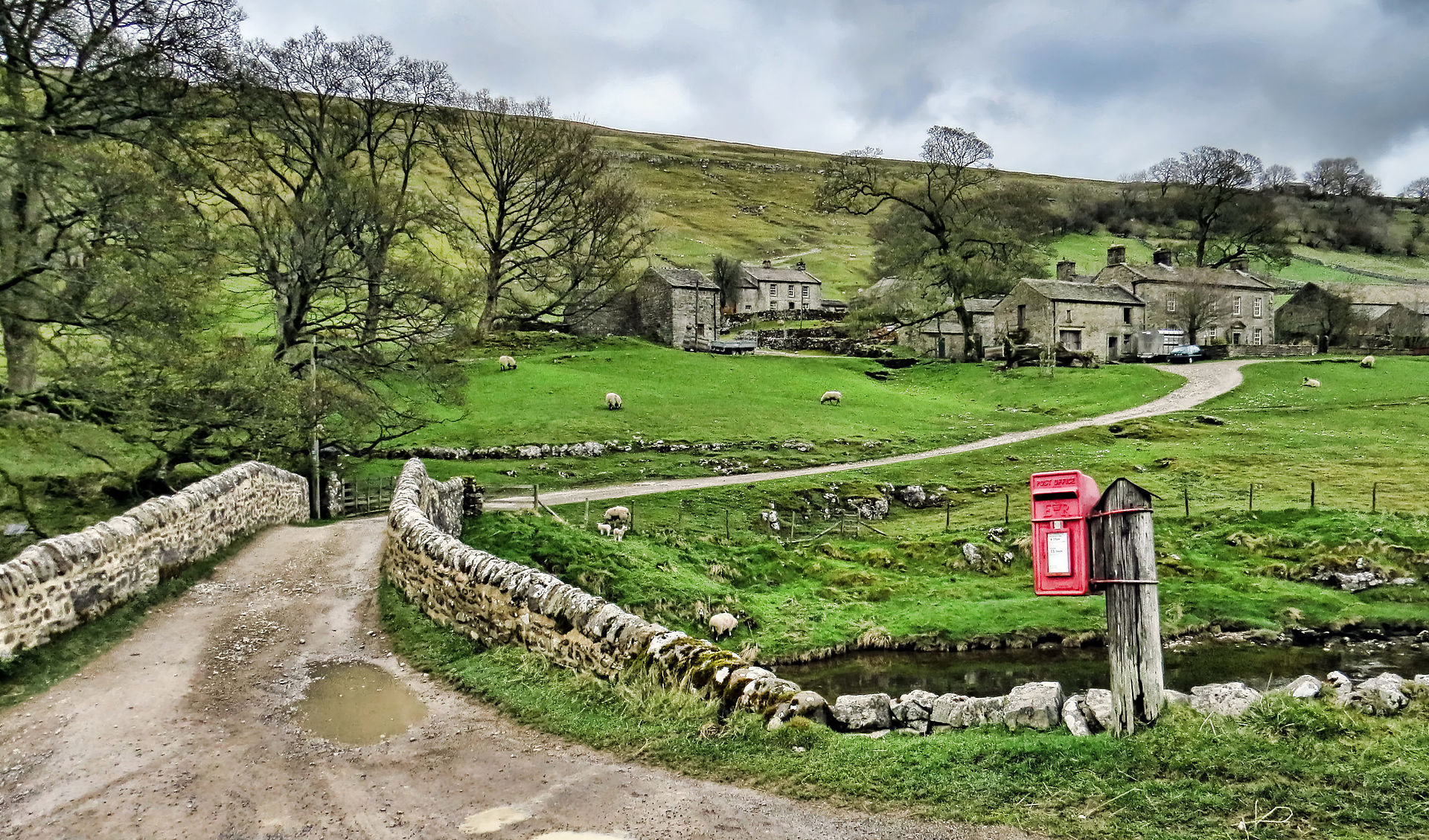 One of the biggest threats to the Yorkshire Dales lies in the accidental introduction of invasive non-native species (INNS), which may be plants or animals.
These invasive species threaten the local species that contribute to the unique features of the Dales, which are important for conservation, tourism and the local economy. They result in an economic burden due to their harmful effects on agriculture and businesses.
Dr Alison Dunn and colleagues at Leeds have worked extensively in the Yorkshire Dales to identify INNS and gather evidence as to their effects on the native species. This research has further led to identification of the major pathways through which the invasive species can be introduced.
Working with 11 partners, including government organisations, charities, water companies and conservation organisations, Dr Dunn has developed recommendations for improved biosecurity procedures to reduce the introduction of INNS. Her research has identified the most effective methods to kill different INNS and stop the spread of these species from one site to another.
A social sciences approach has also been used to identify and understand the barriers to and opportunities for improved biosecurity in the partner organisations. These approaches have been incorporated into recommendations, which are being refined for use within the different partners to take into account the differing types of working practice.
The effectiveness of these recommendations will be monitored over the coming years.