Leeds graduate becomes the first ever 'BSAS Undergraduate Thesis of The Year Award' winner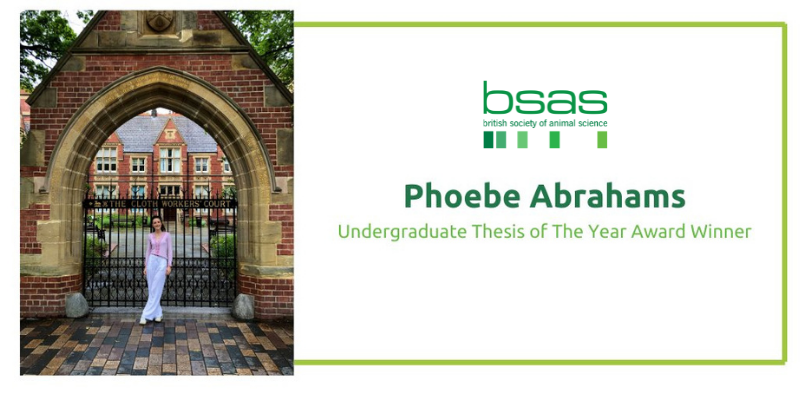 BSc Zoology graduate Phoebe Abrahams has become the first ever winner of the 'BSAS Undergraduate Thesis of The Year Award'.
The British Society of Animal Science award acknowledges the best of undergraduate research and aims to demonstrate the quality of animal science students and their work, globally, to both academic and industry audiences.
Phoebe Abrahams won the award for her third-year dissertation on the health and welfare implications associated with the neutering of free-roaming dogs. Phoebe was nominated for the award by her supervisor Professor Lisa Collins, whose incredible guidance, alongside that of Dr. Lauren Smith helped her develop her dissertation idea.
"Working with [them] has given me an amazing insight into the world of research at the university. Since writing my dissertation and winning the BSAS Thesis of the Year Award I feel inspired to further develop the research I carried out into free-roaming dog population management once I have completed my veterinary science degree."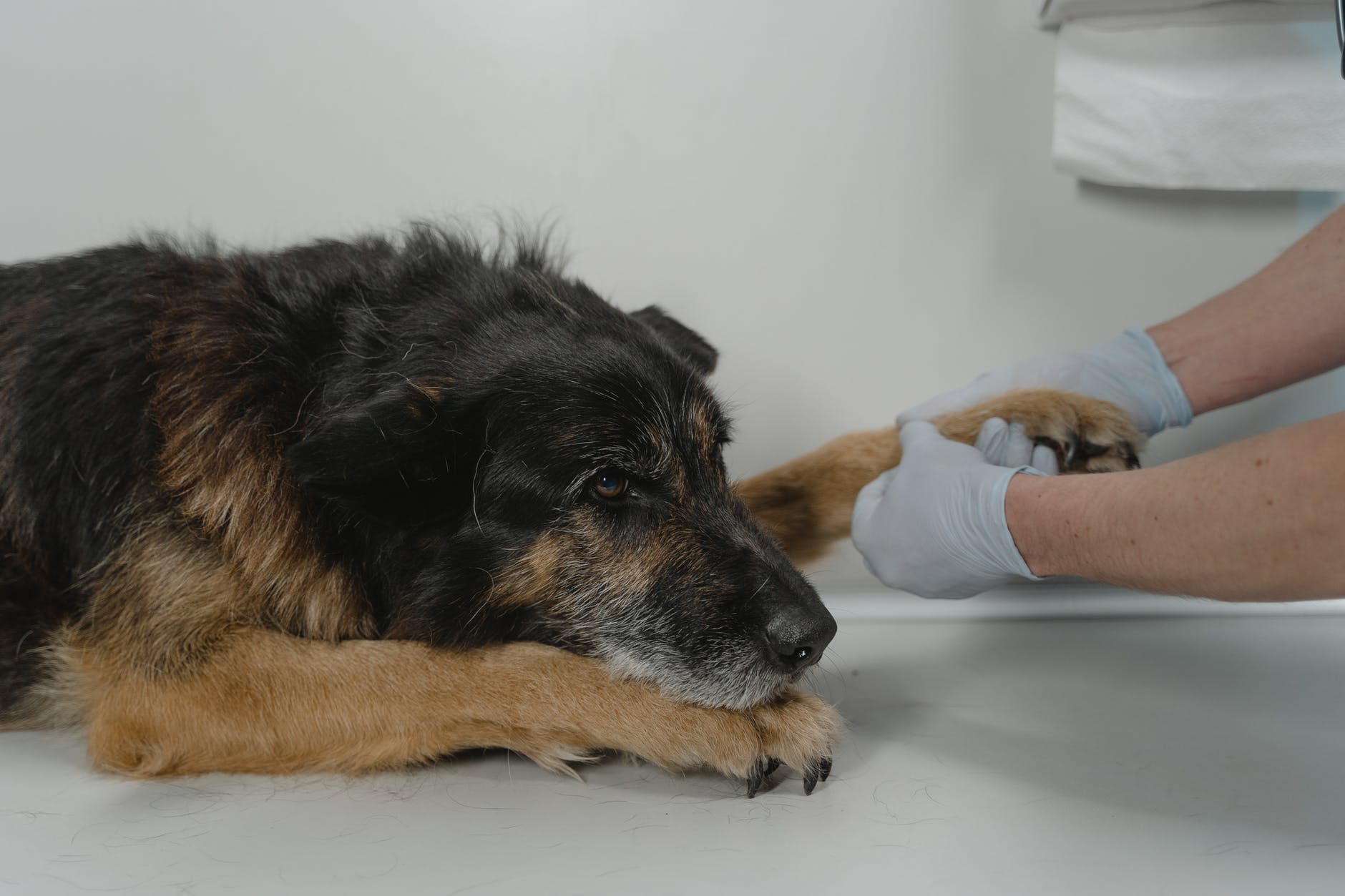 The research looked at dogs in Catch Neuter Return programmes (CNR), and discovered that surgery durations increased as surgeons fatigued. These longer surgeries then led to longer recovery times for the animals. She explained:
"Ramifications with the post-operative assessment protocol highlighted the need to develop a robust free-roaming dog-specific health and welfare assessment for further investigation. The charity, FourPaws International, are keen to further investigate the impact of human welfare, on the outcome of CNR programs."
While studying at Leeds, Phoebe took advantage of our flexible degree programs, and common first year module structures, she explains:
"I started studying BSc Biology at Leeds, understanding that it was a very broad degree, but I wanted to keep my options open as I didn't fully know which aspects of Biology I loved at 18. After a year studying at Leeds, I realised animal biology was my passion - so after a lot of careful consideration – talking to my personal tutor and the student opportunities team I decided to switch degrees to Zoology (beginning of second year). This was a fairly easy process as I'd completed the relevant modules in first year."
Phoebe is looking forward to presenting her research at this year's BSAS 2021 virtual conference and is currently completing a Masters degree in Veterinary Science in Bristol.
In terms of career impact, Phoebe feels that winning the award will be invaluable in her journey to securing her ideal role, as not only will it enable her to stand out from her fellow candidates in front of prospective employers, but it also highlights her dedication to the animal science field.
For more information, you can read Phoebe's full article with BSAS here.
Watch Phoebe's interview with BSAS here:
<iframe width="560" height="315" src="https://www.youtube.com/embed/SgWwnSRsTso" title="YouTube video player" frameborder="0" allow="accelerometer; autoplay; clipboard-write; encrypted-media; gyroscope; picture-in-picture" allowfullscreen></iframe>