MRC National Mouse Genetics Network Research Clusters Announced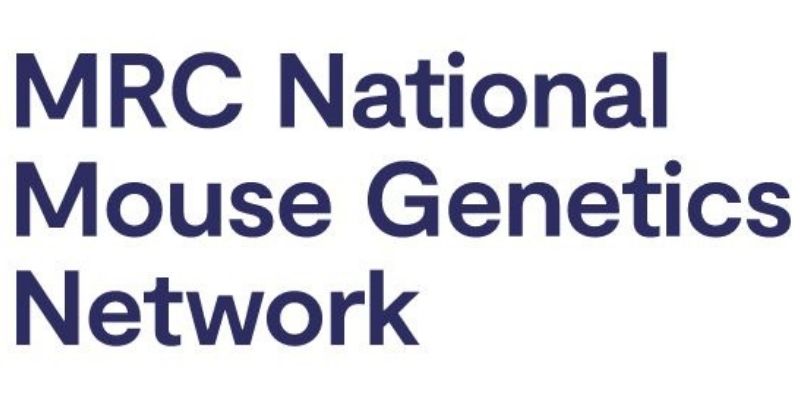 Dr Steven Clapcote joins the new network for disease modelling.
The MRC (Medical Research Council) National Mouse Genetics Network is a major new £22 million investment in mouse genetics for disease modelling that will capitalise on the UK's international excellence in the biomedical sciences.
The Network is comprised of 7 challenge-led research clusters, with members distributed across the UK.
Dr Steven Clapcote is a member of Modalities for Understanding, Recording and Integrating Data Across Early life (MURIDAE). Led by Prof Anthony Isles at the MRC Centre for Neuropsychiatric Genetics and Genomics at Cardiff University, the MURIDAE cluster is receiving £~2.7 million of MRC investment.
The cluster aims to establish new approaches for studying the early postnatal period in mouse models of neurodevelopmental and neuropsychiatric disease. The key to this will be linking changes in behaviour in early life with changes in brain development through integration of home-cage behavioural monitoring data with measures of brain structure and physiology, all guided by clinical partners to ensure relevance to human disease.
The other cluster themes are: Cancer, Congenital Anomalies, Degron Tagging, Haem, Microbiome and Mitochondria. The Mary Lyon Centre at MRC Harwell will act as the central hub of the Network, sharing access to specialist facilities, resources, data, and training with all other Network members. The partnerships established by the Network will enable integration of basic science research with clinical findings in order to accelerate our understanding of human disease and translation to patient benefit.
Network Director, Owen Sansom says: "We're excited to announce this first set of research clusters forming the MRC National Mouse Genetics Network and to synergising our efforts to deliver impactful preclinical science through comprehensive sharing of data, resources, and expertise."
"By building connections between researchers working in such diverse fields and through development of comprehensive data-sharing infrastructure, the Network will create a platform that better links mouse genetics research to clinical advances."