USA award for National Pig Centre's Professor Frank Dunshea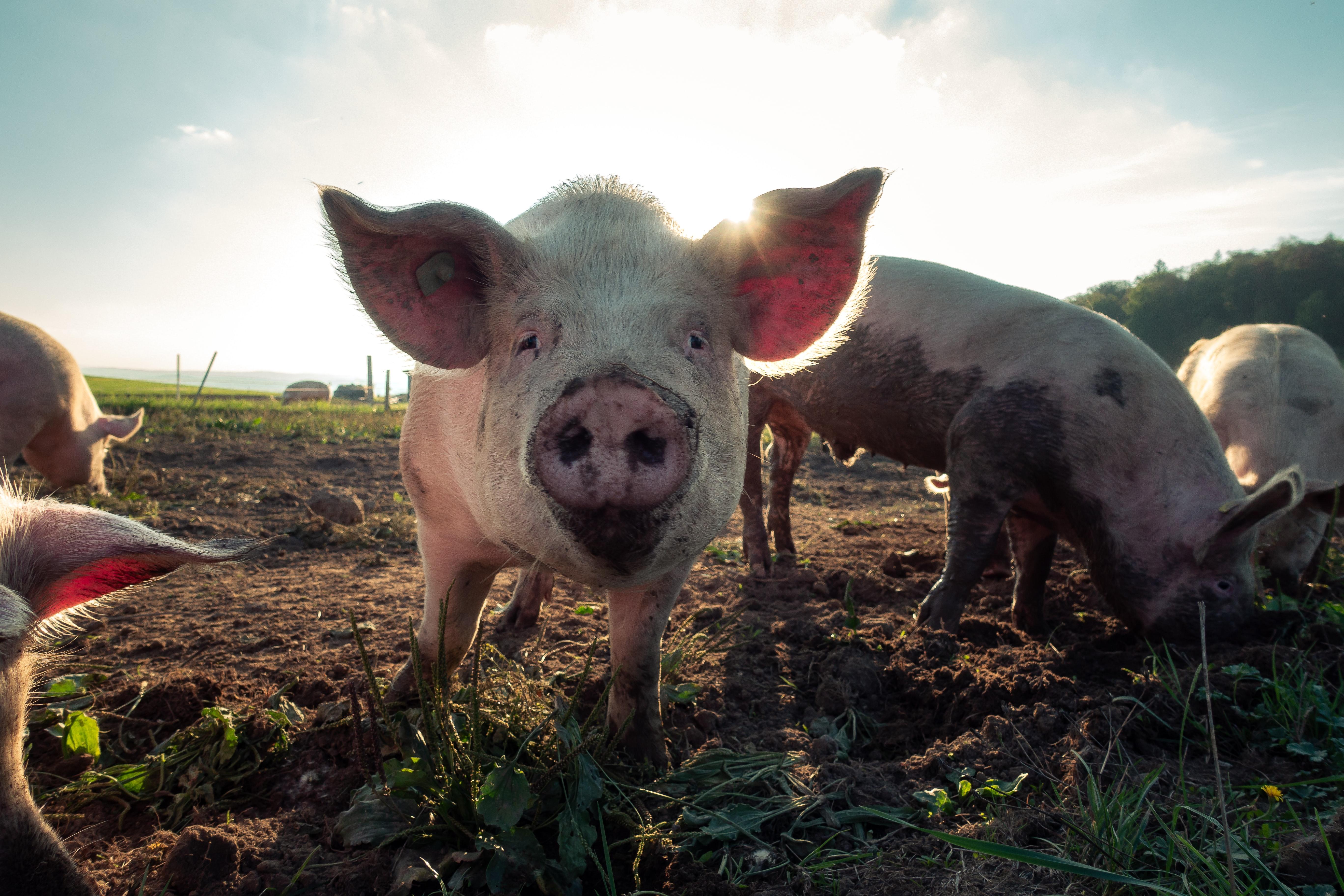 Award in Ruminant Nutrition Research for key player in sustainable livestock management around the world
Prof. Frank R. Dunshea is the recipient of the American Society of Animal Science American Feed Industry Association (AFIA) Award in Ruminant Nutrition Research, presented during the 2022 ASAS-CSAS Annual Meeting and Trade Show. He is a Redmond Barry Distinguished Professor and Chair of Agriculture at the University of Melbourne in Australia and Professor of Animal Growth and Development at the National Pig Centre here at the University of Leeds.
The AFIA Award in Ruminant Nutrition Research recognizes an individual who has contributed to and published outstanding work in the last 10 years in the field of ruminant nutrition. Ruminant nutrition explores the diet of herbivores with a four-chambered stomach, such as cattle, sheep, and goats as it relates to their digestion, growth, performance, and overall health.
Prof Dunshea was recruited by Leeds to develop and conduct research at the National Pig Centre, as one of the most distinguished and respected research leaders in the global livestock industries. He is committed to ensuring that livestock industries operate in a responsible and sustainable manner and this award recognises the scientific impact of his research, with many of the results being rapidly adopted by industry.
Photo by Pascal Debrunner on Unsplash