Bioscience Masters Programme Resources
Resources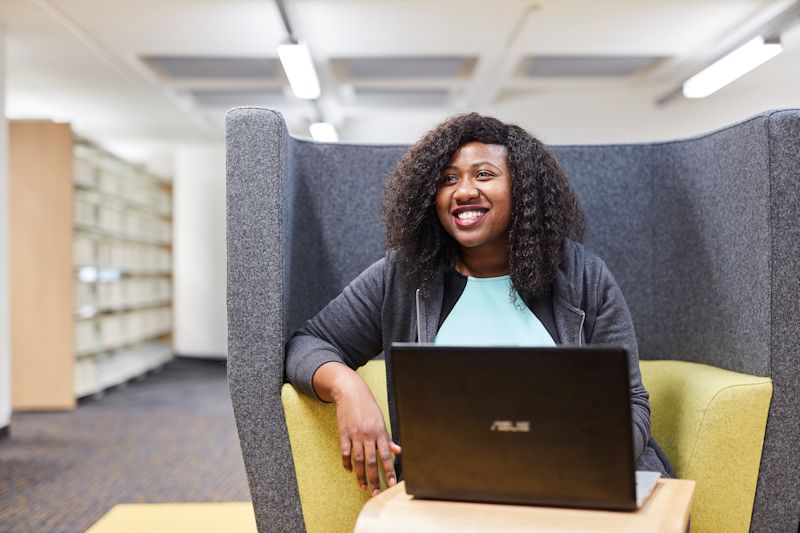 The MSc Bioscience programme consists of core research training modules designed to equip students with the expertise necessary to work at the cutting-edge of a modern bioscience sector, including research planning exercises, methodologies underpinning contemporary bioscience, and an extended practical project providing hands-on practical experience in molecular biology techniques. Added to this is an independent research project in an area related to your course options. Specialist taught modules make up the remaining part of the programme and students may select from a broad range of modules.
Preparation Materials
Check this section often as we will be adding information and interactive resources such as reading lists, lectures, quizzes, and other materials that you can work through at your own pace.
We assume that all students undertaking our MSc Bioscience, MSc Infection, Immunity & Human Disease and MSc Plant Science & Biotechnology programmes will have strong background knowledge in molecular biology. If you have limited molecular biology background then it is essential you undertake some preparatory reading prior to your arrival in Leeds.
We recommend the following molecular biology textbook: Alberts, B., Johnson, A., Lewis, J., Raff, M., Roberts, K., Walter, P. (2008) Molecular Biology of the Cell. 5th Edn. Garland Science.
Other excellent introductory textbooks to molecular biology you may want to consult are:
Brown, T.A. (2016) Gene Cloning and DNA Analysis. 7th Edn. Blackwell Publishing.
Divan, A and Royds, J (editors). (2013). Tools and Techniques in Biomolecular Science, Oxford University Press, Oxford.
The following textbook is available online. The book is accessible by the search feature, but cannot be browsed.
Alberts, B., Johnson, A., Lewis, J., Raff, M., Roberts, K., Walter, P. (2014) Molecular Biology of the Cell. 6th Edn. Garland Science.
An earlier edition of this textbook is available freely online.
Employability
The strong research element combined with the specialist and generic skills training of the postgraduate Bioscience degrees equips our graduates for a wide range of careers and is internationally recognised. The Faculty of Biological Sciences has a dedicated careers and employability team that can offer advice and opportunities about your future career.
Useful links: