GCRF funds new Molecular Diagnostic Laboratory for COVID-19 testing in Nigeria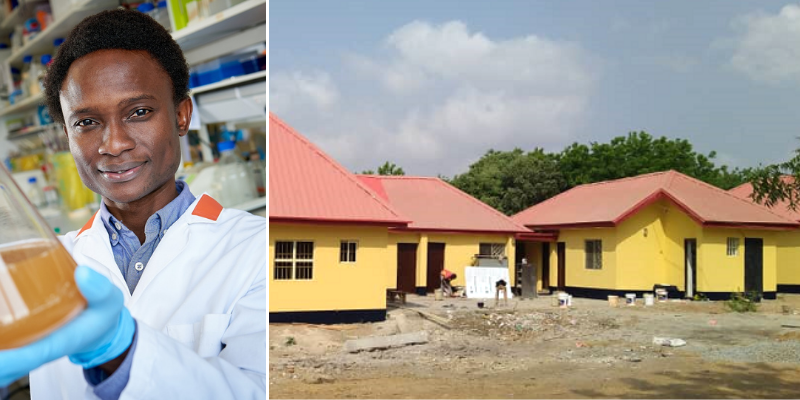 Dr Oluwapelumi O. Adeyemi, has recently set up a new Molecular Diagnostic Laboratory which has now been commissioned for COVID -19 surveillance by the Nigerian Centre for Disease Surveillance.
Dr Oluwapelumi Adeyemi studied for his PhD as a member of Professor Nicola Stonehouse's research team in Leeds' Faculty of Biological Sciences, where he studied virus-like particles – a key component in the development of cheaper and safer vaccines.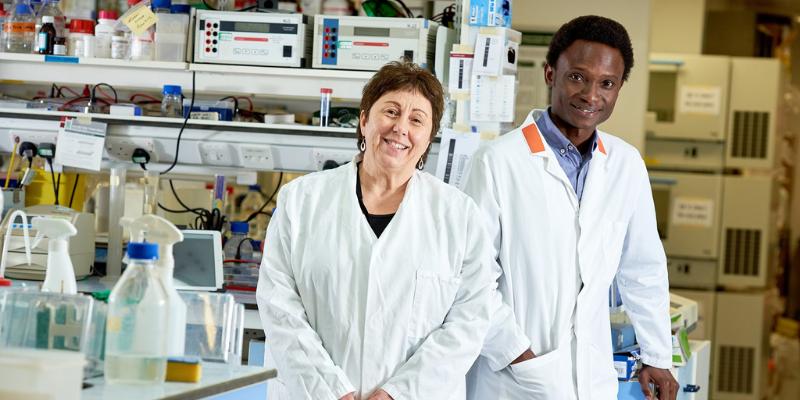 Now back at the University of Ilorin in Nigeria, Dr Adeyemi has established a laboratory capable of some of the advanced molecular biology techniques he used at Leeds. With funding from GCRF, the University of Leeds has been able to make him a research visitor, allowing him to spend short periods at the University. It has also been able to send laboratory equipment and supplies.
With the support of academics at Leeds, he was able to secure an additional £25,000 grant from GCRF to buy and install a piece of testing equipment called a polymerase chain reaction (PCR) instrument. It is the main piece of equipment used in testing for COVID-19. It is the only PCR machine in Kwara State, Nigeria, home to more than 2.5 million people.
The investment from GCRF was complemented by 100 million naira (£180,000) from the Nigerian Government for the establishment of a molecular diagnostics and research laboratory that would serve as a regional communicable disease surveillance laboratory.
Dr Adeyemi said: "We have a molecular diagnostics laboratory which is a regional centre for disease surveillance and also for the nurturing of a new generation of African scientists. GCRF has created an atmosphere of possibilities, giving hope to countless people."Please visit our research & innovation pages to find out more information about the ground-breaking discoveries researchers make at Leeds.
Further information:
Read more stories from the Faculty of Biological Sciences about our staff, students, and alumni contributions to fighting the COVID-19 pandemic.