How TikTok's guidelines have not been effective in preventing illegal bird trade in Indonesia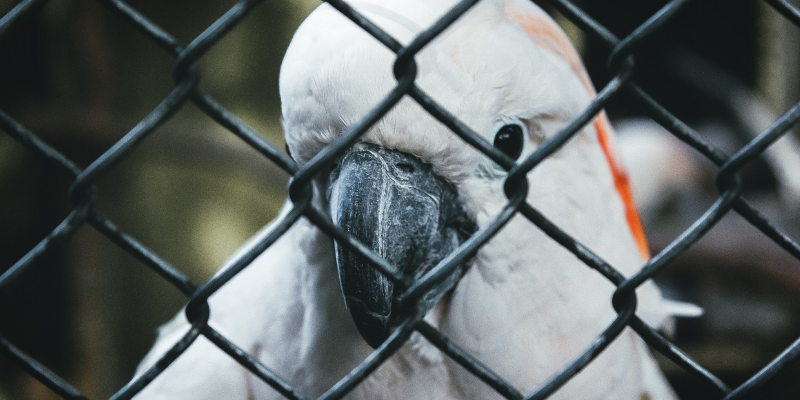 PhD student Sicily Bambini Fiennes in the School of Biology writes for The Conversation.
In March 2023, PhD student Sicily Bambini Fiennes was part of a research group that observed social media platform TikTok is still being used to advertise and facilitate trade in protected and endangered Indonesian bird species.
Their findings, highlighted in the paper TikTok facilitating songbird trade in Indonesia, proved that the illegal wildlife guidelines released by Tiktok since 2021 are still not effective in tackling the trade in songbirds in Indonesia.
In this piece in The Conversation, Sicily explains how the rapid growth of internet technology is impacting ongoing hunting pressures in Indonesia.