Tips to avoid your office Christmas party turning into a superspreader event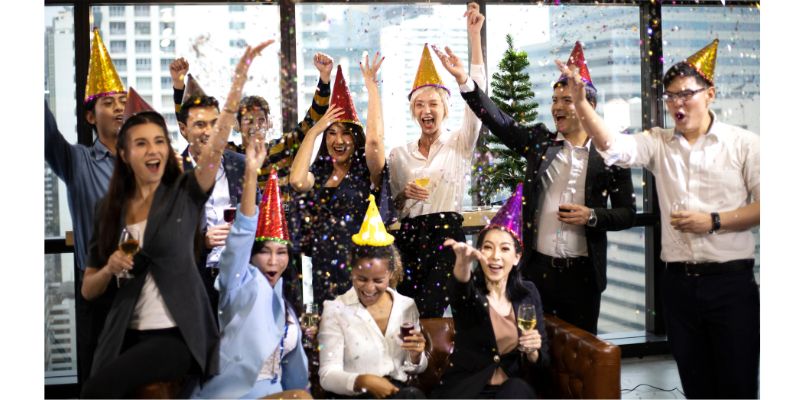 Dr Victoria Easton writes about the steps people can take to reduce Covid-19 transmission in the office at Christmas.
With Christmas less than a month away, the good news is that COVID cases in the UK have been falling, and are now at the lowest we've seen them for some time and the number of new flu infections remains stable.
However, flu rates are higher than they have been for the past few years, and data suggests the UK could face an earlier and more severe flu season this year. Plus, last year, COVID cases increased 139% in the two weeks leading up to Christmas.
In a piece for The Conversation, Dr Victoria Easton presents the things you can do to minimise the risk of COVID or flu ruining your Christmas party.
Read the full article on The Conversation website.
Photo: Adobe / Watercolour Concept