A new home for teaching and research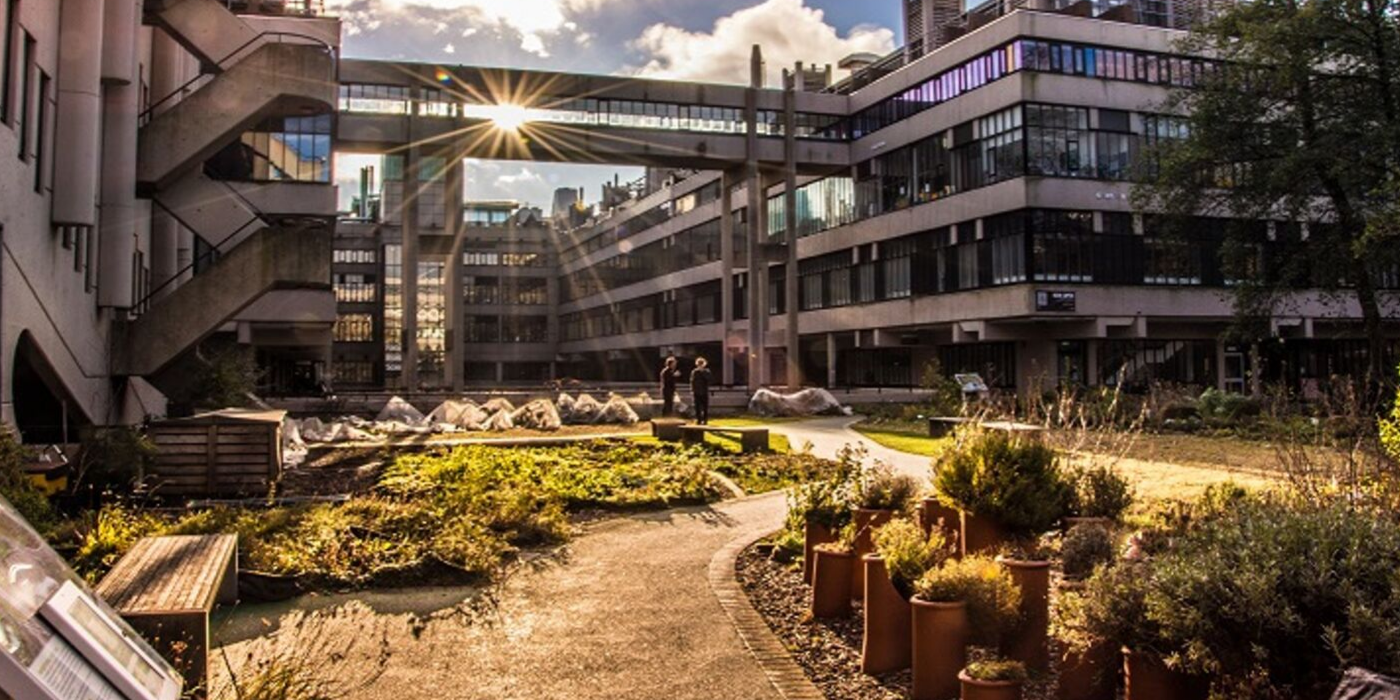 The Faculty of Biological Sciences is undergoing a major refurbishment to develop its teaching and research capabilities.
Creating highly-flexible state of the art laboratories, offices and study space, the investment will provide an exciting new environment for an outstanding student experience and for large multidisciplinary research teams from across multiple faculties to work together.
Professor Lars Jeuken, the academic lead for the project, said: "We're not only upgrading our facilities, but creating brand new, flexible space, where we can harness research and share expertise across different teams.
"Our existing layout of our research laboratories can make this difficult and we would like an environment where, for example a clinical research fellow and a physicist could work alongside biologists to advance our understanding of viral and bacterial infections, neuroscience and cardiovascular biology, paving the way for the development of new drugs, vaccines, diagnostics and treatments in medicine, animal health and agriculture."
The new designs include open plan laboratories and shared space, to increase face-to-face interactions and opportunities to collaborate."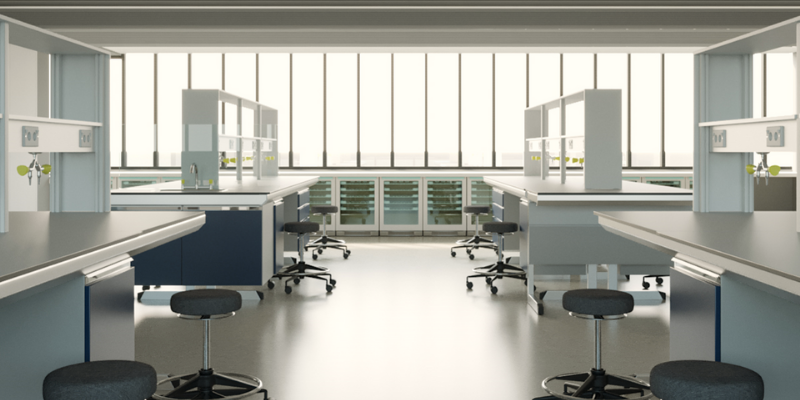 Architect's impression of the new, open-plan lab space.
Professor Karen Birch, Executive Dean for Biological Sciences, added: "This investment is also driven by the need to provide a first-class experience for our students.
"It will improve modern collaborative study spaces and will ensure we can provide outstanding laboratories for student practicals and projects.
"We will also have a fit-for-purpose home for our existing world leading instrumentation and facilities. This will support our work with industry and ensure Leeds remains a partner for choice in tackling the Government's Industrial Strategy priorities."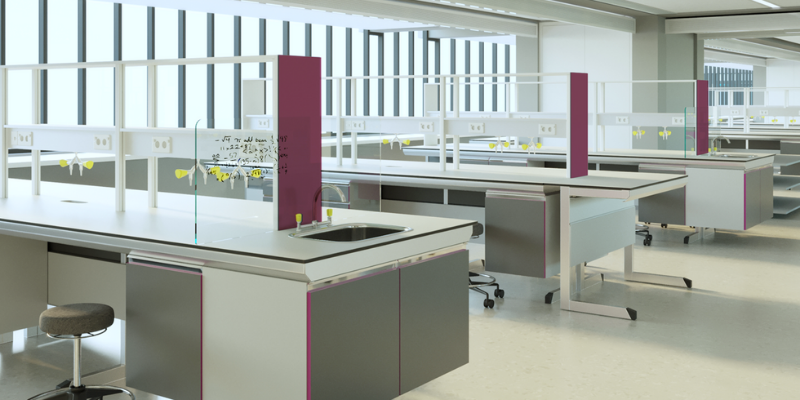 Architect's impression of the new, open-plan lab space.
To be completed by summer 2021, the £32m investment by the University has already seen the first stage completed, with the construction of a two-storey teaching building. The teaching space was opened to staff and students in the Spring Term 2019.
The second part of the project, now underway, includes a floor-by-floor refurbishment in the Grade II listed Garstang Building on levels 7, 8 and 9.
With planned project milestones, each of the main floors will include large laboratories, accompanied with open plan areas with offices and meeting rooms.
Overall, 248 write-spaces, 46 single occupancy offices and matching bench spaces in the primary laboratories will be provided, along with the supporting secondary laboratories.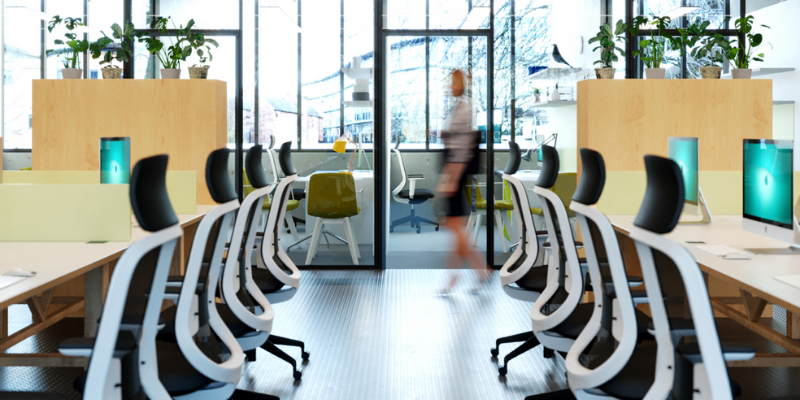 Architect's impression of the new, open-plan lab space.
The plans will also reduce the University's energy consumption and carbon footprint, through upgrades such as window replacement and improved energy efficiencies through heating, cooling and ventilation.
The Faculty of Biological Sciences has three schools: the School of Biology, the School of Biomedical Sciences, and the School of Molecular and Cell Biology. The research community is accommodated in five buildings on the University's main campus, with the refurbishment work focusing on the Garstang Building and the Astbury building, home of the Astbury Centre for Structural Molecular Biology.
Further information
Find out more at biologicalsciences.leeds.ac.uk/refurbishment