Facility boost for Biological Sciences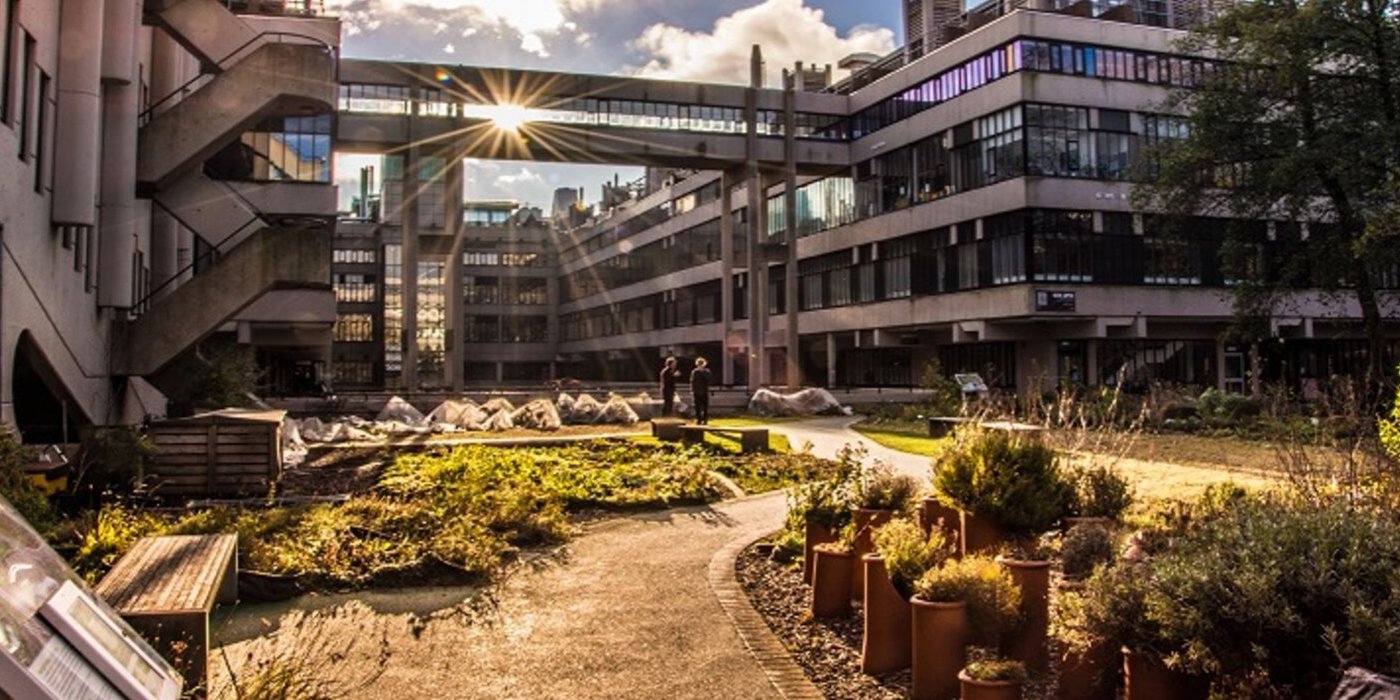 Faculty of Biological Sciences
Faculty of Biological Sciences Refurbishment
About the project
This new environment will enable enhanced collaborative research to underpin our vision of exploring biological challenges to accelerate real world impact and translation.
World-class environment
The Faculty of Biological Sciences teaching and research facilities have been boosted at Leeds following the completion of a major refurbishment.
<iframe width="560" height="315" src="https://www.youtube.com/embed/Q82lnytL79Y" frameborder="0" allow="accelerometer; autoplay; clipboard-write; encrypted-media; gyroscope; picture-in-picture" allowfullscreen></iframe>
The Faculty consists of three schools: the School of Biomedical Sciences, the School of Biology, and the School of Molecular and Cell Biology. The research community is accommodated in five buildings on the University's main campus, with the refurbishment work being focused on levels 4 and 9 of the Grade II listed Garstang Building.
Investment and improvements have created a new flexible model for open laboratory and office environments, facilitating collaborative work, which will provide a state-of-art, world-class research environment.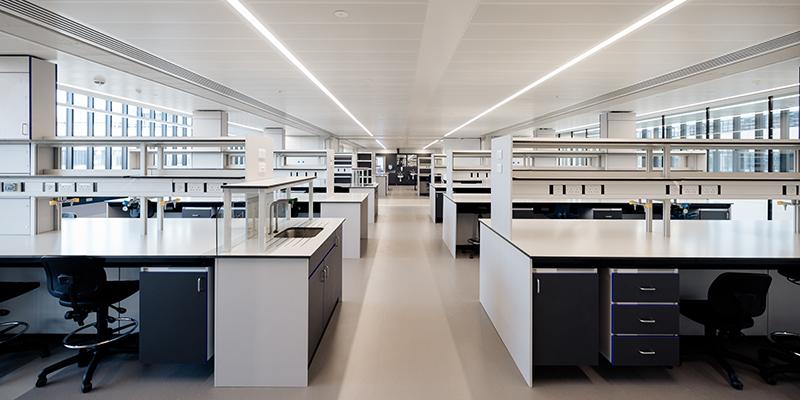 The newly refurbished lab and office space on level 9 in the Garstang building will be occupied by 12 research groups that work on structural, cellular, and molecular biology, with a focus in many groups on virology. More than half of these staff work on viruses, ranging from DNA cancer-causing viruses to RNA viruses that cause dengue, chikungunya, and Crimean-Congo haemorrhagic fever for instance, as well as developing vaccines against polio and foot and mouth disease.
Other projects include developmental biology, protein aggregation, and quality control, immunology, and structural biology. Housing these seemingly disparate research groups within the same lab space will increase collaborations and knowledge sharing, helping to further the University of Leeds research impact.
Already projects are being pursued that use for instance cryo-electron microscopy to study whole viruses, and how viruses infect and control host cells, or X-ray crystallography of viral proteins to understand disease mechanisms and the design of anti-viral therapeutics.
Post-doctoral researchers and PhD students will have access to the superb new labs and equipment in an atmosphere that promotes cutting-edge science and collaboration. Undergraduate and Masters students will also be using the facilities pictured whilst undertaking their research projects.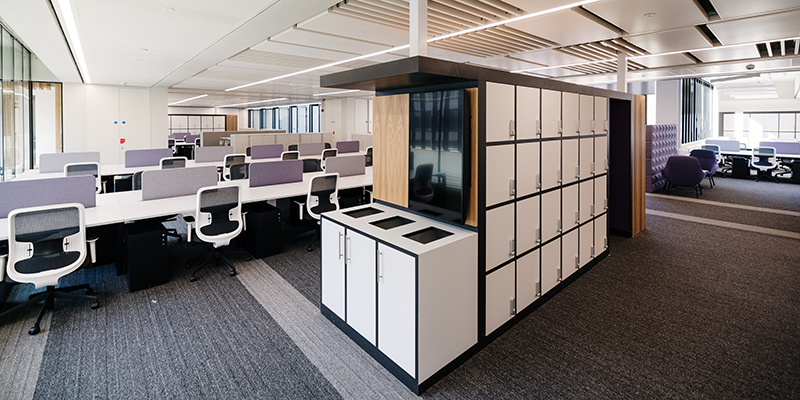 The refurbishment will also help to reduce the University's energy consumption and carbon footprint, through upgrades such as window replacement and improved energy efficiencies through heating, cooling, and ventilation.