Biological Sciences refurbishment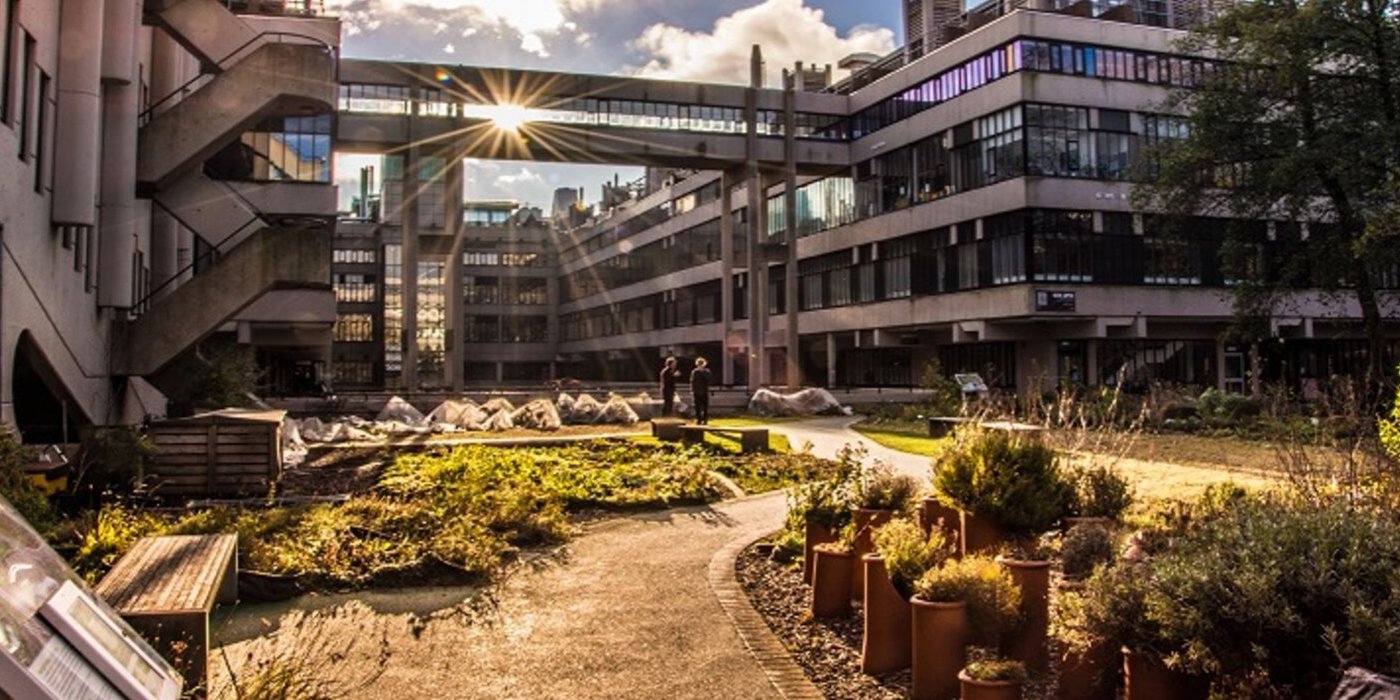 Faculty of Biological Sciences
Faculty of Biological Sciences Refurbishment
A new home for teaching and research

6

th

in UK for research impact

Research Excellence Framework 2014

£

20

m

investment

into our research and teaching capabilities

730

0

m²

of new lab facilities

with cutting edge technologies
About the project
This investment will improve modern collaborative research and study spaces and will ensure we can provide outstanding laboratories for student projects.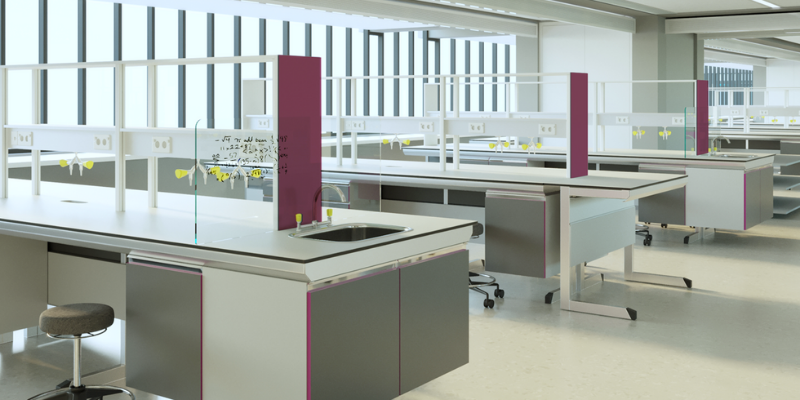 Architect's impression of the new, open-plan lab space.
The Faculty of Biological Sciences is undergoing a major refurbishment to develop its teaching and research capabilities.
The Faculty of Biological Sciences has three schools: the School of Biomedical Sciences, the School of Biology and the School of Molecular and Cell Biology. The research community is accommodated in five buildings on the University's main campus, with the refurbishment work focusing on the Garstang Building and the Astbury building, home of the Astbury Centre for Structural Molecular Biology.
The first phase of the development to be complete in January 2021, includes refurbishment in the Grade II listed Garstang Building on levels 9 and 4.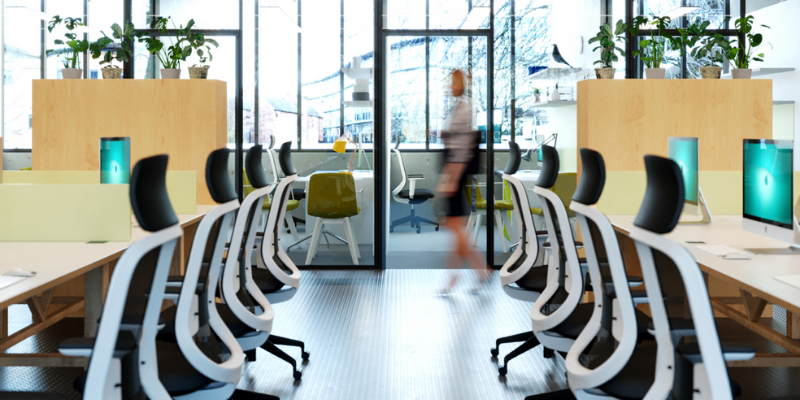 Architect's impression of the new office space.
Creating highly-flexible state-of-the-art laboratories, offices and study space, the investment will provide an exciting new environment for an outstanding student experience, for large multidisciplinary research teams from across multiple faculties to work together and for championing ground-breaking research which responds to the needs of industry.
The plans will also reduce the University's energy consumption and carbon footprint, through upgrades such as window replacement and improved energy efficiencies through heating, cooling and ventilation.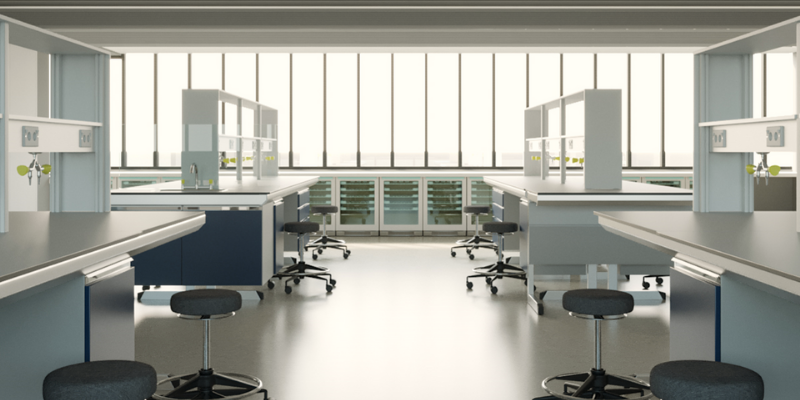 Architect's impression of the new lab space.