International Women's Day 2023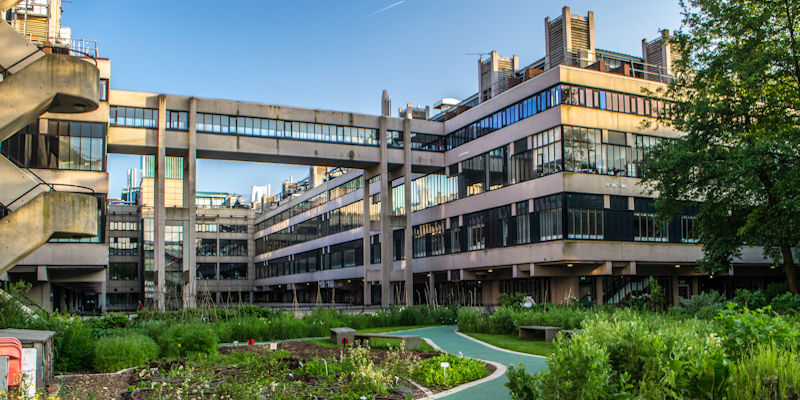 Celebrating this year's International Women's Day, we are praising the accomplishments, achievements and hard work of all women working within the Faculty of Biological Sciences.
Whether deliberate or unconscious, bias makes it difficult for women to move ahead. Knowing that bias exists isn't enough, action is needed to level the playing field. We are dedicated to supporting all staff to achieve their individual goals and succeed in a diverse range of areas within science.
A word from the Executive Dean
"In the Faculty of Biological Sciences, I see women thriving in their roles. Students developing their biological skills, technicians expertly supporting our facilities and equipment, professional services innovating ways of working and academics pushing back the boundaries of educational and research endeavours. I am so proud to work with so many women leaders and within a Faculty where my female colleagues are empowered to be their best, and to be themselves. The contribution of woman to the success and culture of the Faculty is truly invaluable and inspirational. International Women's Day is a great reminder that it is imperative that gender equity should be integrated into everything that we do, and how much we all benefit from an integrated and diverse workplace."
Professor Karen Birch, Executive Dean & Professor of Exercise Science
The staff and students below are just a handful of outstanding examples from within the Faculty of Biological Sciences, working towards tackling scientific challenges in the world today:
---
Professor Lisa Collins
Professor Lisa Collins, Pro-Dean for Research and Innovation, was chosen as the Agriculture and Food Scientific Section President of the 2022 British Science Festival which was hosted by De Montfort University Leicester (DMU).
---
Jen Ogbeta
Jen, who is a PhD researcher at Leeds, was chosen to become an elite member of the 100 Black Women Professors Now! initiative.
Suzannah Turner, Dr Effie Papargyropoulou and Dr Sara González
The Global Food and Environment Institute (GFEI) was delighted to announce three new appointments to its Executive Group.
---
Hannah Abdly and Natasha Murray
These two undergraduate students, were amongst the select few students from the University of Leeds to receive the prestigious Beaumont Award for their incredible final year research projects.