Electron Microscopy
Meet the team
Our team is comprised of a range of scientists with different areas of specialism, covering cryogenic and ambient TEM for both single particle and tomography workflows. We can provide expert assistance to users new to electron microscopy, from sample preparation, data acquisition and image processing.
For more information about our facility and the services we offer, please contact cryoEM@leeds.ac.uk.
---
Louie Aspinall – Cryo-electron Microscopy Facility Manager
Louie specialises in cryo-EM sample preparation for single particle analysis studies, including negative stain TEM and cryo-EM workflows. He has expertise in DNA recombination systems and time-resolved cryo-EM studies.
---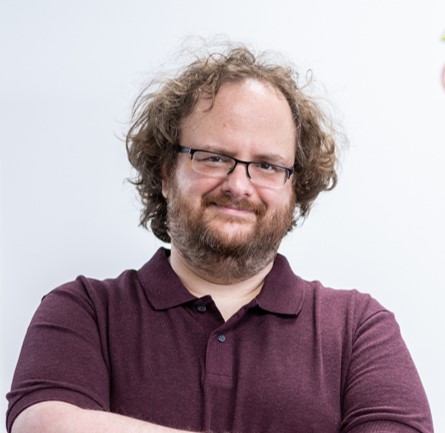 Yehuda Halfon – Cryo-electron Microscopy Scientist
Yehuda specialises in the collection of cryo-EM data for single particle analysis and tomography workflows. He has experience in the use of structure to determine the function of macromolecules.
---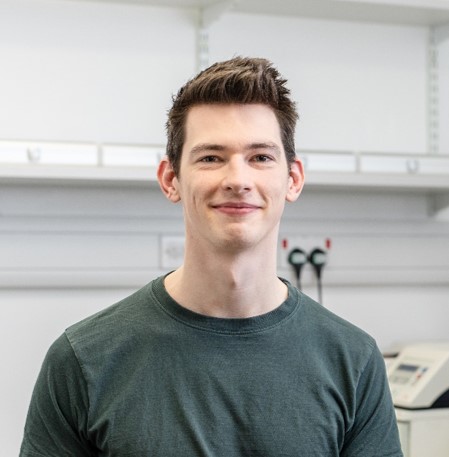 Tom O'Sullivan – Correlative Imaging Scientist
Tom specialises in preparation of tissues and cells for cryogenic electron tomography, florescence microscopy, and correlative light and electron microscopy workflows.
---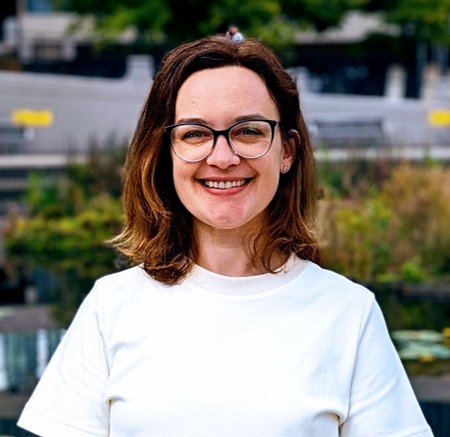 Oksana Degtjarik – Cryo-electron Microscopy Scientist
Oksana specialises in single particle analysis for cryo-EM data as well as structure determination and interpretation. She has experience with membrane proteins and membrane protein complexes.
---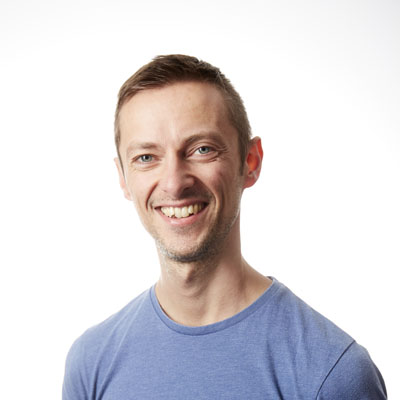 Martin Fuller –Electron Microscopy Technician
Martin is a specialist in preparation of tissues and cells for ambient temperature transmission electron microscopy studies, including staining methods, freeze substitution and critical point drying.
---
Team Alumni- Where are they now?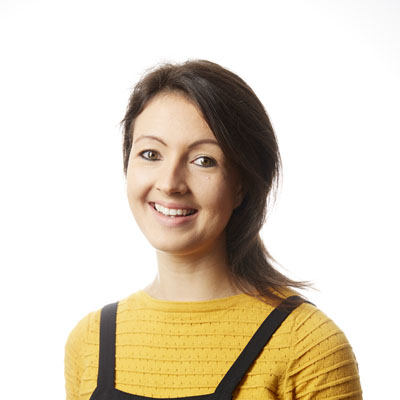 Dr Rebecca Thompson
Previously: Head of Faculty Biological Sciences Research Facilities and Deputy Director for Astbury Biostructure.
Now: Director Sales Development- Life Sciences Electron Microscopy- EMEA- Thermo Fisher Scientific.
---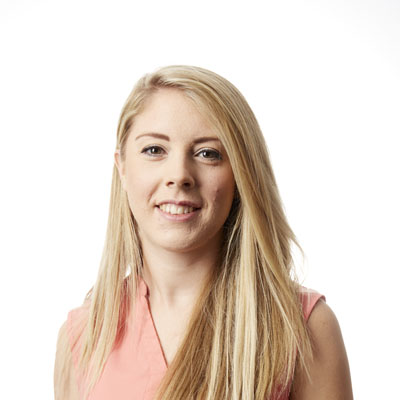 Dr Emma Hesketh
Previously: Senior Cryo-EM Scientist / Research Fellow
Now: CryoEM Facility Manager, Leicester Institute for Structural and Chemical Biology

---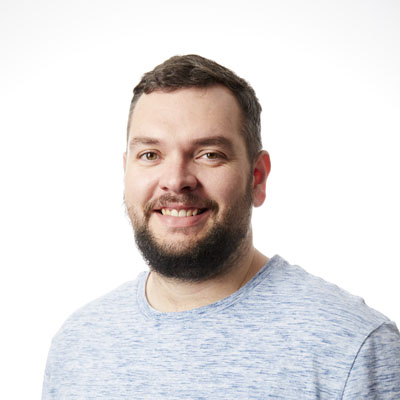 Previously: Cryo-electron Microscopy Scientist 2018-2021
Now: Post-doctoral research fellow with Elton Zeqiraj
---
Dr Charlotte Scarff
Previously: Cryo-electron Microscopy Scientist 2019-2020
Now: Group leader and BHF Jacqueline Murray Coomber Fellow