Protein Production
Meet the team
For general enquiries to the Protein Production Facility, please email Protein@leeds.ac.uk. The Facility is located in Astbury 9.103, with the facility office Astbury 9.108f.
---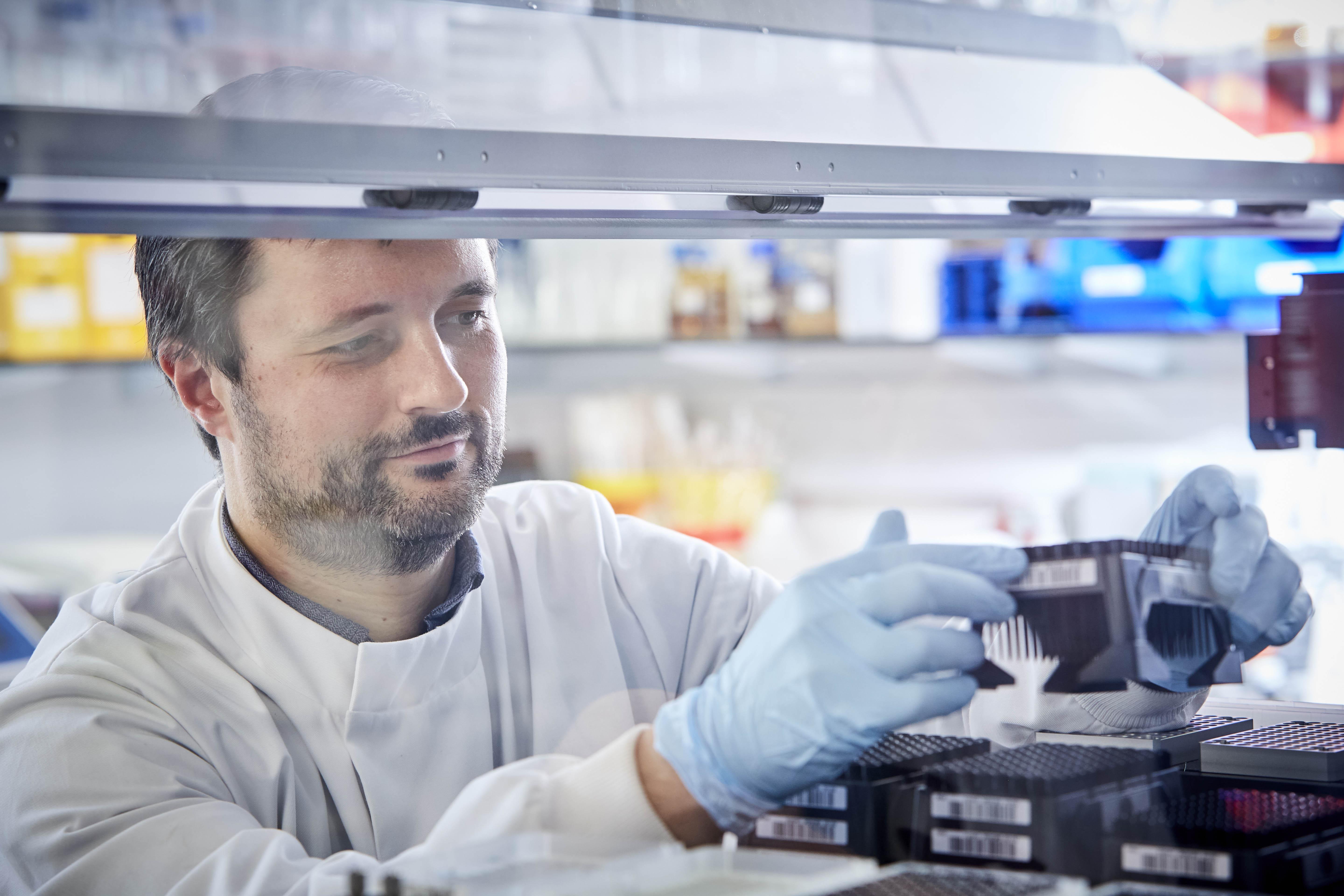 b.r.jackson@leeds.ac.uk; ext. 37369
I trained as a Molecular Microbiologist, gaining my PhD in 2007 from the University of East Anglia. I have extensive experience in recombinant DNA and recombinant protein technologies, including the expression of archaeal, bacterial, mammalian and viral proteins. As the Facility Manager, I am the first point of contact for new users of the facility. For more information please see my full staff webpage.
---
Miss Faye Blinkhorne
f.s.blinkhorne@leeds.ac.uk ext. 37382
Faye recently completed a Biology degree at the University of Sussex and has joined the team as the Protein Production technician.
---
Previous staff in the PPF are listed below. If you performed work in the facility while they were with us please also acknowledge their contribution to your work.
Mr Alex Koerber, Apprentice Technician. Alex worked with us part time asissting in our day-to-day activities.
---
Mrs Laura Wilkinson Hewitt, Protein Production Technician. Since leaving the PPF Laura has taken up a role in the University of Leeds Sustainability Service. She still works closely with us in FBS on our ongoing sustainability projects.
---
Mr Mohammed Hussain, Apprentice Technician. As an apprentice technician, since leaving us Mohammed has moved on to the Biomolecular Interactions facility, still within FBS.
---
Dr Fatima Nadat, Research Facility Technician. Soon after leaving the PPF Fatima took up a Postdoctoral Research position with Dr Edwin Chen at Leeds. She has now left academia and works as a clinical immunologist for the NHS.
---
Mr David Sharples, Fermenter Technician. David retired from science and now enjoys his time working on his allotment. Please get in touch with a current member of the PPF if you need to contact David.
---